All News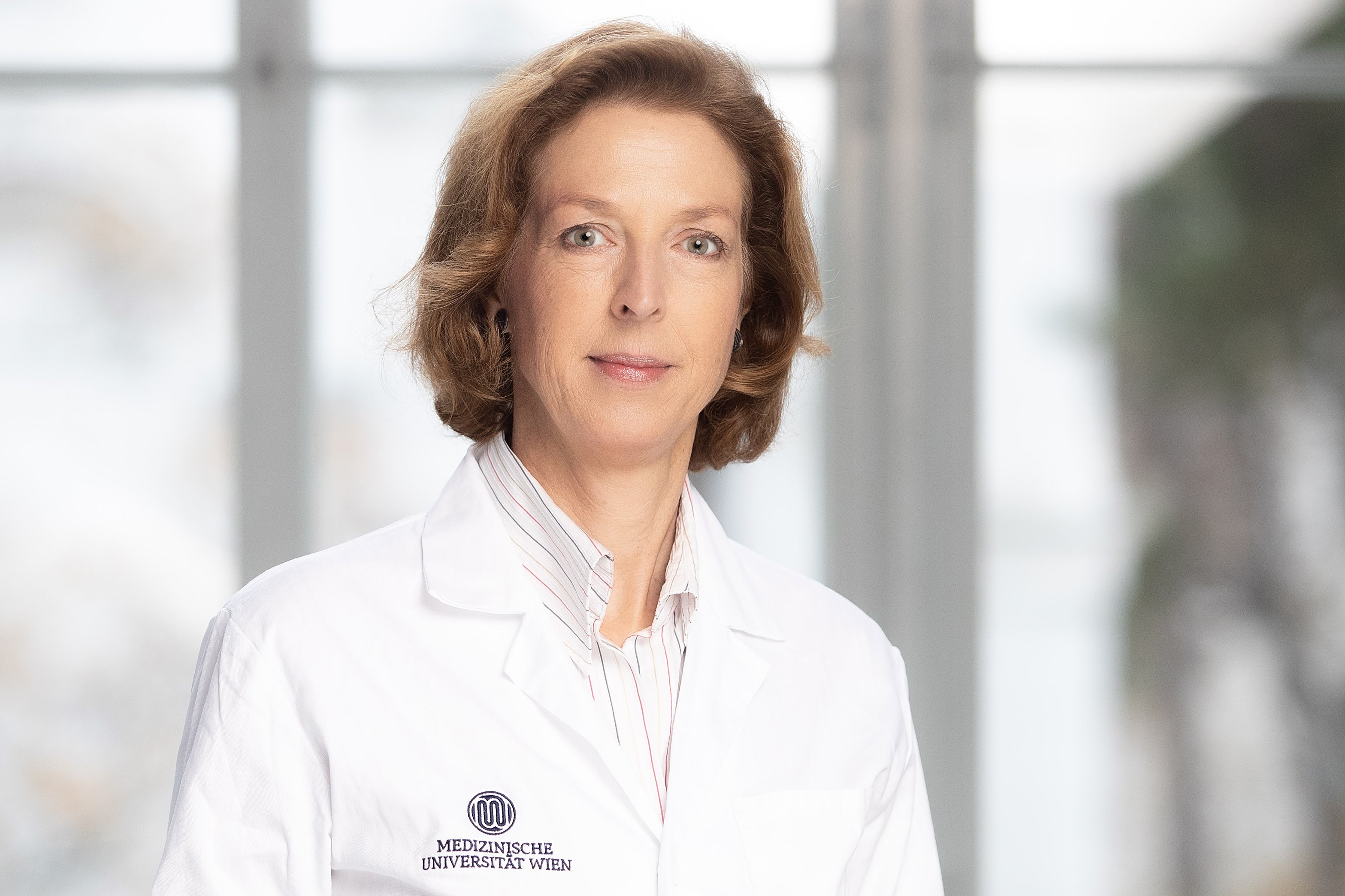 (Vienna/Rome, 21 October 2022) Elisabeth Förster-Waldl, clinical immunologist at MedUni Vienna, has accepted a visiting professorship at Sapienza University in Rome for the 2022/23 winter semester. The plan is to intensify the inter-university collaboration to explore phenotype-genotype variability in congenital immunodeficiencies.
Elisabeth Förster-Waldl has been involved in teaching at the Università degli Studi di Roma "La Sapienza" - Policlinico Umberto I since 2016, when she participated in the Doctor Europaeus of the European University Association for Roman students and supervised visiting students from Sapienza for joint studies at MedUni Vienna. In order to intensify this collaboration and to jointly study phenotype-genotype variability in cohorts of patients with congenital immunodeficiencies, Elisabeth Förster-Waldl will now be increasingly involved in the training of doctors and PhD students (both classroom teaching and digital distance learning) as from the 2022 winter semester.
The University of Sapienza in Rome (officially Università degli Studi di Roma "La Sapienza") is a public research university in Rome, Italy. It is one of the largest European universities (in terms of the number of students) and one of the oldest (founded in 1303). Sapienza University is one of the most prestigious universities in Italy, housing 11 faculties, 65 departments and offering 10 Master's courses in English.
About Elisabeth Förster-Waldl
Elisabeth Förster-Waldl studied medicine in Vienna – with teaching placements in Tübingen, Boston and Freiburg im Breisgau – and started her career as a research assistant in a laboratory for cell biology and immunodermatology. She then completed specialist training courses to become a consultant in paediatric and adolescent medicine and clinical immunology. An Erwin Schrödinger international scholarship enabled her to spend a two-year research placement in the Laboratory for Pediatric Immunology at the University of Basel. Other joint international projects took her to La Jolla and Berlin. She qualified as a university lecturer in paediatric and adolescent medicine in 2004, and in clinical immunology in 2019. She is head of Clinical Immunology at the Division of Neonatology, Intensive Care Medicine and Neuropediatrics of the Department of Pediatrics and Adolescent Medicine and the Comprehensive Center for Pediatrics of MedUni Vienna and University Hospital Vienna. In 2020, she took up a professorial chair in Clinical Immunology at the Medical University of Vienna.
---