All News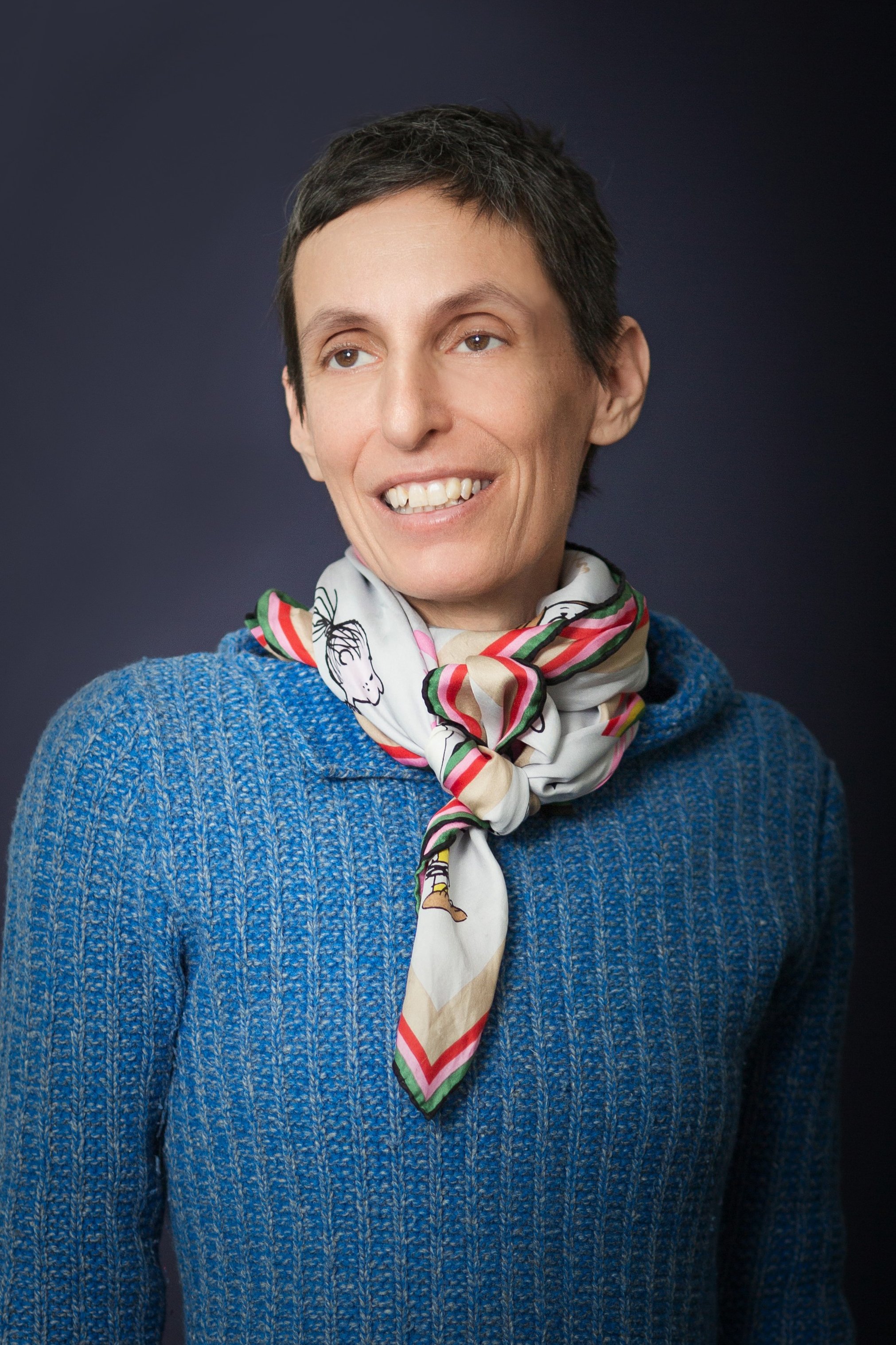 (Wien, 25-04-2022) We were deeply saddened to learn that, on 14 April, Marion Gröger lost her long and courageous battle against her serious and insidious illness.
Marion had been associated with the Medical University of Vienna for many years. She wrote her degree thesis and her dissertation at the Department of Dermatology, in each case under the supervision of her long-time mentor Professor Peter Petzelbauer, and then went on to gain her lecturing qualification there.
When the Core Facilities organizational unit was established in 2013, she assumed leadership of the Imaging Facility. Within a short period of time, Marion's expertise, knowledge, commitment and dedication helped the Imaging Facility to become a service centre equipped with state-of-the-art microscopy technology, offering scientists a variety of complex methods and technologies. For this reason, but also because of Marion's warm and friendly personality, the Imaging Facility has been and continues to be used by many researchers.
For all of us in Core Facilities, Marion was so much more than a highly competent and dedicated colleague. She was a kind and loving friend to each one of us. Her death leaves a painful void. We will never forget Marion.

Our sympathy goes out to Marion's family at this difficult time.
In deep sadness
Johann Wojta on behalf of all employees of the Core Facilities OU
---