All News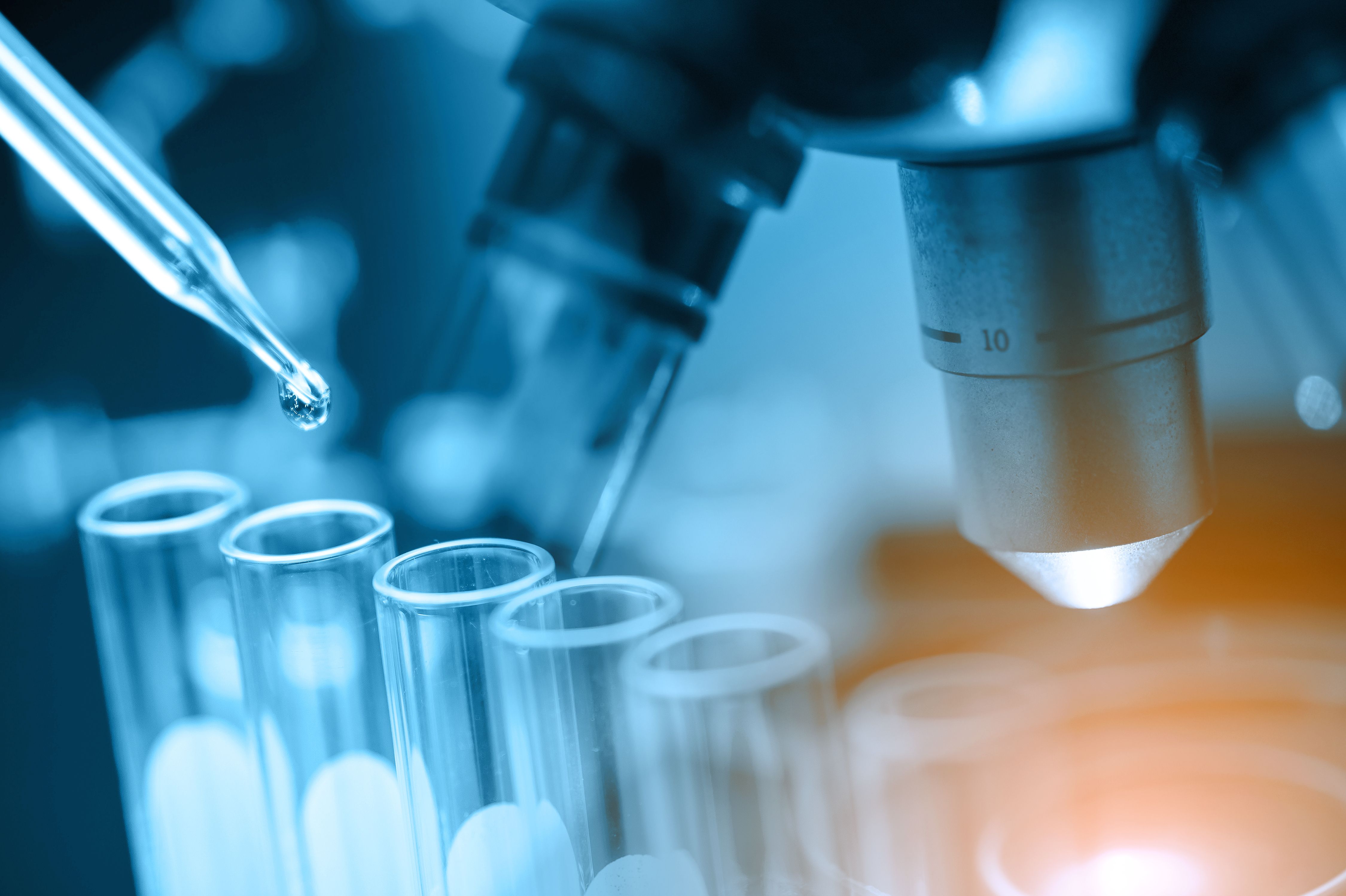 (APA/Vienna, 08 February 2022) 21.7% of people who have not been vaccinated or are not officially recovered have contracted coronavirus at some point. At the beginning of January that equated to around 400,000 people, said the Health Ministry, commenting on a recent study of hidden Covid-19 infection numbers released on Tuesday. A representative sample of the population was tested for Covid antibodies, in order to obtain a more accurate picture of existing immunity.
In the period between 30 November 2021 and 13 January 2022, Statistics Austria, working in collaboration with the Medical University of Vienna, the Austrian Society for Pediatrics and Adolescent Medicine and the Ministry of Defence, analysed approximately 1,200 blood samples. This revealed that in the group that had never been vaccinated and was not officially recorded as recovered (representing about 20.8% of the total population), around one in five had been infected with SARS-CoV-2. Seroprevalence among children and adolescents at the time of the survey was 23.2%, while among those aged 18 and over it was 20.3%, explained Statistics Austria Director General Tobias Thomas.
"Thanks to this study, we now know that the number of unreported cases among that fifth of the population that has never been vaccinated and is not officially recorded as recovered is relatively low at 21.7%," emphasized Health Minister Wolfgang Mückstein (Greens). He said that this finding underscores the fact that the safest and also most sustainable path to achieving immunity is vaccination.
"The results of this study show that even among young people of school-age, the number who have already had coronavirus is comparatively low. I therefore appeal to parents to have their children vaccinated from the age of five, even if they are not yet subject to compulsory vaccination because of their age," said Education Minister Martin Polaschek (Austrian People's Party).
Covid-19 seroprevalence survey results on the Statistics Austria website:
http://go.apa.at/heSPsHRJ
APA (af/sws)
The Center for Virology of the Medical University of Vienna analysed the blood samples and recorded the epidemiological data forwarded by doctors from the Respiratory Sentinel Network, the Austrian Society for Pediatrics and Adolescent Medicine (Reinhold Kerbl) and the enlistment centres of the Austrian Armed Forces. Antibody testing was done using a microarray test, which can detect and measure antibodies against various components of SARS-CoV-2 simultaneously in a single process (laboratory of Lukas Weseslindtner). The high degree of accuracy of the microarray was confirmed by retesting the antibody-positive samples at the Medical University of Vienna's Department of Laboratory Medicine (Helmuth Haslacher).
---