All News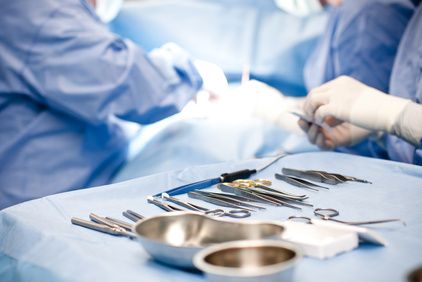 (Vienna, 15 June 2021) Vestibular schwannoma (acoustic neuroma) is a rare benign tumour of a vestibular portion of the vestibulo-cochlear nerve that is diagnosed from the symptoms of hearing loss, vertigo and tinnitus. Smaller tumours are usually treated by radiotherapy but larger ones require surgical removal. A clinical study led by MedUni Vienna has now shown that early surgical removal of a vestibular schwannoma preserves hearing in up to 83% of cases. The results have recently been published in the journal "Otolaryngology–Head and Neck Surgery".
Together with colleagues from the University of Erlangen, a MedUni Vienna team led by Karl Rössler, Head of the Department of Neurosurgery at MedUni Vienna and Vienna General Hospital, has conducted a retrospective analysis of 138 cases of patients from the period 2014 to 2017, who had had a vestibular schwannoma removed surgically. It was found that the use of new techniques and monitoring during the operation to remove small tumours results in post-operative hearing preservation in up to 83% of cases.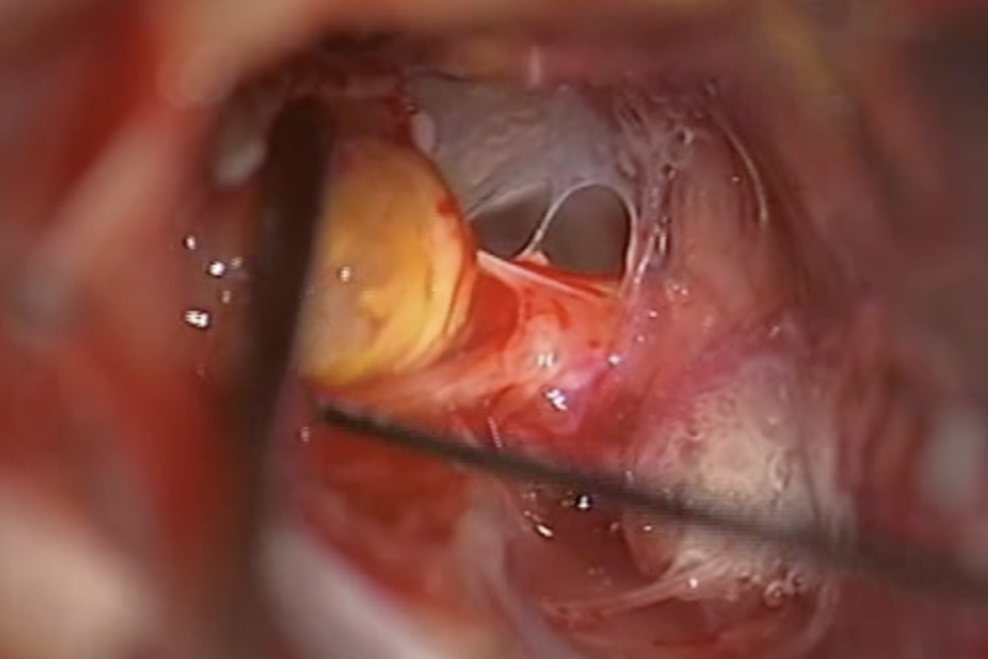 The fear of post-operative hearing loss is now a thing of the past, at least in the case of small neuromas," explains study leader Karl Rössler, "but our work also confirms the need for early diagnosis of hearing disorders and for surgical removal of neuromas at an early stage."
Service: Otolaryngology–Head and Neck Surgery
Yavor Bozhkov, Julia Shawarba, Julian Feulner, Fabian Winter, Stefan Rampp, Ullrich Hoppe, Arnd Doerfler, Heinrich Iro, Michael Buchfelder, Karl Roessler; Article first published online: May 25, 2021
https://doi.org/10.1177/01945998211012674
---