All News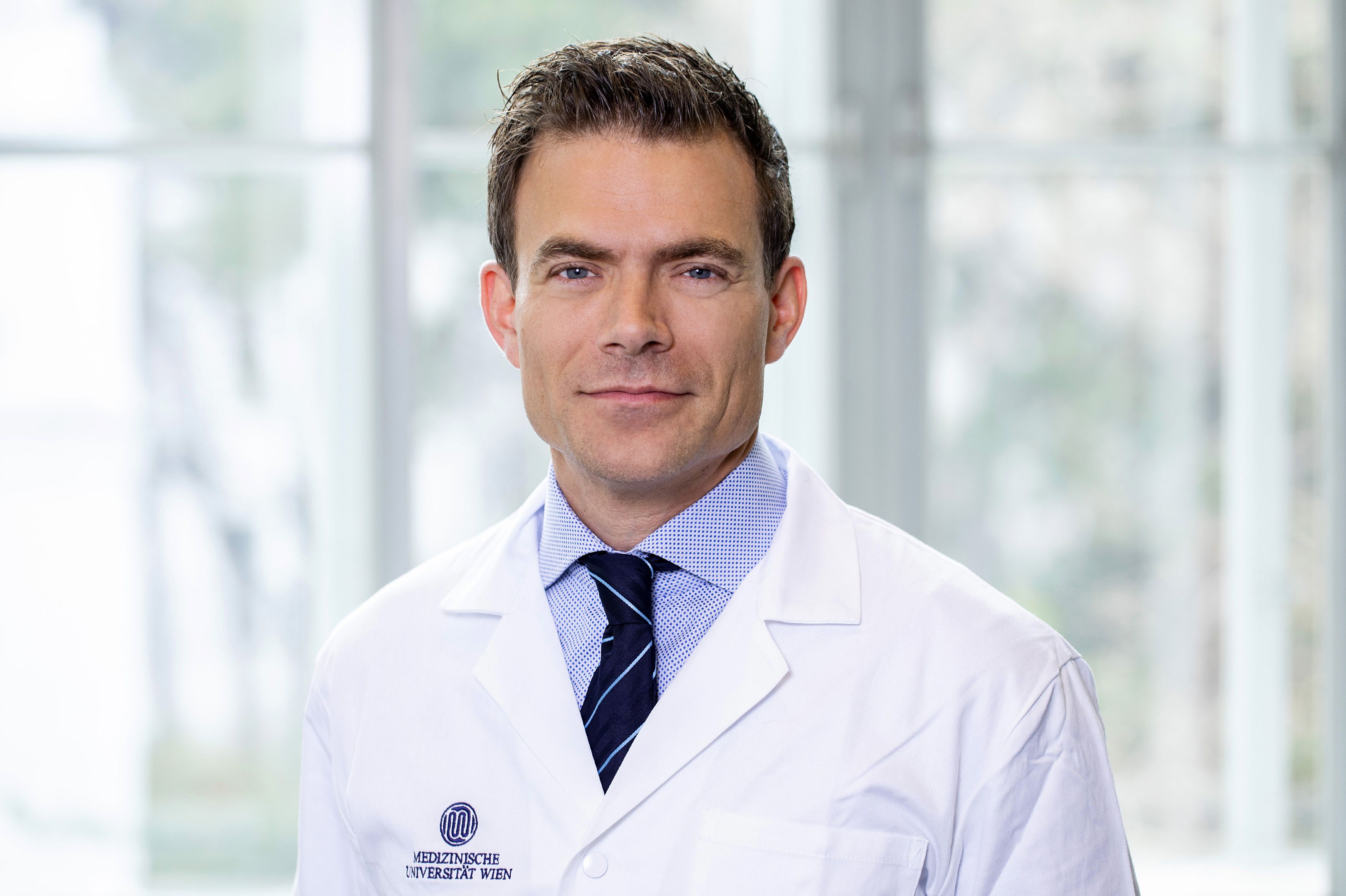 (Vienna, 11 June 2021) Daniel Aletaha, MedUni Vienna rheumatologist, has been chosen as President-elect of the European Alliance of Associations for Rheumatology (EULAR). EULAR is the largest umbrella organisation for rheumatology and its presidency is one of the most responsible functions in rheumatology worldwide.
The European Alliance of Associations for Rheumatology EULAR is a charitable scientific organisation headquartered in Zürich, which represents patients and rheumatologists from European countries. Its aims are to reduce the social and personal burden caused by rheumatic diseases and to improve prevention, treatment and rehabilitation of said diseases. Additionally, EULAR is dedicated to advanced postgraduate training (School of Rheumatology), and its Research Centre is a hub to support rheumatology research in Europe. EULAR is also a driving force in promoting regulatory and political recognition of rheumatic and immune-mediated diseases.
The Alliance publishes the leading journal "Annals of the Rheumatic Diseases" and organises an annual scientific meeting, the Annual European Rheumatology Congress. It also publishes recommendations for the diagnosis and treatment of various rheumatic musculoskeletal diseases (RMD). These are published in "Annals of the Rheumatic Diseases" and can also be accessed via the organisation's website.
Daniel Aletaha, who is currently treasurer on the organisation's Board, will assume the Presidency in two years' time for a term of two years. The President of EULAR is the most senior representative of all the national rheumatology societies in Europe, of the associated healthcare professions and the relevant patient organisations.
About Daniel Aletaha
Daniel Aletaha is Professor of Rheumatology and Head of the Division of Rheumatology of the Department of Medicine III, MedUni Vienna/Vienna General Hospital. He has authored more than 250 specialist publications, including many that have appeared in international journals such as The Lancet and Nature Medicine. Aletaha is lead author of the international classification criteria for rheumatoid arthritis (ACR/EULAR 2010 Classification Criteria for Rheumatoid Arthritis). Aletaha was awarded the Austrian Society of Rheumatology (ÖGR) Science Prize in 2005 and 2006, followed by the Austrian Medical Association's Theodor Billroth Prize in 2011. Aletaha became an Honorary Member of EULAR in 2016.
---