All News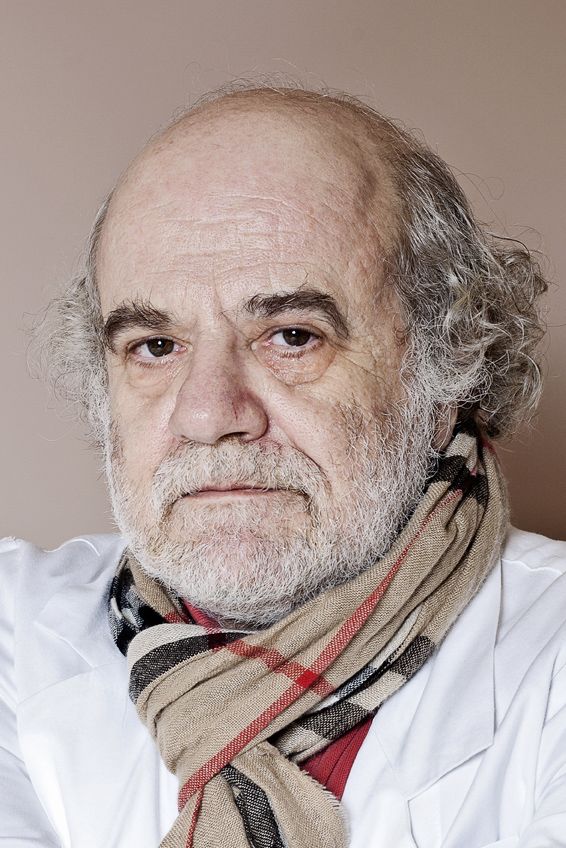 (Vienna, June 22, 2021) It is with great sadness that we announce that Associate Professor Dr. Edward Penner died on 21 June 2021 following a protracted serious illness. For many years he served as head of the outpatient clinics of the Division of Gastroenterology and Hepatology at the Department of Medicine III (formerly Division of Internal Medicine IV) at the Medical University of Vienna.
Edward Penner was born in Katowice in Poland on 02 September 1947 and studied at the University of Vienna. In 1972, he started work as a junior doctor in the Department of Medicine II under Professor Fellinger. In 1977, he secured a research scholarship from the Max Kade Foundation and worked for two years as a Postdoctoral Fellow in immunological research at the Department of Microbiology of the State University of New York in Buffalo, USA. His research work there was concerned with autoimmune diseases of the liver and the gastrointestinal tract, and this then became the focus of his many years of clinical and scientific work in our Division. When he returned to Vienna from the USA he worked as a consultant and senior doctor at the Department of Gastroenterology and Hepatology II (director: o.Univ.Prof.Dr. Georg Grabner) and, from 1983, as senior doctor at the Department of Gastroenterology and Hepatology I (director: o.Univ.Prof.Dr. Alfred Gangl) before these were combined when they moved over into Vienna General Hospital. He obtained an authorisation to teach internal medicine in 1983 and one to teach clinical immunology in 1986. Edward Penner was one of the most prominent researchers in hepatology and immunology, both at home and abroad. His work has resulted in important new insights into the diagnosis and treatment of immunological liver disease, which received wide international acclaim and paved the way for our division to become an internationally recognised centre for immunological liver disease.
Over his many years of clinical work he has trained numerous colleagues in internal medicine and in gastroenterology and hepatology and left his mark on them; we never ceased to be impressed by his sixth sense and clinical instinct for getting down to the root of the problem. Edi was always willing to offer a sympathetic ear and give us good advice over a cup of coffee. Many of his pupils work at the Medical University of Vienna or are now senior consultants elsewhere in Austria.
We will miss our Edi and cherish our memories of him as a dear and valued friend, colleague and teacher.
Our thoughts and deepest sympathies are with his family and friends at this difficult time.
Univ.Prof.Dr. Michael Trauner,
Head of the Division of Gastroenterology and Hepatology
on behalf of all members of staff
---