All News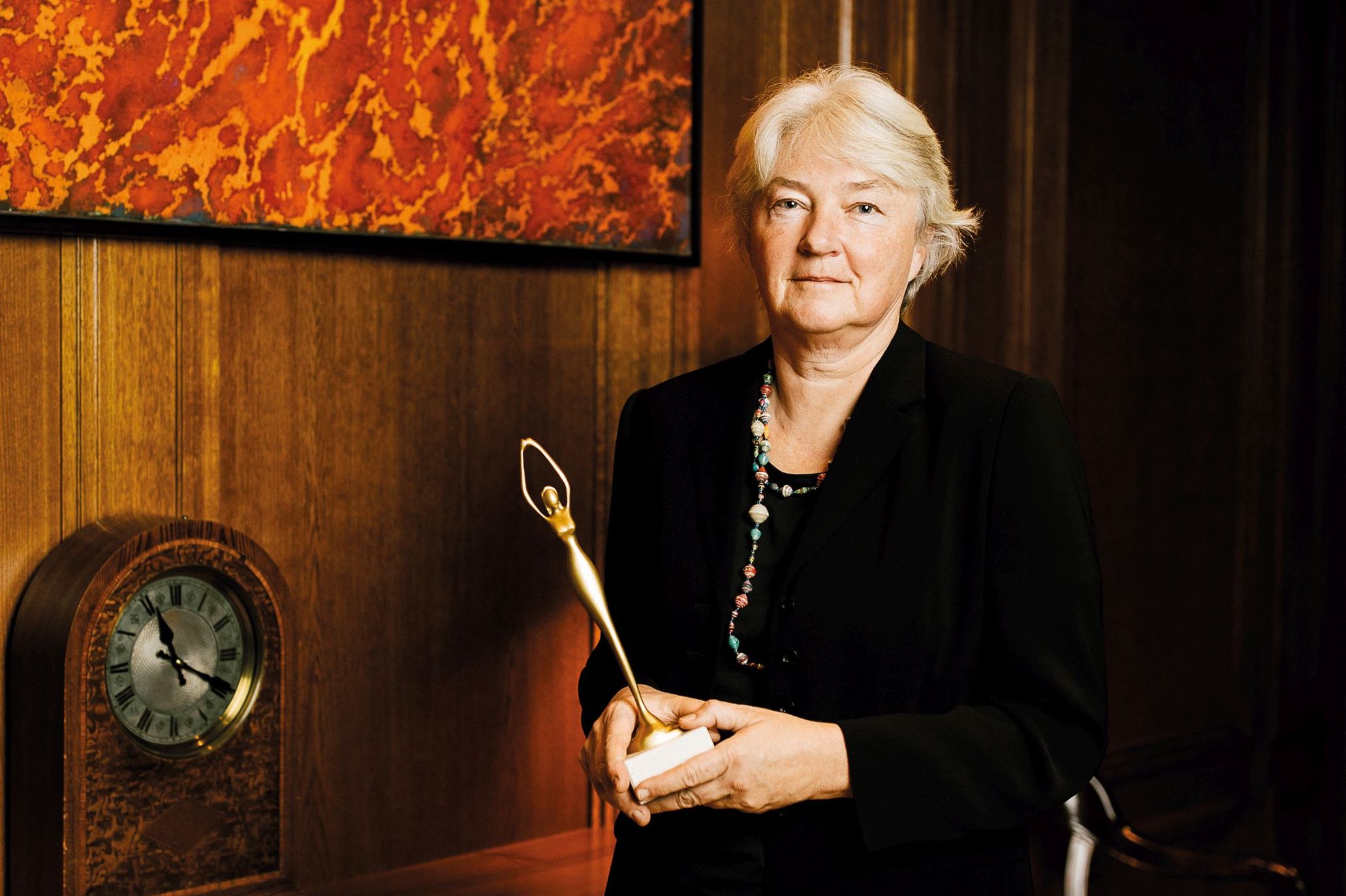 (Vienna, 03 December 2020) Elisabeth Puchhammer, Director of MedUni Vienna's Center for Virology, was honoured at yesterday's look! Women of the Year Awards organised by the magazine "Vienna Live Look" as one of the Women of the Year in the category "People for Tomorrow".
Elisabeth Puchhammer accepted the award on behalf of her team.
This year, the 7th "look! Women of the Year" gala went under the slogan "Red-white-red – Austria's heroines step out from behind the scenes!" The event was held in honour of women who have achieved what are, in many respects, outstanding accomplishments over the last few months: in the private, educational, commercial, healthcare and medical sectors and also in "system-supporting" roles, which are often invisible to the general public.
This year the gala was held as a digital event, which was live streamed from Park Hyatt Vienna.
About Elisabeth Puchhammer
Elisabeth Puchhammer is Director of MedUni Vienna's Center for Virology and took up a Chair in the subject field Virology at MedUni Vienna on 01 December 2020. Her main area of research is clinical and translational virology.
---