All News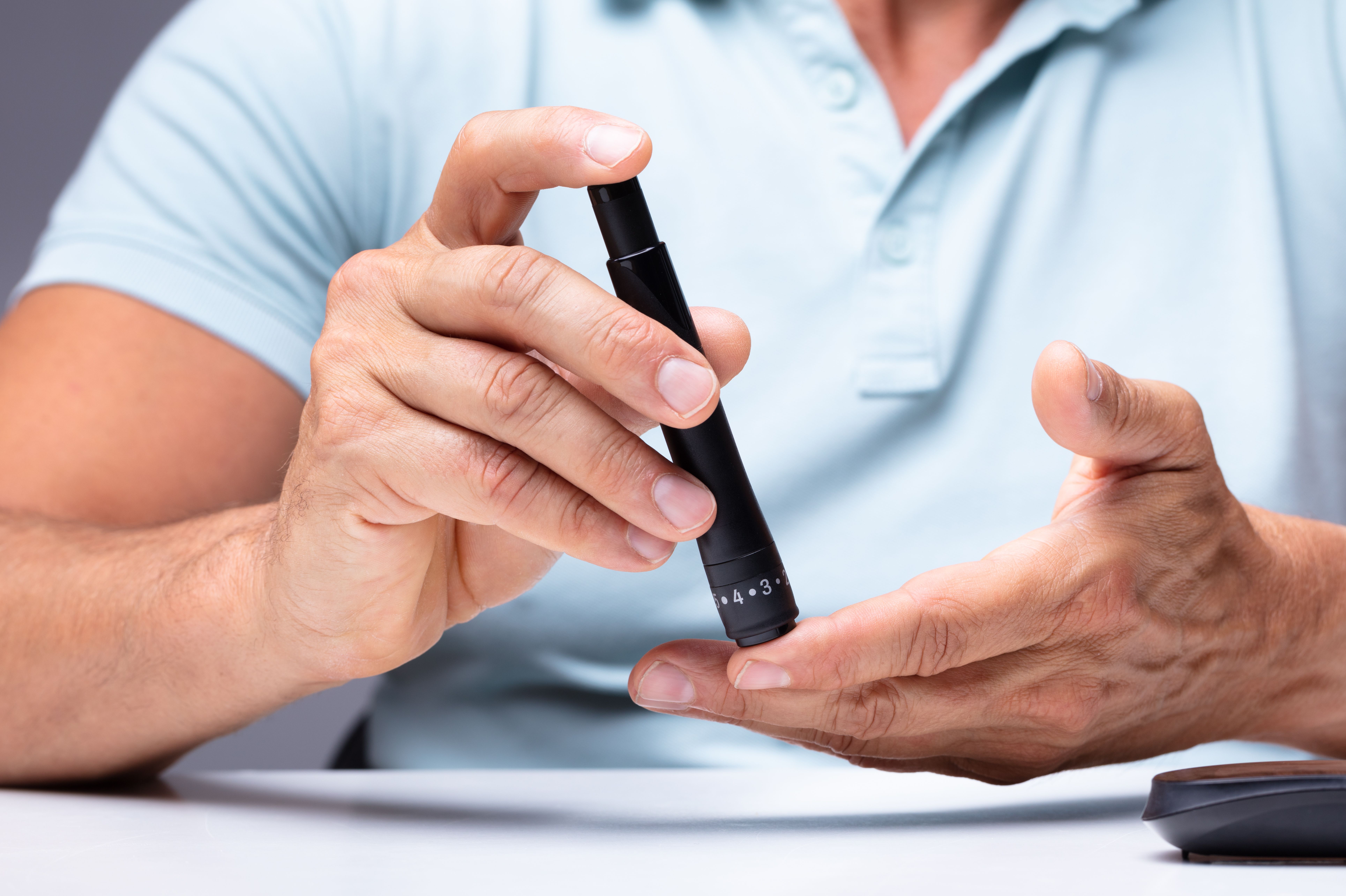 (Vienna, 13 November 2020) On the occasion of World Diabetes Day on 14 November 2020, experts from MedUni Vienna are appealing to diabetics to ensure that they take their medication regularly and attend medical check-ups, despite the lockdown due to the coronavirus pandemic. As is shown by a data analysis recently produced by MedUni Vienna, the health risks are exacerbated by discontinuing treatment and failing to attend check-ups.
Type 2 diabetes currently affects around 750,000 people in Austria. "Because of their illness, diabetics belong to one of the Covid-19 risk groups with the most severe disease course and the highest mortality rate. They should be extra careful," says MedUni Vienna metabolism expert Alexandra Kautzky-Willer, "but, despite the coronavirus pandemic, diabetics must ensure that they take their medication regularly and attend medical check-ups. Poor metabolic control increases the risk!"
Diabetes pandemic "modelled" by epidemiological distribution models
Alexandra Kautzky-Willer and Peter Klimek from the Institute of the Science of Complex Systems at MedUni Vienna analysed cases of diabetes in Austria. The data were provided by the Confederation of Social Security Institutions.
The researchers used epidemiological distribution models, such as are used for viral epidemics, to analyse the medical histories of Austrian diabetes patients (mostly aged over 50) during the period from 2012 to 2017, thereby modelling what Kautzky-Willer calls the "Austrian diabetes pandemic". Diabetics were defined as all those who collect anti-diabetic prescriptions and/or go for regular HbA1c blood tests (to measure blood glucose levels).
Pausing medication increases mortality risk
In addition to the known East-West divide in Austria, whereby there are significantly more diabetics in Vienna/Lower Austria/Burgenland than in the Western provinces, it was also found that an increasing number of younger women (30 to 40 years of age) are developing diabetes. "With three-quarters of a million sufferers, we really can talk about a diabetes epidemic in Austria," explains Kautzky-Willer. But our calculations also show that the number of new cases is currently stagnating at a high level and/or is dropping slightly, especially among older people."
However, it was also found that during the period studied – that is to say even before the restrictions associated with the coronavirus pandemic – around one quarter of diabetics did not take their medication or failed to attend regular check-ups for at least a year. And the consequences are also apparent. "Our figures show that this inconsistent group has a higher mortality risk than the group that takes their medication and attends check-ups," explains Kautzky-Willer, and this is why she is appealing to patients to take their medication and to have their blood glucose levels checked regularly, despite the coronavirus pandemic. "In the event of an active infection, it might be necessary to adjust the diabetes medication, but this can often be done remotely via telemedicine."
The results of the study were presented at the last annual conference of the ÖDG (Austrian Diabetes Society) and are currently in the process of being published in a scientific journal.
---