All News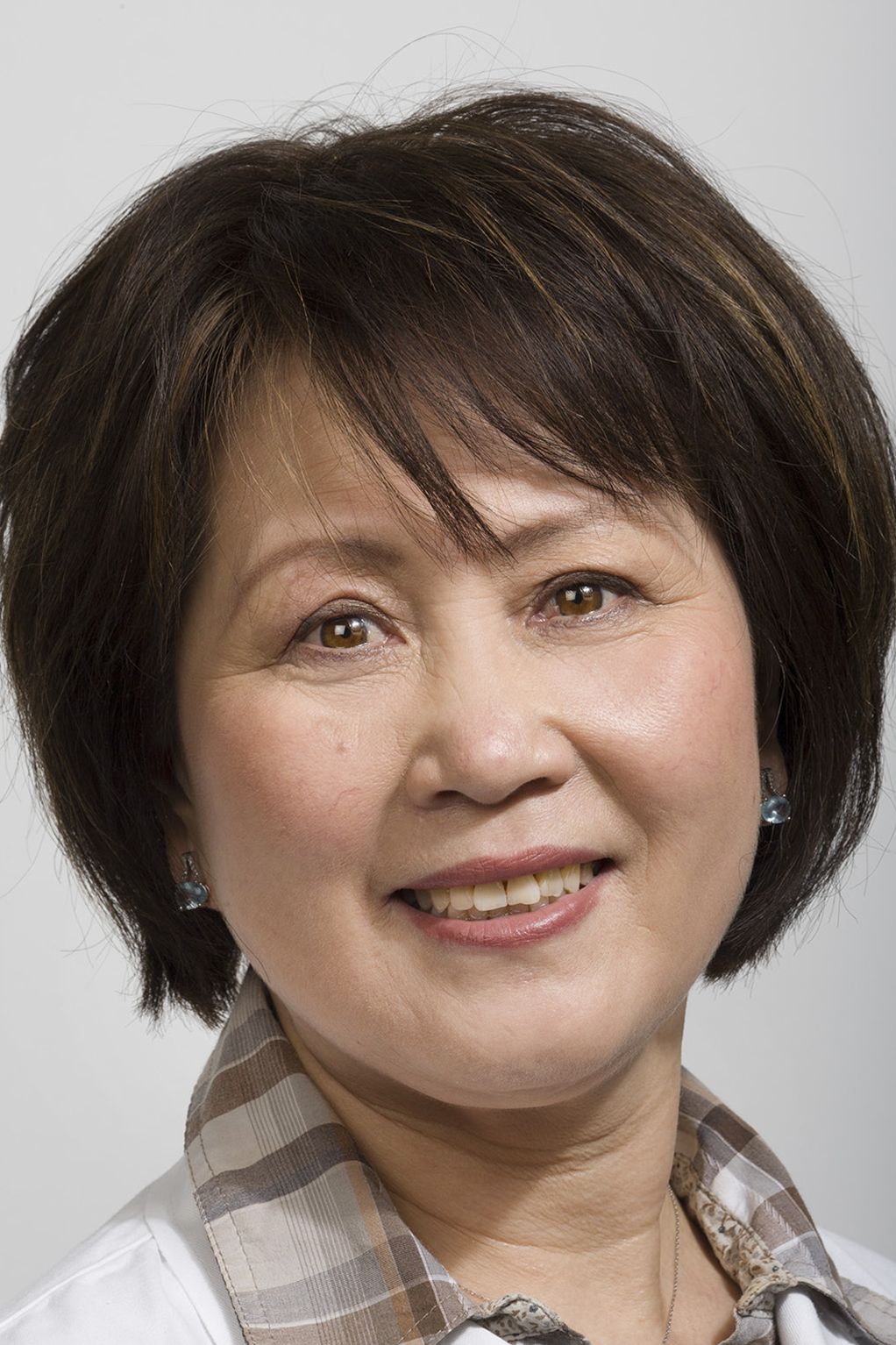 (Vienna, 09 November 2020) Xiaohui Rausch-Fan, Head of the specialist outpatient clinic for periodontal surgery and Deputy Head of the Periodontology Division of MedUni Vienna's University Clinic of Dentistry took up a professorial Chair in Dentistry, Oral Medicine and Orthodontics on 1 November 2020.
In terms of research, her main interests are investigating the pathogenesis of periodontitis by means of clinical studies, saliva markers and cell culture models; stem cells in tissue regeneration and their mechanisms and their role in periodontal treatment and prevention; the biocompatibility of implants with different surface treatments and the application of lasers in dentistry.
Her focus for the future is to set up a clinical research centre for dentistry with the emphasis on innovative technologies in digital dentistry, the creation of a research platform for interdisciplinary dentistry and the development of new teaching content in the field of digital dentistry for dental medicine and postgraduate courses.
About Xiaohui Rausch-Fan
Xiaohui Rausch-Fan completed her PhD at the Nippon Medical School in Tokyo in 1992 and became a doctor at the University of Vienna (Medical Faculty) in 1998. Four years later, she also qualified as a consultant in dentistry, oral medicine and orthodontics at the University of Vienna. On the clinical side, she has worked for many years as a consultant periodontist and orthodontist at the University Clinic of Dentistry of the Medical University of Vienna. She has headed up the Competence Center for Periodontal Research since 2013 and the Specialist Outpatient Clinic for Periodontal Surgery and the Preventive Dentistry Center since 2014. Since 2018, she has been course leader of the "Periodontology and Implantology" and "Esthetic Dentistry" courses.
Rausch-Fan has received many awards – some of them international – and has obtained around €1.2 million in research grants for her research projects over the last ten years. She also holds the Rosthorn Medal for her outstanding contribution to fostering ties between Austria and China, awarded to her by the Austrian Parliament in 2011.
---