All News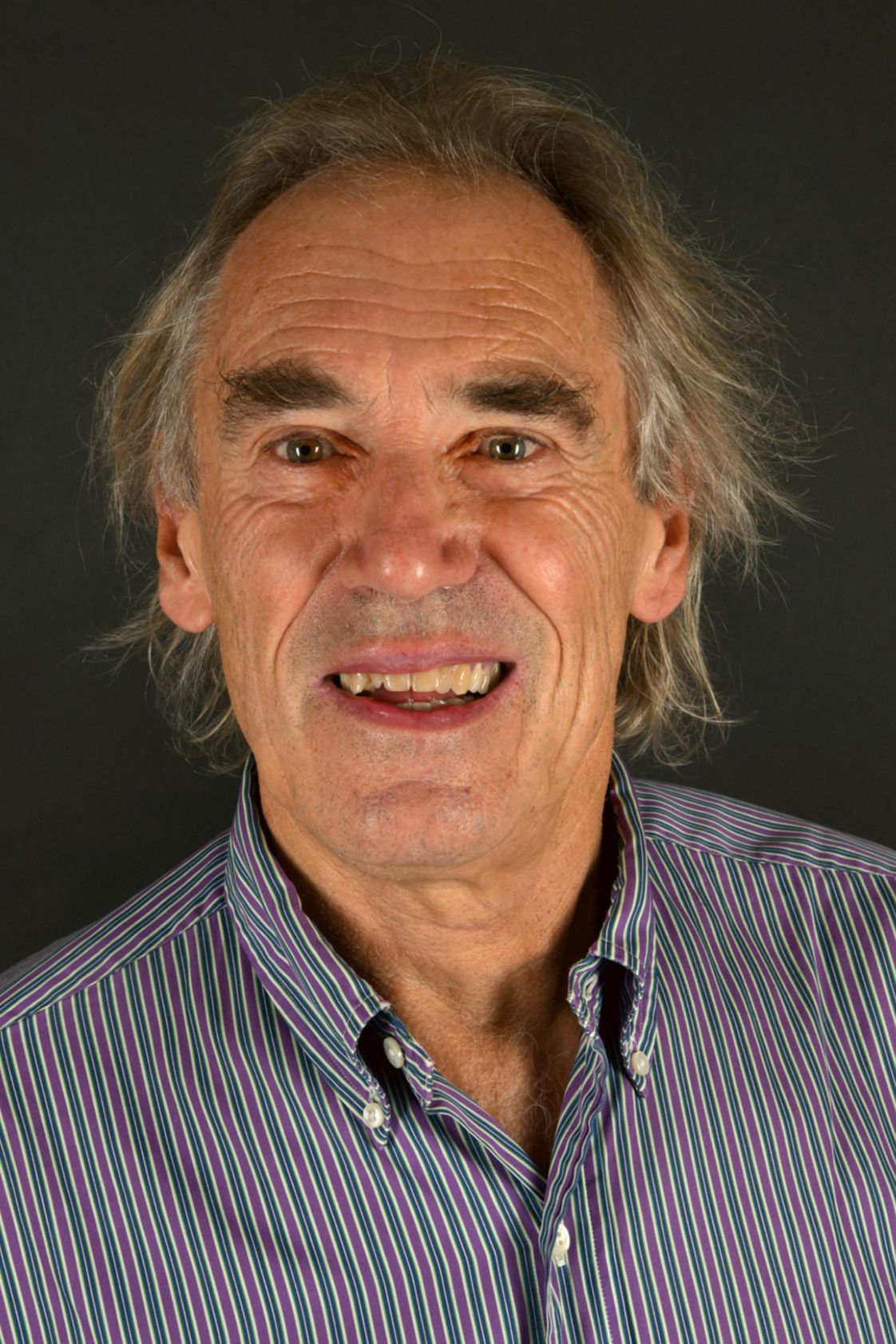 (Vienna, 29 April 2021) Erwin F. Wagner, biochemist and genetic researcher at MedUni Vienna's Department of Dermatology and Department of Laboratory Medicine has been admitted to the National Academy of Sciences (NAS) in the USA as an international member.
Erwin F. Wagner it is one of the leading biochemists and genetic researchers in the field of cancer biology and tumour development. His studies focus on the area of gene function in healthy and pathological states. He is researching the functions of transcription factor complexes that regulate cell proliferation, cell differentiation and oncogenesis and the crosstalk between organs, both in mice and in humans. He is working to define and understand the molecular mechanisms that lead to disease and carcinogenesis and is working on identifying new therapeutic targets for treating human diseases.
The National Academy of Sciences
The National Academy of Sciences (NAS) is part of the US National Academies of Sciences, Engineering, and Medicine. It is an honorific society and consists of leading scientists from various disciplines who advise the US government and their agencies on scientific matters and conduct investigations.
It has six sections: Physical and Mathematical Sciences, Biological Sciences, Engineering and Applied Sciences, Biomedical Sciences, Behavioral and Social Sciences and Applied Biological, Agricultural, and Environmental Sciences.
The Proceedings of the National Academy of Sciences (PNAS) are its official publication medium.
Members are elected and only members of the National Academy are entitled to propose and vote. Members have to be US citizens but it also has international members, a maximum of 30 of whom can be elected each year.
About Erwin Friedrich Wagner
Erwin Friedrich Wagner studied technical chemistry at the University of Graz, graduating in 1974 with a degree in engineering. In 1975, he worked on lipid chemistry in the laboratory of Fritz Paltauf.
He did his PhD at the Max Planck Institute for Molecular Genetics in Berlin and in the laboratory of Manfred Schweiger at the University of Innsbruck. As a postdoctoral student, he worked at Fox Chase Cancer Center in Philadelphia, USA, as a Max Kade fellow in the laboratory of Beatrice Mintz. Wagner's work focused on the genetic regulation of murine development and he developed techniques such as the microinjection of DNA into fertilised eggs and gene transfer technologies in stem cells and mice (transgenic mouse model). In 1983, Wagner received his postdoctoral qualification at the University of Innsbruck and became group leader at the European Molecular Biology Laboratory (EMBL) in Heidelberg. In 1995, he was appointed Associate Professor at the Faculty of Natural Sciences of the University of Vienna. In 1988, Wagner was appointed Senior Scientist at the then newly founded Research Institute for Molecular Pathology (IMP) in Vienna. Wagner was a founding member of the IMP and served as its Deputy Director from 1997 until 2008. Wagner left the IMP in 2008 to become Deputy Director and Head of the Cancer Cell Biology Program at the Spanish National Cancer Research Center (CNIO) in Madrid. In 2018, Wagner left the CNIO and, in January 2019, returned to Vienna where he is currently working as a group leader at the Department of Dermatology and the Department of Laboratory Medicine of the Medical University of Vienna.
---