All News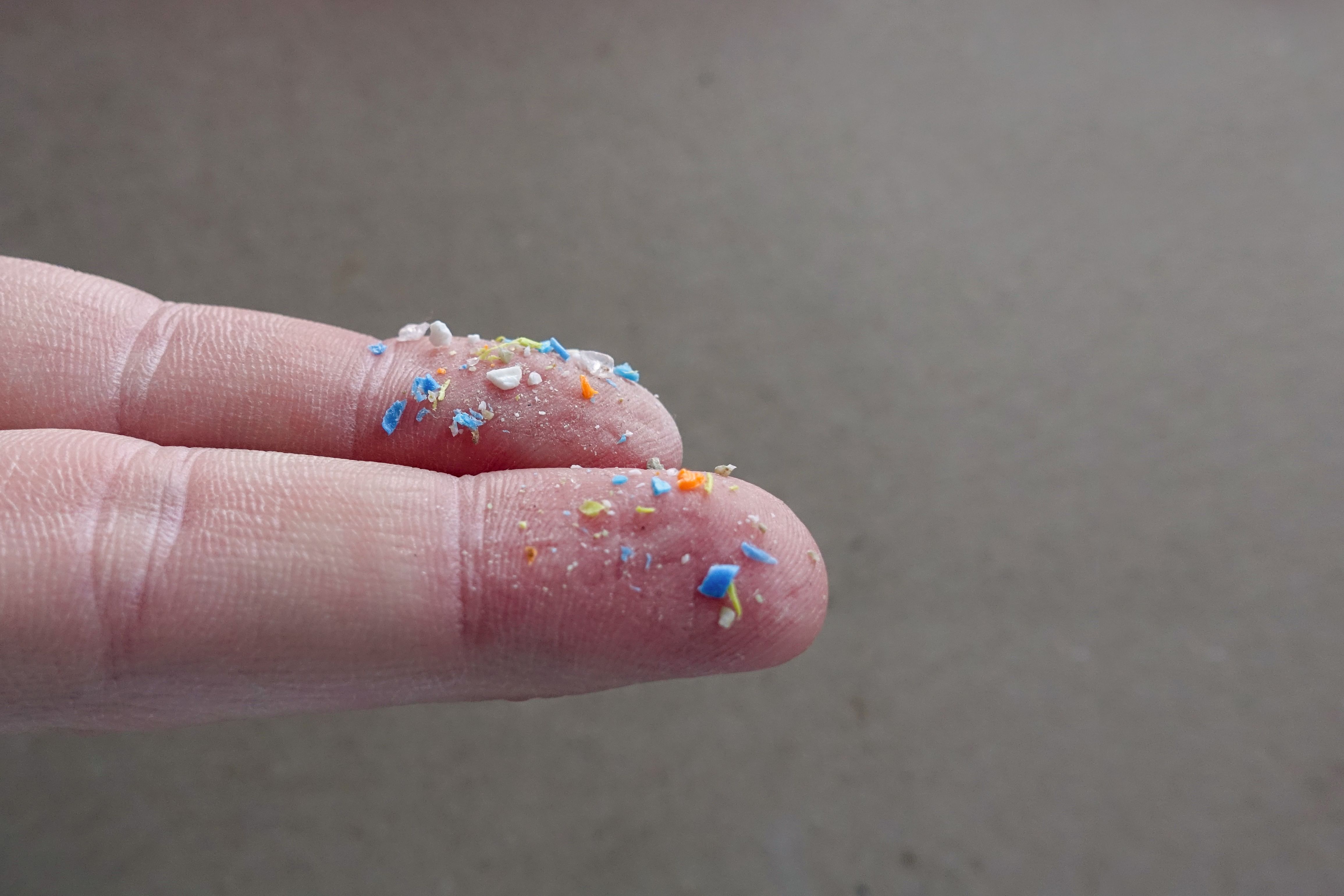 (Vienna, 02 April 2021) The European Union's Horizon 2020 project "Imptox" examines how micro- and nanoplastic particles (MNPs) affect human health. A consortium consisting of twelve partners from eight European countries, with the participation of MedUni Vienna, will examine the complex role of micro- and nanoplastics in combination with pollutants in the environment on food safety and human health, with a focus on allergies and asthma.
Micro- and nano-plastic particles (MNPs) are found in the environment and are part of everyday life. They are in food, water, and air, but how dangerous they are to human health has not yet been researched. Some of the goals of the project are to determine the types and levels of MNPs in particular environments, identify the types of pollutants that attach to them, and assess where they end up in the human body after they are inhaled and ingested. These results will help to understand the effects of microplastics on human health and provide important insights to legislators.
The extent of MNPs in the environment
Plastic is exceptionally durable and able to persist in the environment, where it undergoes slow degradation by microorganisms, heat, oxidation, light, or water. When plastics degrade, they form microplastic and sub-micron-sized nanoplastic particles in all shapes, chemical composition, sizes and concentrations. Manufactured MNPs for commercial use in exfoliating cleansers, cosmetics, medicines, food, shed from synthetic textiles, and tires also wind-up in the environment.
We don't know how many MNPs are in our environment because we lack the tools for measuring and characterizing them. But estimates suggest that 5.25 trillion plastic particles circulate in ocean surface waters, and even more is likely because of the increased plastic use and waste during the COVID-19 pandemic. These tiny particles are in oceans, lakes, rivers, groundwater, air, and food. They can be ingested or inhaled and pollutants such as heavy metals, allergens, toxins, and microorganisms can latch on to them, and may further endanger the environment and human and animal health. Imptox, which starts in April 2021 and will run for four years, has been awarded € 6,104,823 from the EU's Horizon 2020 programme to contribute to understanding microplastics and health.
MNPs and allergic diseases
Allergies are one of the most common chronic diseases in Europe. More than 150 million Europeans suffer from at least one chronic form of allergy, 70 million Europeans suffer from allergic asthma and 7 million live with food allergies. There is a possibility that high levels of MNPs in the environment could increase the number of allergy sufferers or worsen their allergies. In order to investigate possible health effects caused by MNP in allergic diseases, the multidisciplinary Imptox team will use the knowledge and expertise of the consortium partners in the areas of food chemistry, food contaminants, polymer and metal chemistry, toxicology, toxicogenomics, clinical immunology and allergy.
"We don't yet know what the risks of MNPs are on allergic disease", says Imptox partner Michelle Epstein, an allergist and immunologist who will study the effects of MNPs in allergic asthma and food allergy models at the Medical University of Vienna in Austria.
A unique approach
A multidisciplinary team from universities, research institutes, small and medium-sized companies in Serbia, Belgium, Austria, Sweden, France, Croatia, Italy and Switzerland will work together in this ambitious four-year project. The project goes beyond Europe by collaborating with scientists from the South Korean campus of Ghent University who will provide samples from the Yellow Sea.
This unique approach aims to develop innovative tools to identify, extract, characterize and quantify MNPs, assess the prevalence of MNPs in the environment, and assess the fate, accumulation and toxicity of MNPs in preclinical studies and study the exposure of children to MNPs.
The scientific data will form a basis for future regulatory measures to protect against dangers and risks, for the safety of food, water and air as well as for measures relating to the use and disposal of plastics and for advising patients with allergic diseases, asthma and form further diseases.
Synergies in action
Imptox is one of five projects in the EU Horizon 2020 programme that will work together with the European Commission's Joint Research Center to form a collaborative network on MNPs and Health that will launch in June 2021. The European Commission has identified plastics as a key priority and committed itself to address the challenges posed by plastics. This collaborative network will contribute to the European Strategy for Plastics significantly.
---