All News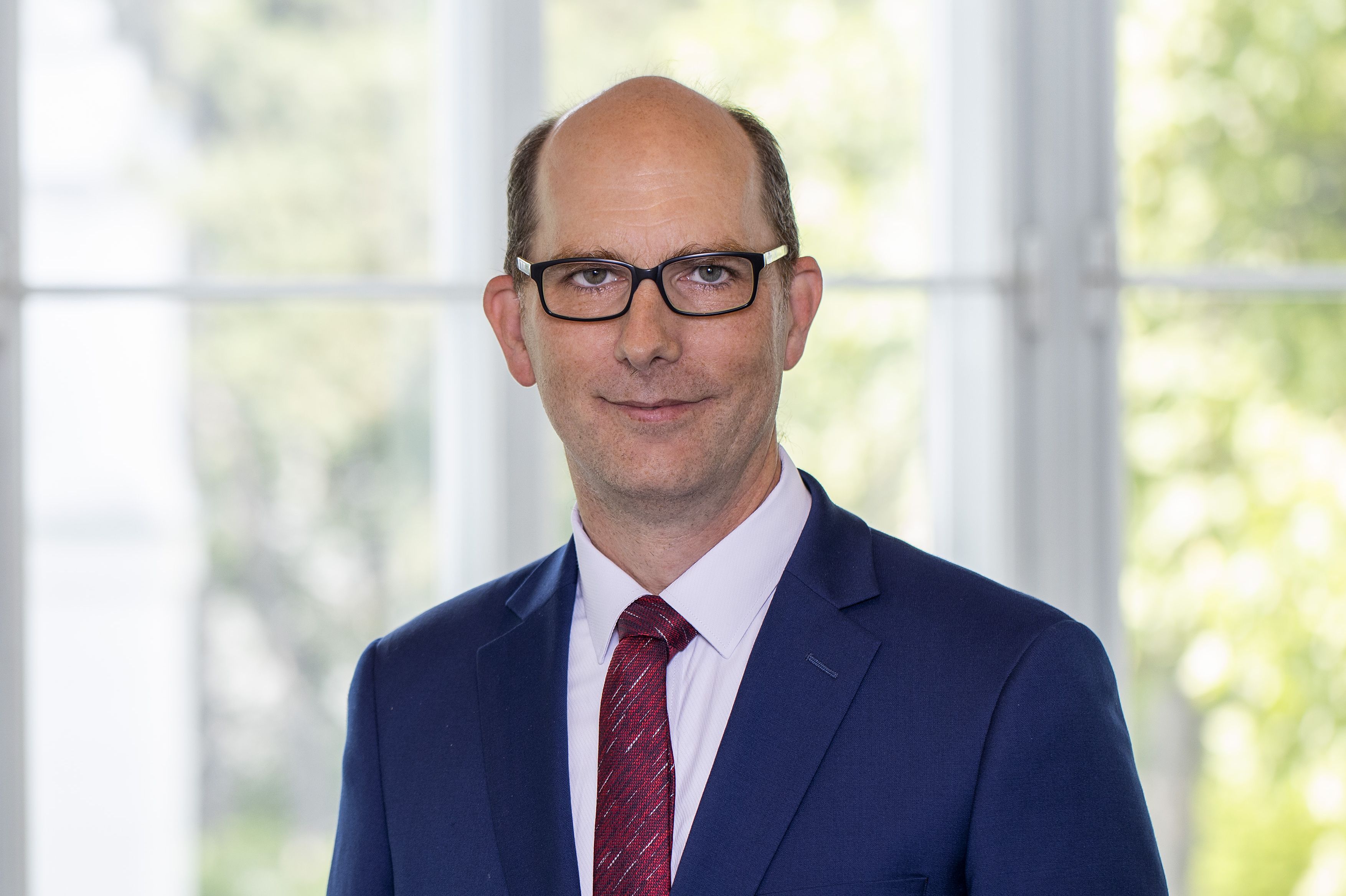 (Wien, 22-04-2021) Tibor Harkany, Leiter der Abteilung für Molekulare Neurowissenschaften am Zentrum für Hirnforschung der MedUni Wien, bekommt einen hochdotierten "Advanced Grant" des Europäischen Forschungsrates (European Research Council, ERC) zugesprochen. Er erhält rund 2,5 Millionen Euro für die folgenden fünf Jahre, um sein Forschungsprojekt "Life-long cross-generational priming of the hypothalamus for obesity" (FOODFORLIFE) umzusetzen.
Das Projekt wurde in der Kategorie Life Sciences in einem kompetitiven Verfahren als eines von 62 für eine Förderung ausgewählt. Insgesamt waren 746 Anträge eingegangen.
Die Evolution treibt die kontinuierliche Anpassung des Menschen voran. Hierbei stellen Veränderungen der Zusammensetzung und des Nährwerts der verfügbaren Nahrungsmittel eine besondere Herausforderung dar. Dies ist besonders für Frauen während der Schwangerschaft von Bedeutung, da ernährungsbedingte Stoffwechselveränderungen negative Konsequenzen für die Schwangerschaft haben können.
Obwohl klinische und experimentelle Studien bereits Adipositas von Müttern während der Schwangerschaft (die weltweit ~ 30% betrifft) mit angeborenen Stoffwechselerkrankungen korrelieren, fehlt bislang der kausale Zusammenhang zwischen mütterlicher Fettleibigkeit, Beeinträchtigung der neuroendokrinen Entwicklung der Kinder und daraus resultierenden Störungen der Stoffwechselkontrolle.
Der Hypothalamus ist die neuroendokrine Schnittstelle zwischen dem Gehirn und dem Rest des Körpers. Tibor Harkany und sein Team wollen daher im Mausmodell untersuchen, ob Adipositas der Mütter während der Schwangerschaft dauerhafte molekulare Veränderungen in den Nervenzellen des Hypothalamus der Kinder hervorruft. Diese Studie steht vor dem Hintergrund ihres jüngsten Erfolgs, mittels Einzelzell-RNA-Sequenzierung und gehirnweiter Bildgebung, die Entwicklung von Nervenzellen des Hypothalamus zu definieren und die Funktion neuartiger neuronaler Subtypen zu entdecken.
Insgesamt soll dieses Projekt zu einem neuen Verständnis der lebenslangen Folgen der metabolischen Programmierung des sich entwickelnden Gehirns führen.
Zur Person
Tibor Harkany ist seit November 2013 Professor für Molekulare Neurowissenschaften und Leiter der gleichnamigen Abteilung am Zentrum für Hirnforschung der MedUni Wien. Davor war er seit 2011 Professor für Neurobiologie am schwedischen Karolinska Institut und Professor für Zellbiologie an der Universität Aberdeen (2007-2013). 2009-2010 war Tibor Harkany Team Leader im "European Neuroscience Institut at Aberdeen". Zuvor arbeitete der gebürtige Ungar als Senior Scientist und Assistenzprofessor im Karolinska Institut in Stockholm. 2002-2004 absolvierte er ein PostDoc-Studium an der Abteilung für Biochemie und Biophysik des Karolinska Instituts. 1999 erwarb Harkany seinen PhD in Medizin an der Semmelweis Universität in Budapest (HUN).
Harkany hat zahlreiche Auszeichnungen erhalten wie den Eric K. Fernström-Preis für junge Wissenschafter (2013), den IACM Award 2013 für junge WissenschafterInnen und den Anders Jahre-Preis für junge WissenschafterInnen 2012, Mitgliedschaft in der Academia Europaea (2016), 2018 Elsevier Distinguished Lecture Award, Developmental Neurotoxicology Society (US), CINP Basic Research Award (2020). Im Jahr 2016 erhielt er für sein Forschungsprojekt "Secret-Cells" einen Advanced ERC Grant in Höhe von 2,5 Millionen Euro.
---