All News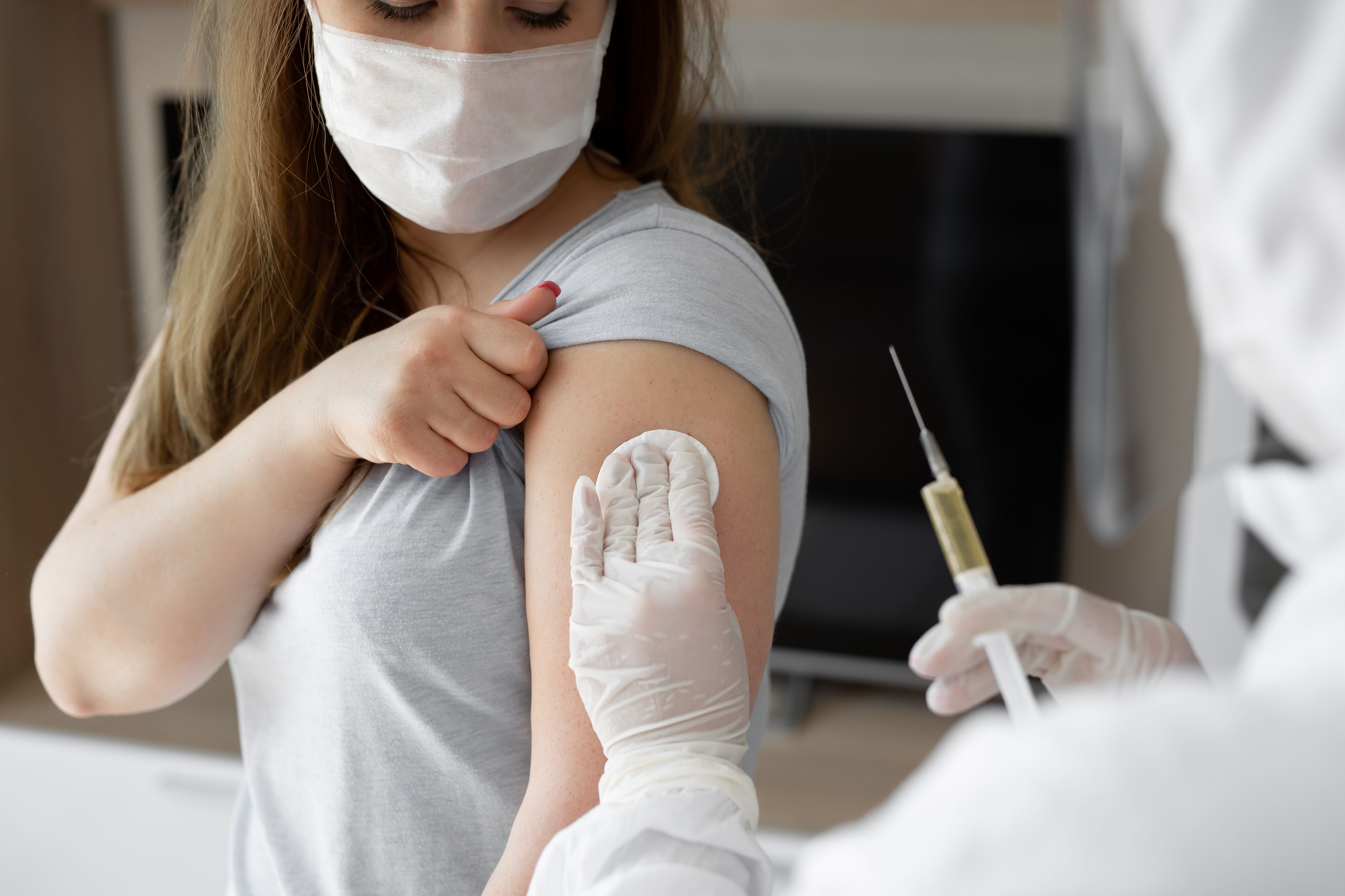 (Vienna, 11 January 2021) On Monday, MedUni Vienna Rector Markus Müller and vaccinologist Ursula Wiedermann-Schmidt from MedUni Vienna joined other experts in appealing to people to get themselves vaccinated against coronavirus. The "Austria Vaccinates" campaign was unveiled at a press conference. The five campaign spokesmen/women – leading doctors – emphasise that the vaccination is "reliable and safe". The campaign was started by the Red Cross.
The aim of the campaign is to provide extensive and objective information about the advantages of coronavirus vaccination. The experts' ambitious goal is for everyone in Austria to be vaccinated, if possible. The campaign was outlined by its five spokesmen/women – MedUni Vienna Rector Markus Müller, Chair of the Vaccination Committee Ursula Wiedermann-Schmidt (MedUni Vienna), general physician Reingard Glehr, infectiologist Herwig Kollaritsch and occupational physician Eva Höltl.
Rector Müller reminded us that it is almost exactly a year since people started to develop vaccines against Covid-19. The first vaccines are now approved but 25% of Austrians are against them and nearly 50% are undecided whether to be vaccinated or not, explained the doctor. He pointed out that the vaccines "have already been used millions of times around the world".
In some respects, vaccinations are "paradoxically a victim of their own success", as one can see from the example of numerous infectious diseases such as smallpox and whooping cough, which are now completely or virtually eliminated, said Kollaritsch. We "no longer see most of the infectious diseases" but equally we "lack any point of reference for the suffering they caused". And that is why many people no longer understand why they need to be vaccinated. In the absence of the suffering aspect, "an individual's perspective shifts" to conceivable problems and this results in public scepticism towards vaccinations, warned the expert. The coronavirus pandemic has fundamentally changed our lives "and shows that we are not invulnerable". However, people can protect themselves with a vaccination.
"We should consider ourselves lucky that we are now in a position to confront the virus," said Wiedermann-Schmidt. Now it is a matter of allaying fears and concerns through education and combating misleading information and "fake news". The fact that the vaccine was developed so quickly was because there was no need to develop new vaccine technology but merely adapt existing vaccine platforms to this virus. She also pointed out that the vaccines had been approved in the EU without the need for an emergency approval, so that they had been thoroughly scrutinised and clinically tested.
Media campaigns are due to start on Tuesday to encourage people to come forward for vaccination. The campaign itself is open to anyone who wants to take part. More information is available online at: https://www.österreich-impft.at

(APA)
---