All News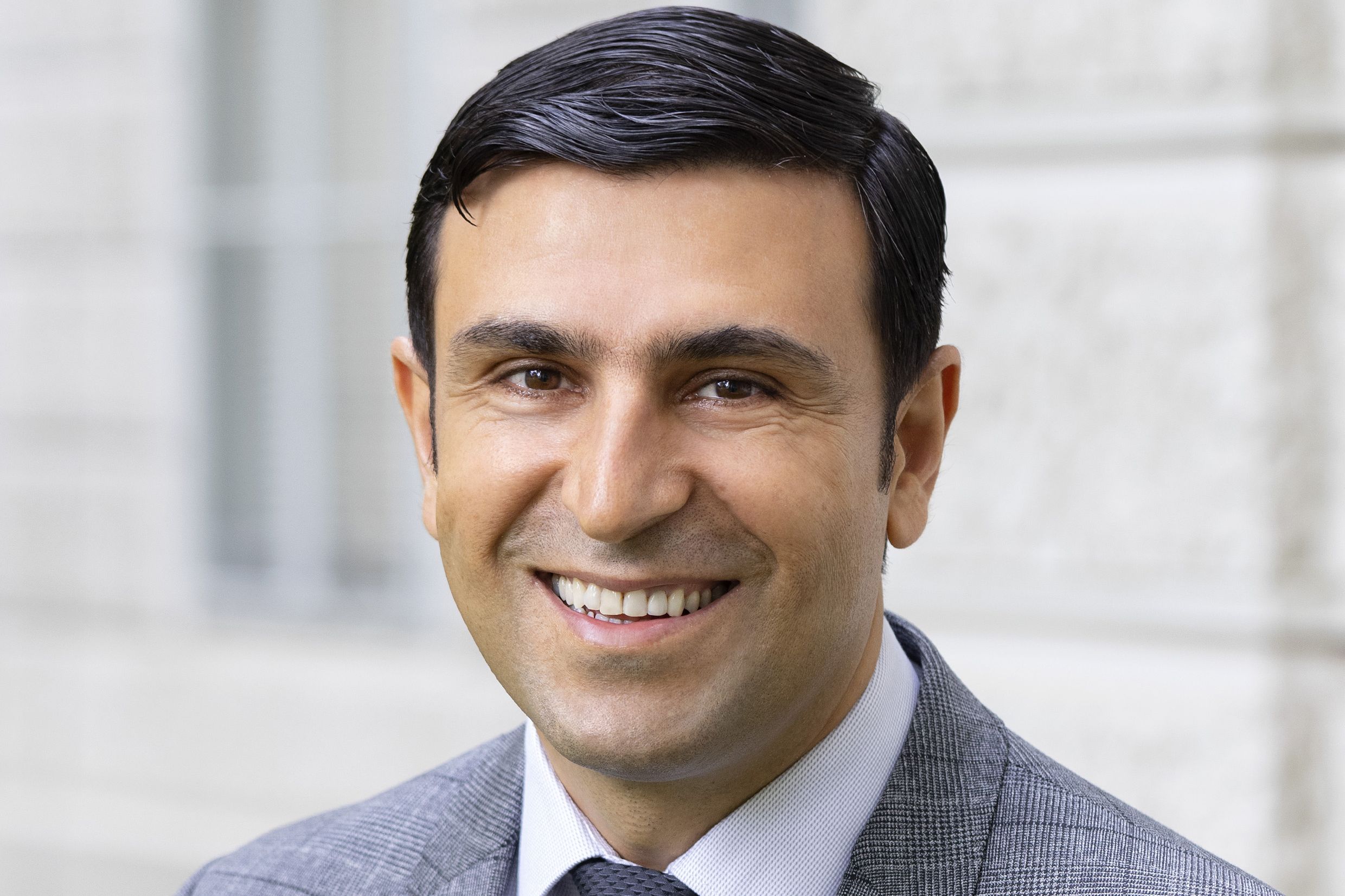 (Vienna, 17 January 2022) The International Society on Thrombosis and Haemostasis (ISTH) has appointed Cihan Ay, professor of haematology at MedUni Vienna's Department of Medicine I and internationally recognized expert on thrombosis and blood clotting, to the Steering Committee for World Thrombosis Day.
World Thrombosis Day is a campaign launched by the International Society on Thrombosis and Haemostasis (ISTH) to raise global awareness of thrombosis. With numerous events and advanced training sessions in countries around the world, World Thrombosis Day and its partners are shining a spotlight on thrombosis as an urgent and growing health problem worldwide.
World Thrombosis Day is held annually on 13 October, the birthdate of Rudolf Virchow, a pioneer who described the pathophysiology of thrombosis. Virchow, a German doctor, pathologist, biologist, and anthropologist, developed the concept of "thrombosis" and described risk factors, thus providing the basis for understanding this disease.
Founded in 1969, the International Society on Thrombosis and Haemostasis (ISTH) is the world's leading scientific society and organisation for promoting the understanding, prevention, diagnosis and treatment of thrombosis and blood clotting disorders. The ISTH is a global professional membership organisation with more than 7,500 members and includes experts from the fields of clinical medicine, research, and education. Its activities and initiatives include educational and standardisation programmes, research work, meetings and congresses, peer-reviewed publications, expert panels and World Thrombosis Day on 13 October. www.isth.org.
About Cihan Ay
Cihan Ay is a specialist in haematology and haemostaseology at the Department of Medicine I of MedUni Vienna and University Hospital Vienna and has held a professorship in haematology at MedUni Vienna's Department of Medicine I since September 2021. He is head of the Thrombosis and Haemostasis Research Group. He plays a leading role in numerous projects in the field of thrombosis, anticoagulation and congenital blood clotting disorders (such as haemophilia). His scientific work covers several areas of thrombosis and haemostasis research. His work within the Vienna Cancer and Thrombosis Study (CATS) has helped to deepen our understanding of the development of cancer-associated thrombosis and identification of the risk factors. Cihan Ay is a member of international guideline committees and consensus groups for the drafting of treatment guidelines for venous thromboembolism (focus: cancer-associated thrombosis) and serves in various capacities in professional societies, such as currently as a board member of the Society for Thrombosis and Haemostasis Research (GTH), and scientific journals.
---