All News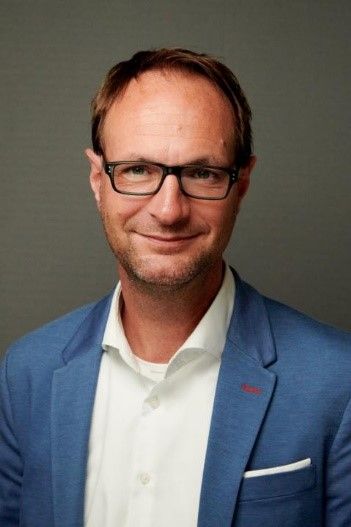 (Vienna, 12 May 2021) Markus Mitterhauser, radiopharmacist at MedUni Vienna, has been appointed to the scientific advisory board of the Helmholtz Zentrum Dresden-Rossendorf.
Markus Mitterhauser is a radiopharmacist at MedUni Vienna's Department of Biomedical Imaging and Image-guided Therapy and heads up the Ludwig Boltzmann Institute Applied Diagnostics at MedUni Vienna. The focus of his research in the context of experimental nuclear medicine is the identification and validation of novel imaging biomarkers, which combine molecular biology and imaging technologies and facilitate minimally invasive cancer diagnosis.
The Helmholtz Zentrum Dresden-Rossendorf (HZDR) is a natural sciences research centre and member of the Helmholtz Association of German Research Centres. The scientific Advisory Committee is made up of 27 members, who advise the HZDR of all scientific and technical matters of fundamental importance. As a rule, the Committee meets for a one-day session twice a year, as a plenum in the spring and as an advisory board for the respective research areas of energy, health and matter in the autumn.
---