All News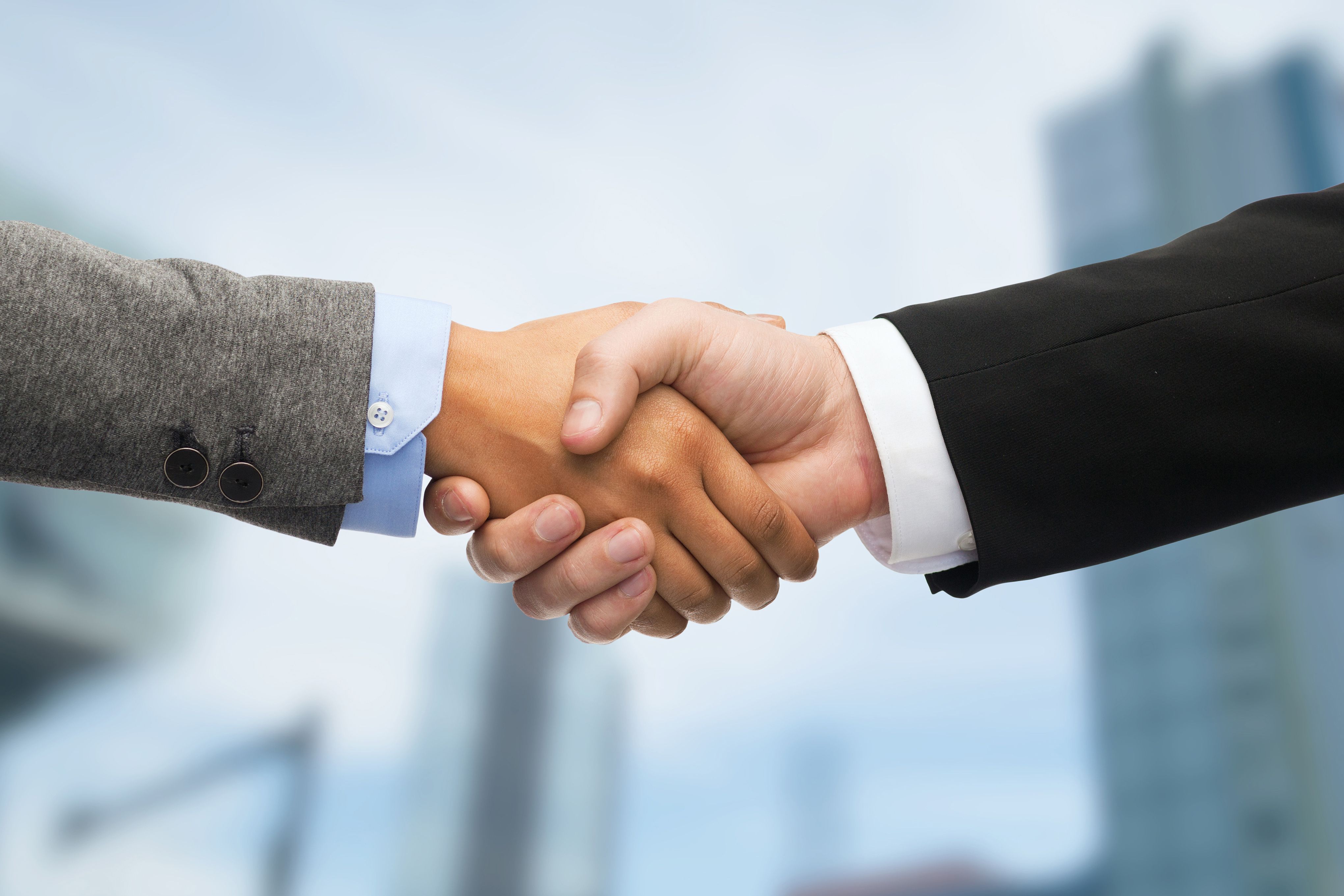 (Vienna, 20 May 2021) Via its newly inroduced PhD Martina Hamböck Grant Programme, Vienna Medical Association is funding six research projects being conducted by PhD students at MedUni Vienna. The Medical Association is awarding funding of up to €9,000 to each of the projects.
The prize-winners are:
Faris BRKIC
Lukas HARTL
Mathias JACHS
Hannah Christina PUHR
Julia SCHNÖLL
Georg SEMMLER

Vienna Medical Association's PhD Martina Hamböck Grant Programme
Every year, Vienna Medical Association will award up to €9,000 of funding for each of 6 research projects to promote clinically oriented research conducted as part of a PhD (N094/N790) at the Medical University of Vienna. A call for applications will be announced twice a year.
---