All News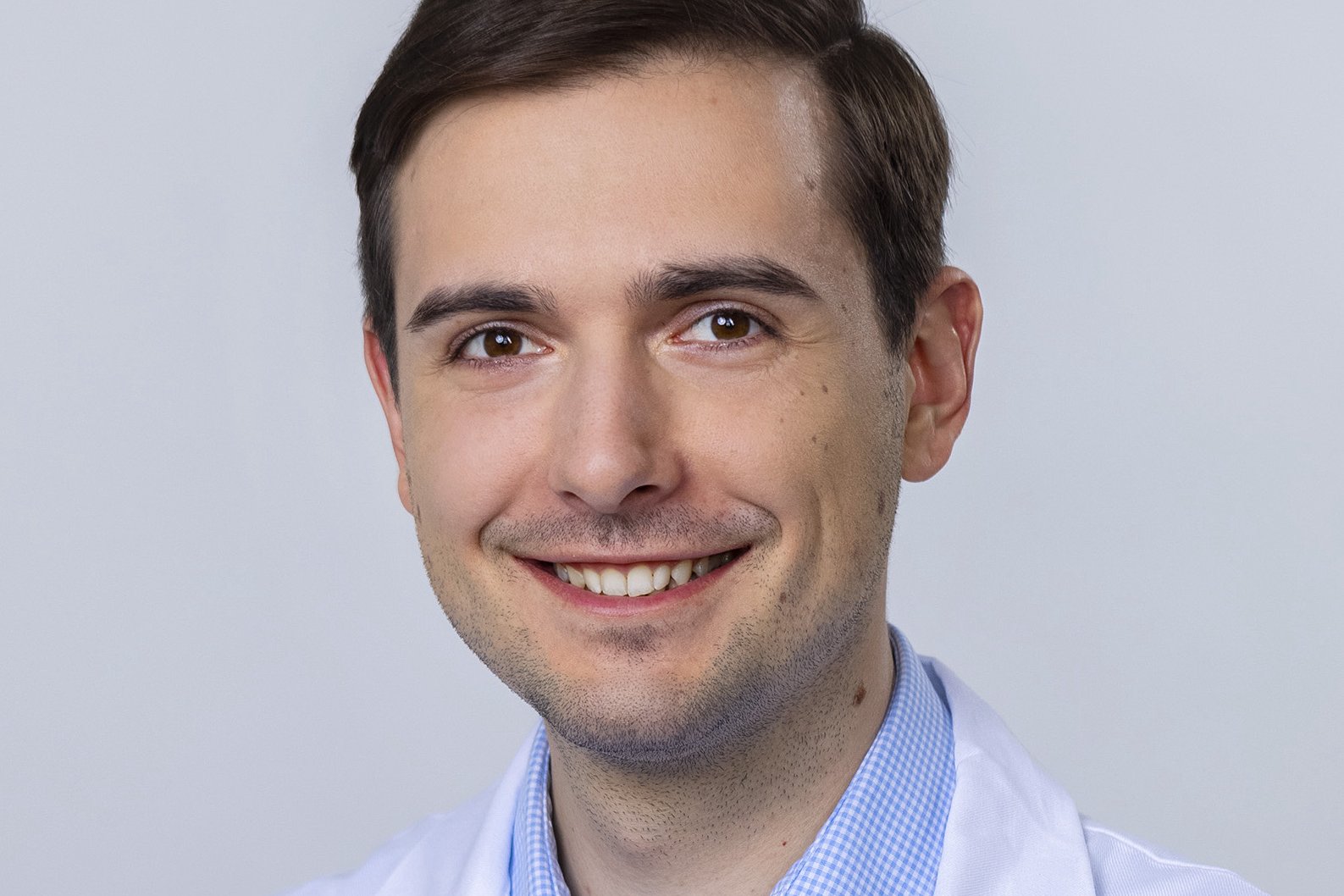 (Vienna, 27 May 2022) Balazs Feher, PhD candidate at MedUni Vienna's University Clinic of Dentistry, has been awarded a scholarship from the Osteology Foundation, which will enable him to undertake a one-year postdoctoral research placement at Harvard School of Dental Medicine in Boston, MA, USA.
Starting in February 2023, on completion of his PhD, Balazs Feher will join the Department of Oral Medicine, Infection, and Immunity at Harvard School of Dental Medicine in the laboratory of Dean William V. Giannobile to research cellular and molecular mechanisms of oral soft tissue destruction and regeneration, particularly in the context of periodontitis.
Periodontitis, a chronic inflammatory disease of the periodontium, is one of the commonest diseases worldwide. The inflammatory processes in the bone result in tooth loss and increase the risk of systemic diseases including cardiovascular disease and diabetes. Although risk factors such as smoking have been clearly identified, the pathological mechanisms underlying the disease are not yet fully understood. This is a particular challenge when it comes to the clinical therapeutic goal of restoring lost, healthy hard and soft tissue.
In his current PhD studies, Balazs Feher is focusing on the role of osteocytes in bone regeneration. Osteocytes are cells embedded in bone that play a key role in bone metabolism under both physiological and pathological conditions. During his time at the Giannobile laboratory, he will focus on cellular mechanisms of soft tissue destruction and regeneration.
The Osteology Foundation in Lucerne awards its annual Research Scholarships to a total of four highly qualified scientists from the field of oral medicine, based anywhere in the world, to enable each of them to spend twelve months at a participating research centre.
About Balazs Feher
Balazs Feher studied dentistry at MedUni Vienna (graduating in 2018) and started his PhD in 2019 on the UN094 "Endocrinology and Metabolism" programme under the supervision of Reinhard Gruber and Ulrike Kuchler. Since 2021, he has also been working as a junior doctor in the Division of Oral Surgery. In addition to his work at MedUni Vienna, Balazs Feher is a co-principal investigator in the Focus Group on Artificial Intelligence for Health of the World Health Organization and International Telecommunication Union (topic group Dentistry, subtopic Oral Surgery). He is also a member of the Junior Committee of the European Association for Osseointegration. In 2018, he received the European Prize for Research in Implant Dentistry.
---