All News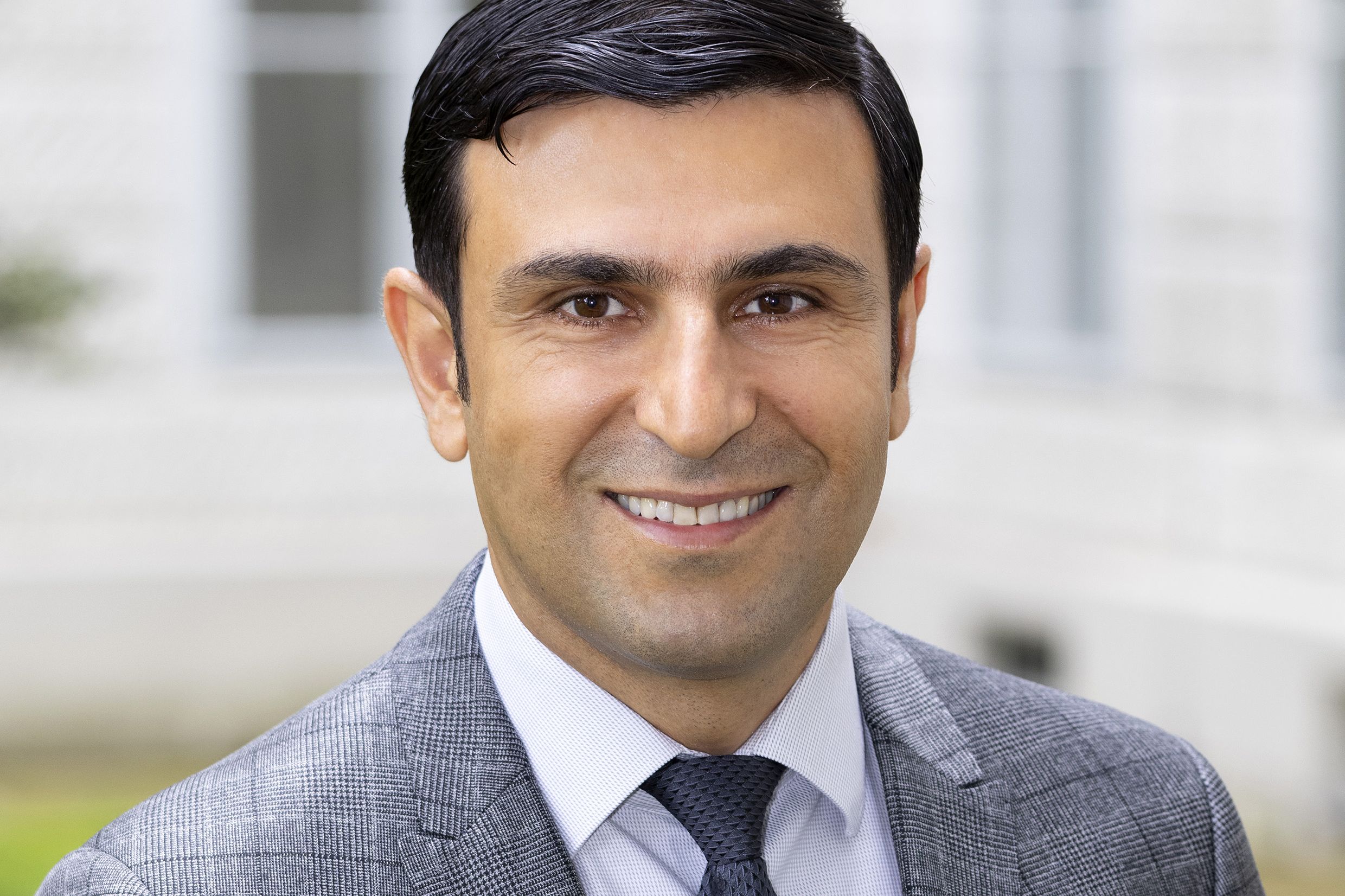 (Vienna, 05 November 2021) On 1 September 2021, Cihan Ay, an internationally acclaimed thrombosis and blood coagulation expert, will take up a professorship (§99 (4)) in the subject field haematology at MedUni Vienna's Department of Medicine I.
Cihan Ay studied medicine in Vienna and Heidelberg. After gaining his doctorate in 2006, he completed his specialist and additional specialist training at the Division of Hematology and Hemastasology of MedUni Vienna's Department of Medicine I, habilitated in haemostasology in 2011 and is research group leader of the "Thrombosis and Haemostasis Research Group". He gained international experience during a study placement at the University of North Carolina at Chapel Hill, NC, USA (2016-2017).
His scientific focus is on thrombosis and haemostasis research. He plays a leading role in numerous projects in the field of thrombosis, anticoagulation and congenital blood clotting disorders (such as haemophilia). His work in the Vienna Cancer and Thrombosis Study (CATS) has helped to deepen our understanding of the development of cancer-associated thrombosis and the identification of the related risk factors. Cihan Ay has been awarded numerous prizes for his research work to date, including the Wolfgang Denk Prize from the Austrian Society of Haematology and Oncology (OeGHO), the Young Investigator Award from the International Society on Thrombosis and Haemostasis (ISTH), the City of Vienna Prize for Medicine in 2018 and the Alexander Schmidt Prize from the Society for Thrombosis and Haemostasis Research (GTH), the highest scientific award conferred by the GTH.
Cihan Ay is a member of international guideline committees and consensus groups for the development of treatment guidelines for venous thromboembolism (focus: cancer-associated thrombosis). He is active in various capacities in professional societies and scientific journals, both nationally and internationally. He is particularly committed to teaching and training in his field and to supervising diploma and PhD students as part of MedUni Vienna's PhD programmes.
---