All News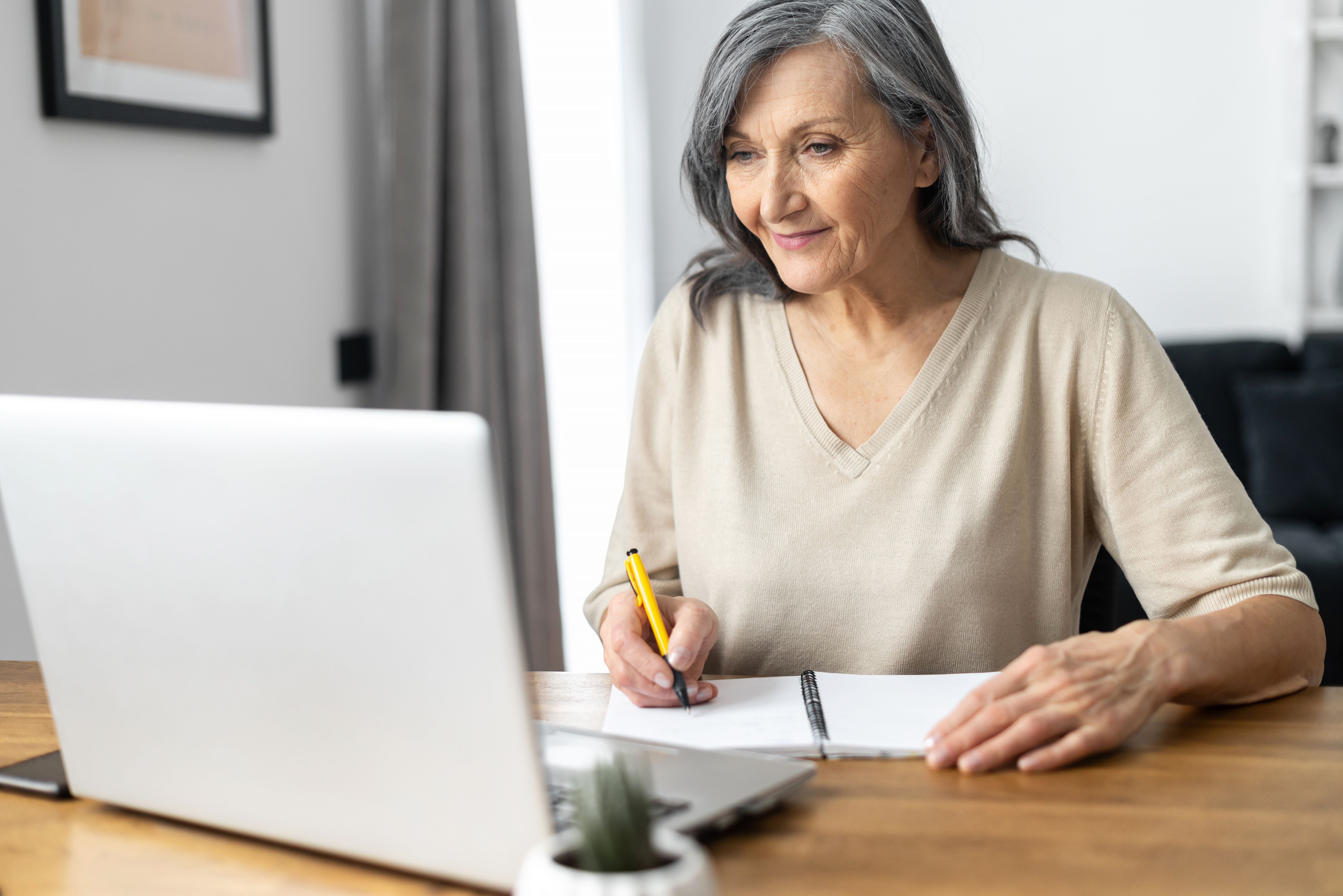 (Vienna, 16 September 2021) After being diagnosed with cancer, people are often deeply shocked, and this leads to a feeling of disorientation. There is often little time to talk to doctors and there are many, often unverified, opinions circulating on the Internet. So, what should you do? At the Cancer School CCC Vienna, the experts from MedUni Vienna and Vienna General Hospital have taken it upon themselves to provide patients and their relatives with reliable information about the many aspects of the disease, to take their fears seriously and to offer them factually based support. The Cancer School will launch again on 6 October 2021, delivering up-to-the-minute cancer knowledge in an easily accessible form directly into your living room via live streaming. You can register at: www.cancerschool.at.
Being well informed enables you to actively make the decisions that are right for you. However, it is important that the knowledge you rely on is sound, scientifically accurate and therefore validated. Cancer is a disease with many faces. The causes as well as the treatment are extremely complex, and it is important that patients understand how diagnostic procedures are structured or how therapies work and what they can do for themselves to aid the healing process.
Gabriela Kornek, Medical Director of Vienna General Hospital, oncologist, member of the management of the Comprehensive Cancer Center (CCC) of MedUni Vienna and Vienna General Hospital and Head of the Cancer School CCC Vienna, explains: "Our experts spend their entire professional lives dealing with their respective specialisms and conduct their research in strict accordance with scientific criteria. This also means that the results of their research have been reviewed by international experts. The results are therefore not individual opinions but scientifically validated facts."
Cancer School 2021 starts on 6 October
It is precisely such validated knowledge that will once again be available, free of charge, to patients and other interested parties as from 6 October. That is when the Cancer School CCC Vienna starts, available on eight afternoons as a live broadcast on YouTube. By the end of the year, all eight course units can be "re-watched" as a stream on YouTube.
You can register at: www.cancerschool.at
Participants register for the event at www.cancerschool.at and receive the link to the livestream on the day of the course. They can use this to follow the lectures from anywhere the Internet is available.
The courses will be held every Wednesday from 16:30 until 18:00 hrs, starting on 6 October and running through to 1 December 2021. The Cancer School CCC Vienna will only take a break on 27 October.
The current programme can be found at: www.ccc.ac.at/cancer-school/programm.
Cancer Research Run - Distant Running on 9 October 2021
Anyone who wants to actively support cancer research at MedUni Vienna can do so at any time and one opportunity to do so is MedUni Vienna's Cancer Research Run on 9 October 2021.
Due to the coronavirus, this year's run will once again take place under the slogan "The running track is everywhere". There is no central route, so anyone wishing to support us can run or walk wherever they like between 10:00 and 14:00 hrs and post videos or photos on the Cancer Research Run Facebook page (https://www.facebook.com/Krebsforschungslauf) using the hashtag #krebsforschungslauf .

Registration and further information at: https://www.krebsforschungslauf.at
---