All News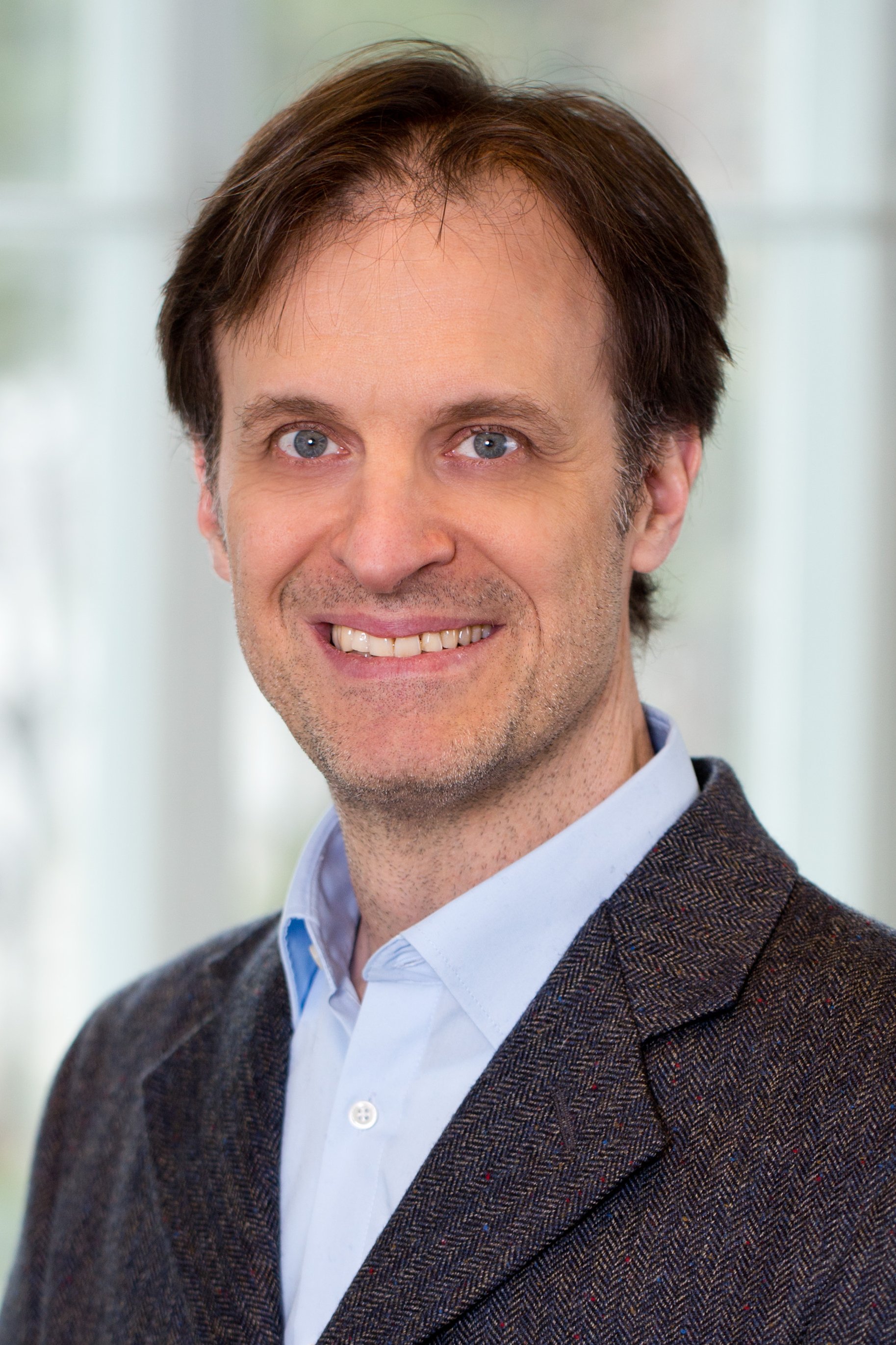 (Vienna, 23 December 2022) Javier Martinez, research group leader at the joint Max Perutz Laboratories of MedUni Vienna and the University of Vienna, is coordinating the project "RNA@core: Molecular Mechanisms in RNA Biology", which has been awarded an extensive "doc.funds" grant by the Austrian Science Fund FWF. This grant is used for target-specific doctoral training with a focus on RNA biochemistry.
Cutting-edge technologies in molecular biology and genetics have enabled great mechanistic discoveries and revolutionary therapies using RNA. In order to sustain this progress, well-trained RNA biologists are required. For this purpose, Javier Martinez together with Sebastian Falk (University of Vienna and co-coordinator of the programme) and their colleagues have designed a modern educational programme focussing on RNA biochemistry (RNA@core), which aims to provide doctoral students with better theoretical, practical and communicative training specifically in this field.
RNA@core brings together twelve research groups - two of which are associated partners. The primary goal is to train doctoral students to think, plan and lead more critically and independently in preparation for the new demands on scientists. The RNA@core curriculum builds on the recruitment platform of the International Vienna BioCenter PhD programme, while differentiating from the formerly successful but discontinued RNA Biology programme (Doctoral School) with necessary innovations.
Creating networks
The faculty hosting RNA@core, consisting of junior and senior scientists with expertise in various RNA research areas, is forming an interdisciplinary network for the benefit of students with encouraged interactions between PhD students and supervisors and different research groups and, for the first time, rotations in other laboratories. The aim is to create networks beyond individual labs and to foster and encourage a stronger alliance between those involved.
Deepening knowledge
RNA@core offers specialised training opportunities by way of advanced theoretical courses in RNA molecular biology, structural biology training with a focus on disease enzymology as well as a series of short workshops, dedicated to key technologies in RNA research. PhD students receive professional coaching through RNA@core, e.g. to learn how to present projects conceptually with pen and whiteboard (chalk talks) or receive specific training on how to give classical, slide-based presentations to an international scientific audience to improve individual communication skills.
Strengthen career decisions
Students gain insights into different career paths, e.g. what it means to pursue a career outside of science. To broaden the students' perspective in this regard and give them an insight into the industry sector, RNA@core has brought on board three RNA-focused companies in the Vienna BioCenter to offer internships in these companies. This initiative will enable PhD students to make informed decisions about their future careers.
"We want to create a vibrant PhD training programme where students acquire solid and interdisciplinary knowledge in RNA biology, but also in transferable communication skills to face any challenges that may arise in their careers," explains Javier Martinez.
About doc.funds
The Austrian Science Fund FWF (Fonds zur Förderung der wissenschaftlichen Forschung = Funds for the promotion of scientific research) is Austria's central institution for the promotion of basic research. The doc.funds programme was established to support the training of excellent scientific or artistic doctoral candidates. This training has to take place within the framework of structured doctoral programmes that have been established for at least two years. The aim is to attract and train the best and most creative scientific talents, but also to keep them at the local research location.
About the person
Javier Martinez was born in Buenos Aires, Argentina. He arrived in Vienna in 2004 to establish his own laboratory at IMBA, the Institute of Molecular Biotechnology of the Austrian Academy of Sciences. In 2016 he joined Meduni Vienna as a Professor and Group Leader at the Max Perutz Labs, within the Vienna BioCenter. Javier's Lab is interested in the enzymes that process RNA molecules as well as their roles in cellular metabolism and human disease.

Research groups involved

Full members:
Stefan Ameres (Vienna University/Max Perutz Labs)
Julius Brennecke (IMBA)
Sebastian Falk (University Vienna / Max Perutz Labs. Co-coordinator of RNA@core.
Boris Görke(University Vienna / Max Perutz Labs)
Elif Karagöz (MedUni Vienna/Max Perutz Labs)
Javier Martinez (MedUni Vienna/Max Perutz Labs). Coordinator of RNA@core.
Isabella Moll (University of Vienna/Max Perutz Labs)
Clemens Plaschka (IMP)
Matthias R. Schaefer (MedUni Vienna/Centre for Anatomy and Cell Biology)
Elisa Vilardo (MedUni Vienna/Centre for Anatomy and Cell Biology)

Associate members:
Joanna Jachowicz (IMBA)
Silvia Ramundo (GMI)
---