All News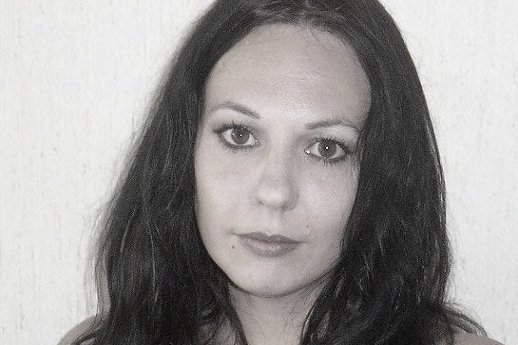 It is with profound sadness that we announce the passing of our long-standing and exceptionally dear colleague, Iris Boldrino, who lost her long and courageous fight against her serious illness on 8 July.
Iris started as a trainee in the Doctoral Office of the University of Vienna in 1986 and moved to the Deanery of the Medical Faculty of the University of Vienna in 1990. Since 2004, she had worked in the Academic Department of the Medical University of Vienna, where she was responsible for the examination syllabuses for the dentistry diploma course, also acting as a point of contact for the Curriculum Director and the Curriculum Commission.
With her warm and helpful manner, Iris was extremely popular and highly valued by students and staff alike. However, with Iris' passing, we are losing above all a long-time companion and friend. Her death will leave a painful void.
Our thoughts and deepest sympathies are with her family and friends at this difficult time.
Harald Jäger and the entire team at the Academic Department
---