All News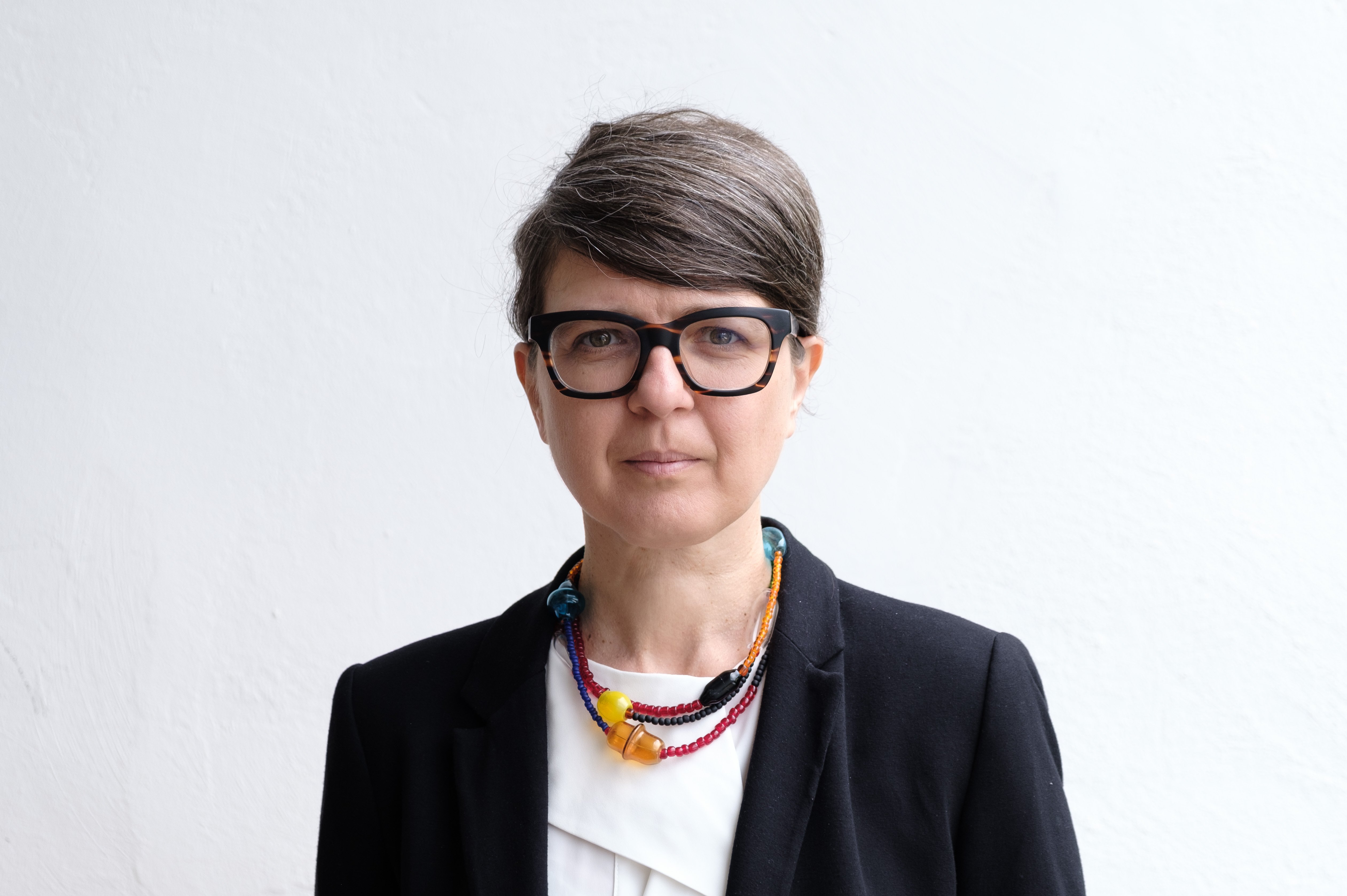 (Vienna, 01 June 2022) Marta Rizzi took over the Chair in Clinical Experimental Immunology (§98) at MedUni Vienna at the beginning of June. The expert on human B-cell lymphocytes comes to Vienna from University Hospital Freiburg.
Marta Rizzi is an expert in human B-cell lymphocyte development, activation both in physiological and disease context. B lymphocytes are an essential component of adaptive immunity; they produce antibodies but can also present antigens to T cells and contribute to inflammation by secreting cytokines. Disturbed B-cell function can contribute to disease in different ways. When tolerance is broken, B cells produce autoantibodies that can result in autoimmunity. A defect in early B-cell development can lead to immunodeficiency. A defect in the interaction with T cells can result in immune dysregulation.
"My research focuses on the mechanisms that drive B cell development and maintenance of B cell tolerance," explains Marta Rizzi, "thereby, we aim to identify new biomarkers and molecular targets to modulate B cell function in B-cell-mediated diseases."
To this end, Rizzi and her team have developed innovative in vitro modelling tools that allow them to study the dynamics of human B-cell behaviour. By combining high-end in vitro models with high-throughput technologies, they are working to unravel regulatory circuits in B cells, as well as to identify the specific contribution of B cells to autoimmune diseases or to immunodeficiencies caused by specific genetic defects. "Importantly, we will study the effects of targeted therapies used to modulate the immune system on B cells to predict potential side effects or explain their mechanisms of action."
"Our lab will become a hub for B-cell research, and our tools and expertise will serve as a platform for developing projects and collaborations. I look forward to contributing to the research environment at MedUni Vienna."
Teaching the principles of targeted treatment for immune disorders
Rizzi enjoys the interaction with students at every level. "The field of clinical immunology is complex and ever-growing. I want to provide students with tools to understand patterns and general principles of immune response to infection, autoimmunity, inflammation, and immunodeficiency. This will help them to recognise the general principles behind the use of specific targeted treatments in immune-mediated diseases." By close interaction with students in seminars and practicals, Rizzi will motivate and engage students in the area of clinical immunology and will stimulate their curiosity for research questions. Rizzi believes that this is an essential step in training clinician scientists who will shape the future of medicine. "I want to engage in mentoring students and junior researchers. I have had wonderful experiences myself, both as a mentee and as a mentor. I would like to use my experience and to contribute to the generation of young researchers, especially female scientists. I am looking forward to being part of MedUni Vienna."
About Marta Rizzi
Marta Rizzi studied medicine at the University of Genoa and completed her PhD in Clinical and Experimental Immunology in Genoa and at the University of California in San Diego (USA). After her specialist medical training in allergy and clinical immunology in Genoa, she worked as a postdoc at the University of Freiburg, where she obtained her qualification as a university lecturer in experimental medicine. Since 2014, she has been working as a research group leader at the Department of Rheumatology and Clinical Immunology at University Hospital Freiburg.
---