All News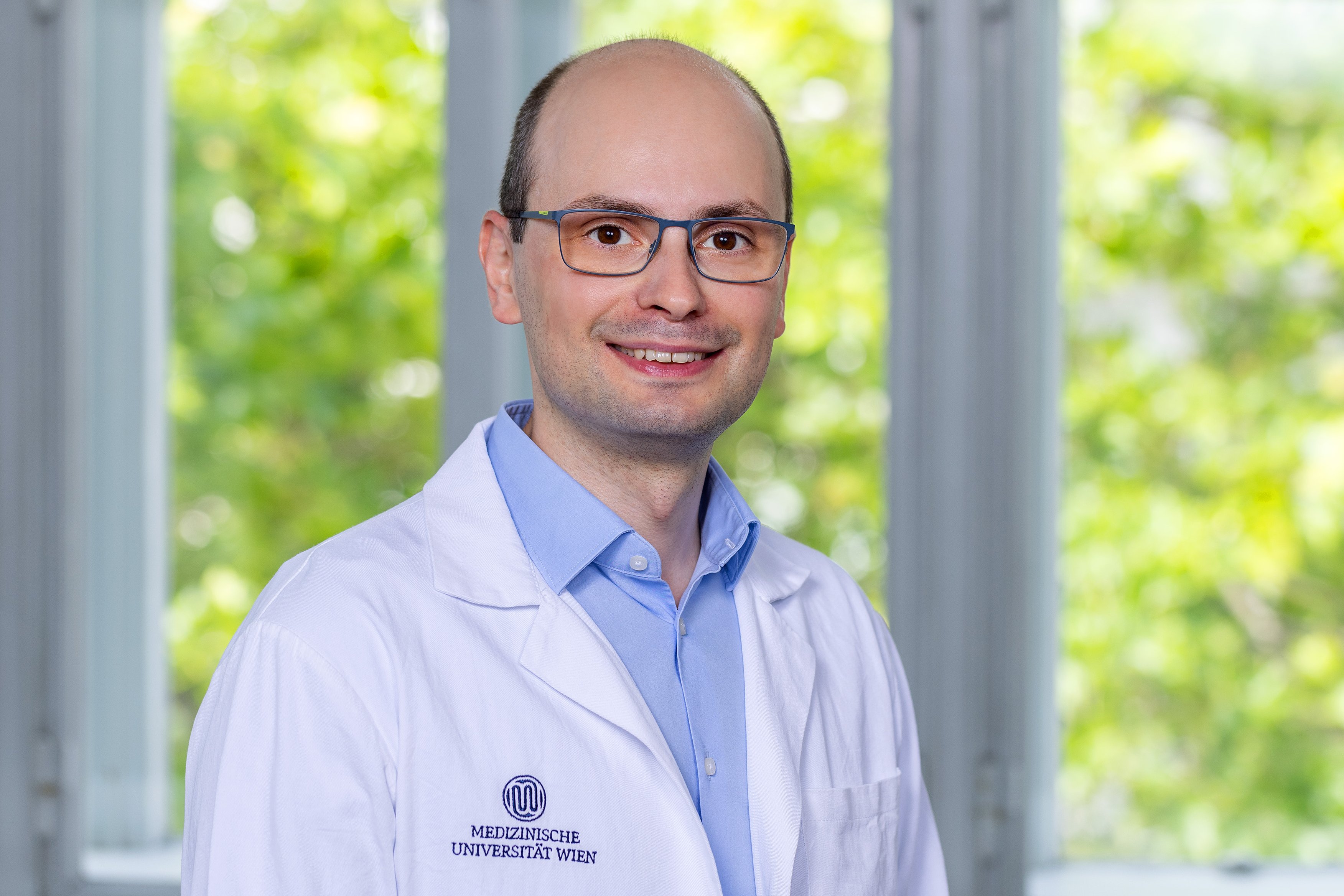 (Vienna, September 9, 2022) Dimitrios Tsiantoulas from the Department of Laboratory Medicine of the Medical University of Vienna has been awarded a "Starting Grant" from the European Research Council (ERC) with funding worth EUR 1.5 million for a period of five years. The ERC Starting Grant "The B-MIracle" aims to investigate the functions of B lymphocytes in atherosclerosis and identify novel immunotherapies for the treatment of cardiovascular disease.
Heart attacks continue to be the leading cause of mortality and morbidity worldwide. The main underlying cause of this clinical manifestation is atherosclerotic cardiovascular disease, which leads to the formation of atherosclerotic plaques in large and medium size arteries. Atherosclerosis is initiated upon retention of LDL cholesterol in the arteries that triggers a systemic chronic inflammatory response. B lymphocytes are a core component of the pathophysiology of atherosclerosis and can influence the initiation and progression of the disease via their unique ability to produce antibodies. "The B-MIracle" aims to dissect the full spectrum of the B lymphocyte functions in atherosclerosis and identify innovative B cell-targeting immunotherapies to mitigate the catastrophic consequences of atherosclerotic disease.
About Dimitrios Tsiantoulas
Dimitrios Tsiantoulas is a research group leader at the Department of Laboratory Medicine of the Medical University of Vienna. He completed his PhD studies in Christoph Binder's group at the Medical University of Vienna and at CeMM Research Center for Molecular Medicine of the Austrian Academy of Sciences. After graduating, he worked as a post-doc, funded by the British Heart Foundation, in the group led by Ziad Mallat at the University of Cambridge.
---