All News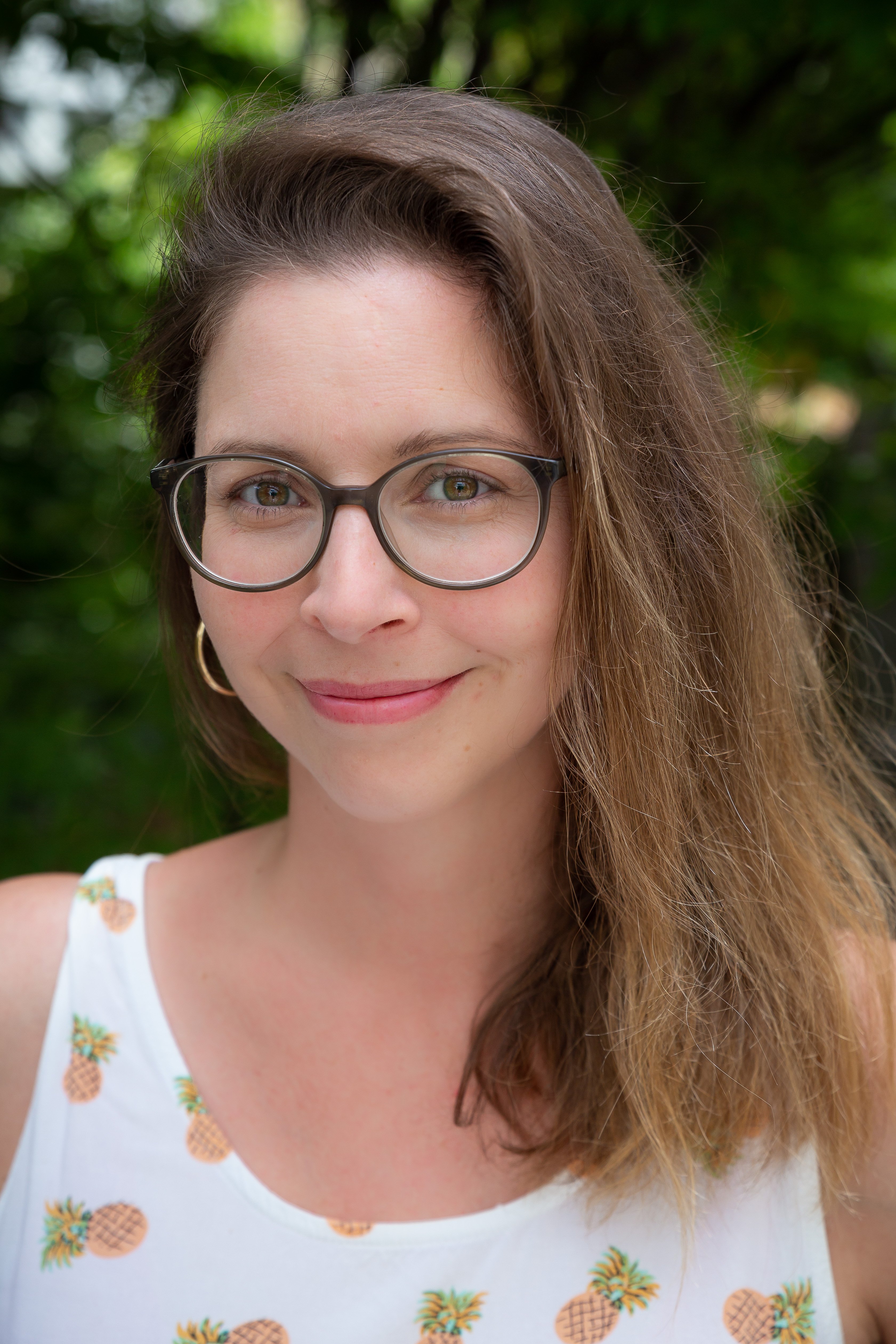 (Vienna, 21 September 2022) Pia Gattinger from MedUni Vienna's Center for Pathophysiology, Infectiology and Immunology has received the Life Science Research Award in the "Applied Research" category from the Austrian Society for Molecular Biosciences and Biotechnology (ÖGMBT). She received the award for her work on the development of a novel COVID vaccine.
Pia Gattinger received the award for outstanding young scientists and their work in the field of applied research for her publication on the development of a novel COVID-19 vaccine that she and her colleagues from the Institute of Pathophysiology and Allergy Research (PI: Rudolf Valenta) developed at MedUni Vienna. Preclinical data shows the COVID-19 vaccine to be effective against all currently known SARS-CoV-2 variants, including omicron, and is also effective in those who have previously failed to develop any vaccine protection (non-responders). The protein-based vaccine targets receptor binding domains (RBD) and promoted a robust RBD-specific IgG antibody response in animal models and human testing. The crucial immune protection that prevents docking and the invasion of cells occurs when the body can produce specific antibodies against the folded receptor binding domain (RBD) of the spike protein. The study data were published in the top journal Allergy, the European Journal of Allergy and Clinical Immunology.
About Pia Gattinger
Pia Gattinger studied biotechnology at the University of Natural Resources and Applied Life Sciences Vienna. She completed her PhD on the international PhD programme "Molecular, Cellular and Clinical Allergology" (MCCA) at MedUni Vienna's Institute of Pathophysiology and Allergy Research. She is currently postdoctoral researcher in the Institute of Pathophysiology and Allergy Research and, since 2020, has been leading a study with her mentor Rudolf Valenta to measure the immune response following SARS-CoV-2 infections and is working on the development of next generation COVID vaccines.
---