All News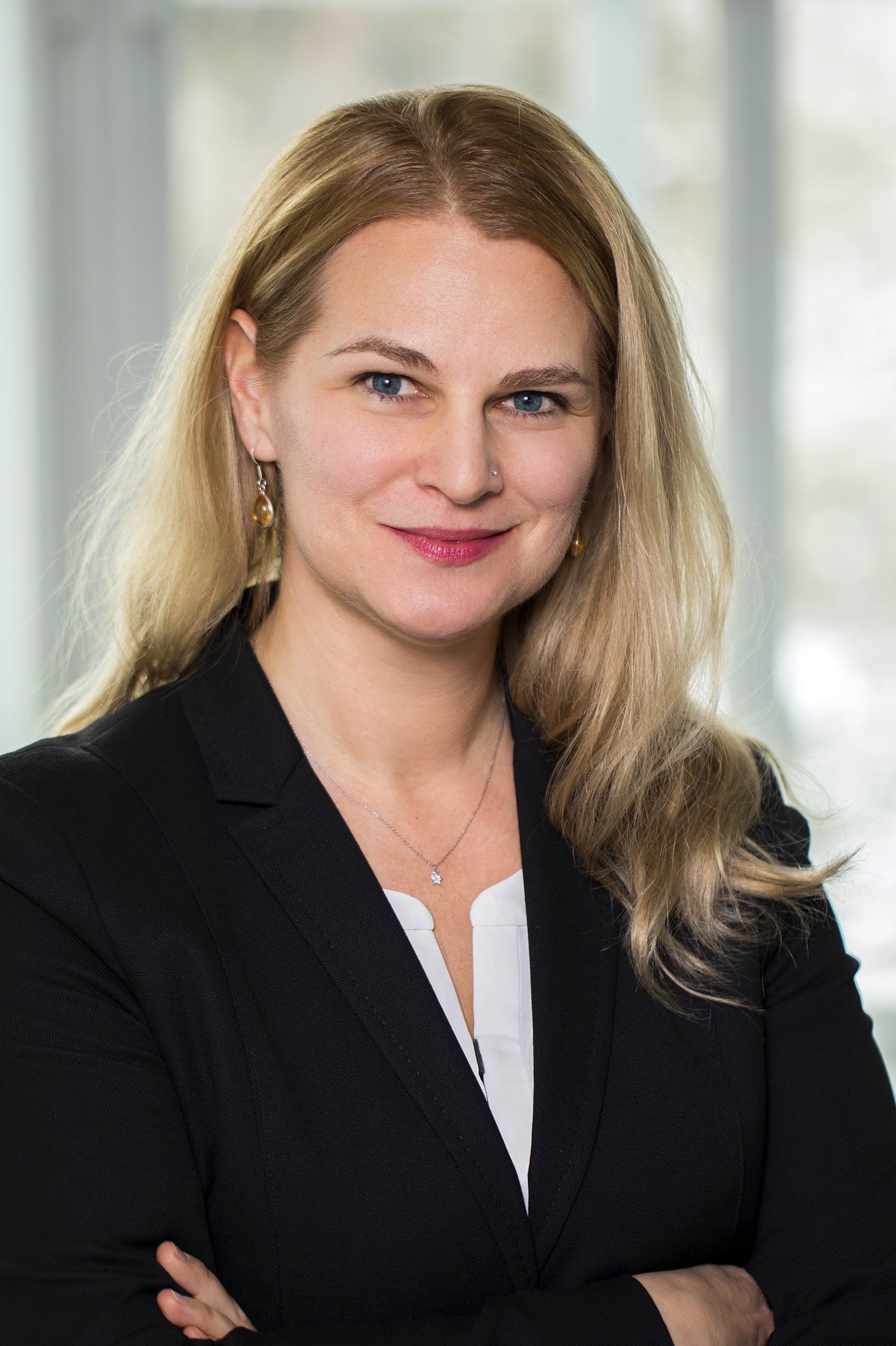 (01-02-2023) Kathryn Hoffmann, the primary care expert at MedUni Vienna, has taken over the professorship for Primary Care Medicine (Section 99 (1)) as well as the management of the Primary Care Medicine Department at the Center for Public Health at MedUni Vienna as of February 1, 2023. Kathryn Hoffmann is a leading scientist for health services research in the primary care sector in Austria.
Kathryn Hoffmann has three main research areas, all of which are interlinked:
Health Services Research in primary care:
Access points to the health care system, strong primary health care concepts and implementation options in the Austrian health care system, care pathways, supporting primary care physicians in the complex health care of refugees and other migrants, visualising the challenges of primary care physicians in the context of the SARS-CoV-2 pandemic, visualising the voices of patients in the context of health care reforms (patient involvement).
Telemedicine in primary care: What is the status quo, what are the challenges for primary care physicians with regard to telemedicine and its framework conditions (organizational, legal, financial). Especially the topic of video consultations and HealthApps/DiGAs are currently in the focus of interest.
Infectious diseases and their long-term consequences: in this focal point, antibiotics, antibiotic resistance and the respective knowledge are the main points of interest, as well as COVID-19 and long-COVID triggered by SARS-CoV-2 and the specific form, post-COVID condition. In the context of Long-Covid, for example, Hoffmann is significantly involved in the current update of the Austrian Long-Covid S1 guideline and the associated web tool. Currently, initial studies are underway on the topic of patient careers and the challenges of primary care in relation to long-Covid and post-covid. Prevention options, treatment pathways, and treatment options are also being closely examined (e.g., a study of primary care physicians very early in the pandemic showed that the early SARS-CoV-2 testing criteria were too short-sighted), which takes us full circle back to Focus 1; and since particularly the care of severely ill post-Covid patients with the ME/CFS type requires both outreach treatment and various tele-medical solutions (video consultations, DiGAs), this also closes the circle to focus 2.
"Within the framework of the professorship, it is a priority to expand the existing research areas and to deepen national as well as international collaborations," Hoffmann explains. "It has always been important to me to collaborate with other professional groups in an interdisciplinary manner, both in my work as a physician, but equally in my work as a scientist. Thus, not only physicians have collaborated in all previous research projects, but also sociologists, medical anthropologists, psychologists and graduates of International Development Studies. Experience has shown that this interdisciplinary collaboration brings great advantages both in terms of research quality and team dynamics, and I would like to continue to bring this multidisciplinarity strongly into the department."
It is important to Hoffmann that, in addition to the medical topics, a research project always includes the perspectives of the stakeholders, such as patients or primary care physicians, in order to get a comprehensive picture of the situation. One vision is that the emerging research results will be a driving force for bringing the care situation in the Austrian primary care sector to a higher level, from which patients and family physicians, who will soon be specialists in general practice, will benefit.
"In terms of teaching, the new specialist in general practice has significantly enhanced interest in the subject of general and family medicine among students as well. This is an excellent opportunity as well as my goal to prepare the specific content of the subject in such a manner that all those who want are fit for general practice residency training at the end of their studies," explains Kathryn Hoffmann. "In addition, it is also important to me to show the students how high-quality, interesting and important research in primary care can be, which does not have to hide behind any other medical specialty."
About the person
2002 doctorate, 2007 degree in general and family medicine, ÖÄK (Austrian Medical Association) diplomas in psychosocial and psychosomatic medicine, since 2010 public health scientist and active at MedUni Vienna and since 2017 habilitated in general and family medicine. From October 2016 to 2018, Kathryn Hoffmann was interim head of the Department of General and Family Medicine as an associate professor and from 2020 to 2022 head of the Unit of Health Services Research and Telemedicine in Primary Care at the Department of Social and Preventive Medicine at the Center for Public Health at MedUni Vienna. In 2022, she was additionally recruited by Gesundheit Österreich GmbH as a Senior Health Expert, primarily to support and advise national and international projects on the topic of primary care in their development.
Since 2020, Kathryn Hoffmann has also worked as general practitioner, both as a substitute physician and most recently specializing in the care of people with long-covid and post-covid condition.
She is a leading researcher in health services studies in the primary care sector in Austria. Research stays took her to Duke University in the USA and to Ghent University in Belgium. Author of numerous publications in international journals and book chapters, she is also the leader of large EU-funded studies on primary care and health services research across Europe. She is a member of various scientific organisations on the topic of general practice and primary care, such as the Austrian representative to the European General Practice Research Network or co-course director for the Family Medicine Seminar of the Open Medical Institute together with Duke University, Division of Family and Community Medicine.
---