All News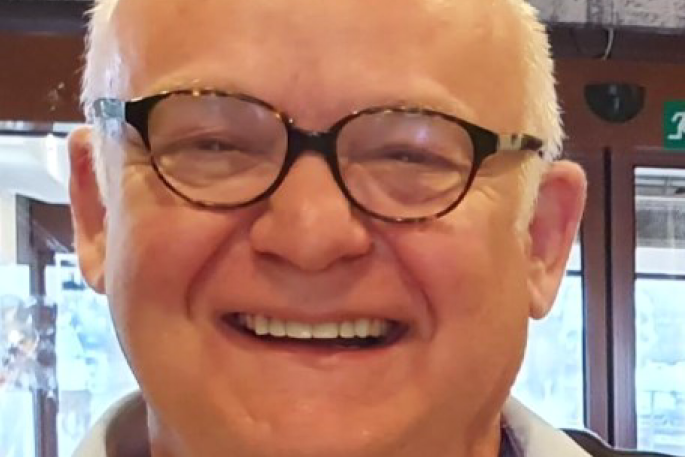 It is with great sadness and dismay that we announce the unexpected passing of our much valued colleague Pavel Uhrin.
Pavel Uhrin, born in Czechoslovakia in 1961, was employed at the Institute of Vascular Biology and Thrombosis Research at MedUni Vienna's Centre for Physiology and Pharmacology since 1994. He studied physical and analytical chemistry in Bratislava, followed by a doctorate (1985 - 1989) in biochemistry in Nitra/Slovakia. From 1990 to 1993 he was a postdoc at the Department of Physiology and Biophysics at the College of Medicine in Cincinnati in the USA. He habilitated in vascular biology at the University of Nitra in 2000 and also at the Medical University of Vienna in 2011. He is the author or co-author of about 80 scientific articles.
Pavel Uhrin was the first scientist at a Viennese university to switch off genes in mice, thus generating so-called knockout mice. He learned the essential steps of the necessary technique in the laboratory of Peter Carmeliet in Leuven, Belgium, where he successfully worked on the silencing of the gene for SerpinA5 (protein C inhibitor). The podoplanin knockout mice established in collaboration with Doncho Kerjaschki probably led to the most important discovery, especially for the field of vascular biology. With the help of these mice, it was possible to clarify how the interaction of podoplanin and platelets leads to the separation of the lymphatic vessels from the blood vascular system during embryonic development.
As the Head of the Internal Core Facility "Transgenic Animals" of the Centre for Physiology and Pharmacology, Pavel Uhrin made his know-how and experience available to not only members of the Centre, but also researchers from other institutions. Without his contribution, many scientific papers, for which others were mainly responsible, some of them of a high calibre would not have been possible.
Pavel was a person who always felt responsible for the overall well-being of the Institute and pushed many personal interests in the background when it came to supporting his students and helping others. Recently, his humanitarian attitude and willingness to help were also evident when he personally took in two Ukrainian refugees.
He is mourned not only by many colleagues, but particularly by his wife and two children.
---