All News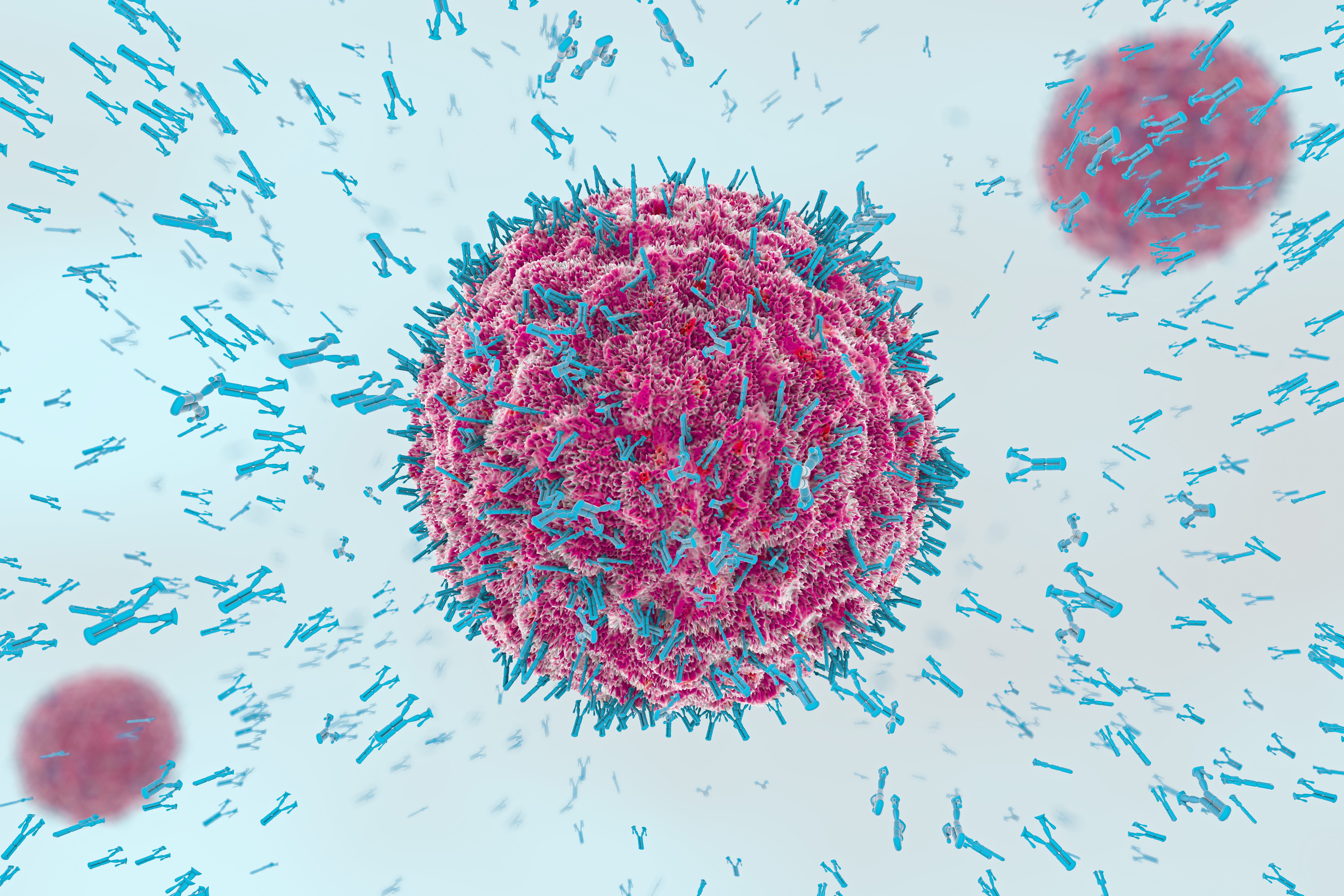 (Vienna, 13-01-2023) The Special Research Area (SFB) "Histone Deacetylases (HDACs) as Regulators of T-Cell-Mediated Immunity in Health and Disease", coordinated by MedUni Vienna, was extended for an additional four years at the most recent meeting of the FWF Board of Trustees. The research network led by Wilfried Ellmeier from MedUni Vienna's Centre for Pathophysiology, Infectiology and Immunology will thus be able to continue its successful path established in recent years.
"The funding for an additional four years, including the establishment of 2 new research groups, shows that MedUni Vienna has succeeded in establishing an internationally recognised focus in the field of T-cell immunology, which will be expanded over the next few years", says a delighted Wilfried Ellmeier, Head of the Institute of Immunology at MedUni Vienna's Centre for Pathophysiology, Infectiology and Immunology. The research focus of the Special Research Area is the role of histone deacetylases (HDACs) as T-cell regulators. Histone deacetylases are important epigenetic factors that regulate the development and differentiation of cells. In addition, HDACs also regulate the acetylation status and thereby the activity of non-histone target proteins in cells. Preclinical data suggest that specific modulation of individual members of the protein family could be useful for the treatment of T-cell mediated diseases (e.g. autoimmune diseases). The Special Research Area is testing whether selective HDACs inhibition and influencing HDACs specific signalling pathways and regulatory mechanisms is a promising treatment strategy. "The overarching goal of our Special Research Area is to create an integrative understanding of HDACs function in T-cells and to investigate how HDACs influence immune cells and their communication organ-specific structural cells", summarises Wilfried Ellmeier.
As part of the Special Research Area (SFB), state-of-the-art technologies will be used for rheumatoid arthritis in humans and for preclinical models of fungal and worm infections, skin and allergic respiratory infections, and autoimmune diseases. There is also an increased focus on training the next generation of young scientists who will acquire combined expertise in T-cell immunology and in big data generation and analysis.
Individuals taking part in the SRA (SFB) include (in alphabetical order):
Christoph Bock –MedUni Vienna/CeMM
Michael Bonelli – MedUni Vienna
Nicole Boucheron - MedUni Vienna
Clarissa Campbell – CeMM
Wilfried Ellmeier - MedUni Vienna
Iris Gratz – Paris-Lodron University of Salzburg
Markus Hartl – University of Vienna
Thomas Krausgruber –MedUni Vienna/CeMM
Karl Kuchler - MedUni Vienna
---