All News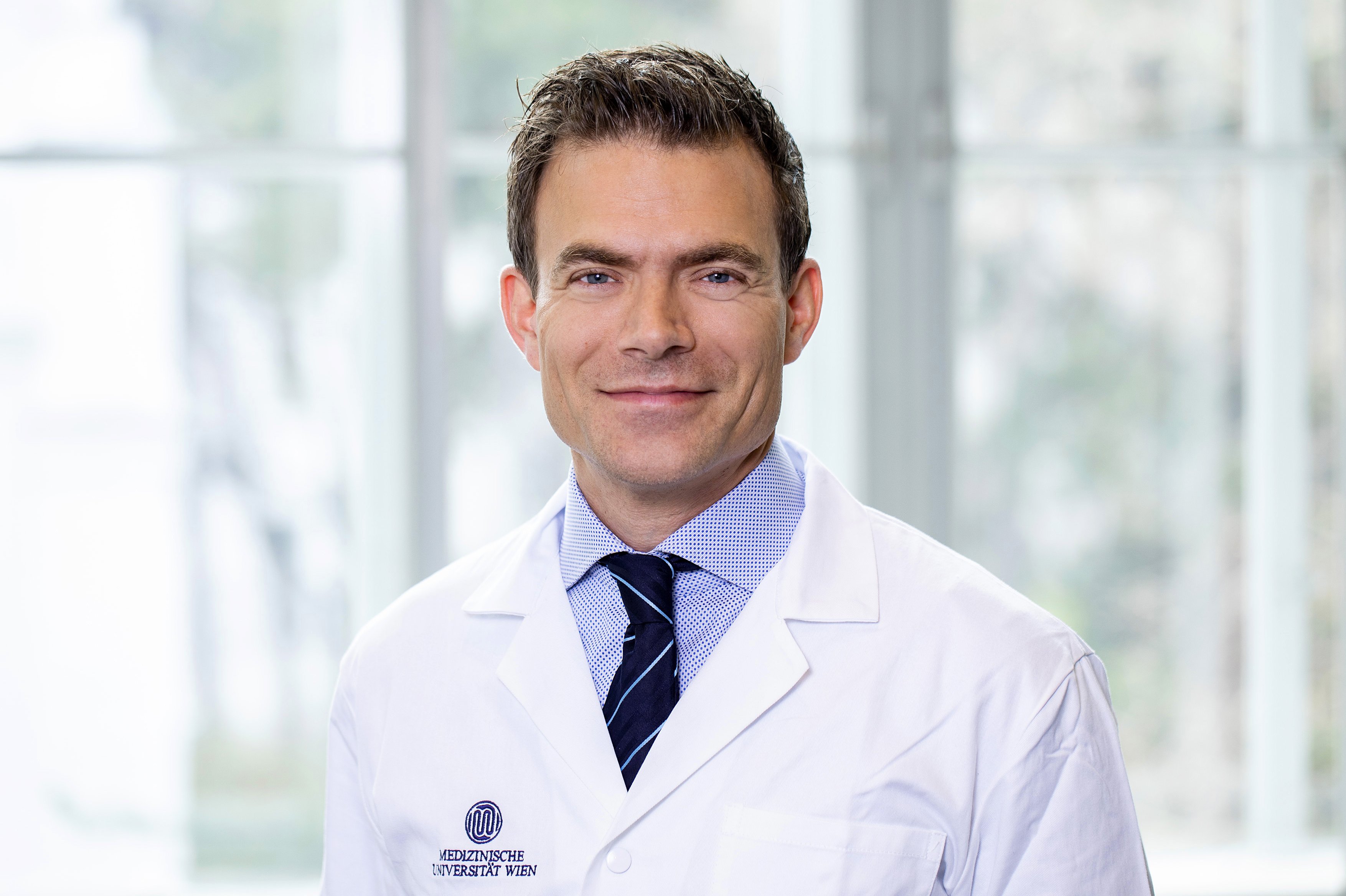 (Vienna, 05 June 2023) Daniel Aletaha, Head of the Department of Rheumatology at the University Clinic for Internal Medicine III at MedUni Vienna, has been elected as the new President of the European Alliance of Associations for Rheumatology (EULAR), succeeding Annamaria Iagnocco of the University of Turin. Aletaha will lead the organisation with the aim of improving the lives of people with rheumatic and musculoskeletal diseases, building on EULAR's successes and taking the organisation forward.
EULAR aims to improve the treatment, prevention and rehabilitation of people with rheumatic diseases. In total, the network brings together 45 nations and national rheumatology societies. The organisation promotes rheumatology education and research, supports the translation of research advances into practice and advocates for the recognition of the needs of people with rheumatic diseases by EU institutions. "I am honoured to be given this opportunity," says Daniel Aletaha, Professor and Head of the Department of Rheumatology at MedUni Vienna. "Together we will work to intensify collaboration and drive effective change to bring the rheumatology community closer together."
About the person
Daniel Aletaha is Professor and Head of the Department of Rheumatology at the Medical University of Vienna. His research focuses on arthritis and other inflammatory rheumatic diseases, precision medicine and the management of complex diseases. He has expertise in novel therapies and treatment strategies, diagnosis, prognosis, outcomes and biomarkers. He currently holds at over 350 indexed publications.
---