All News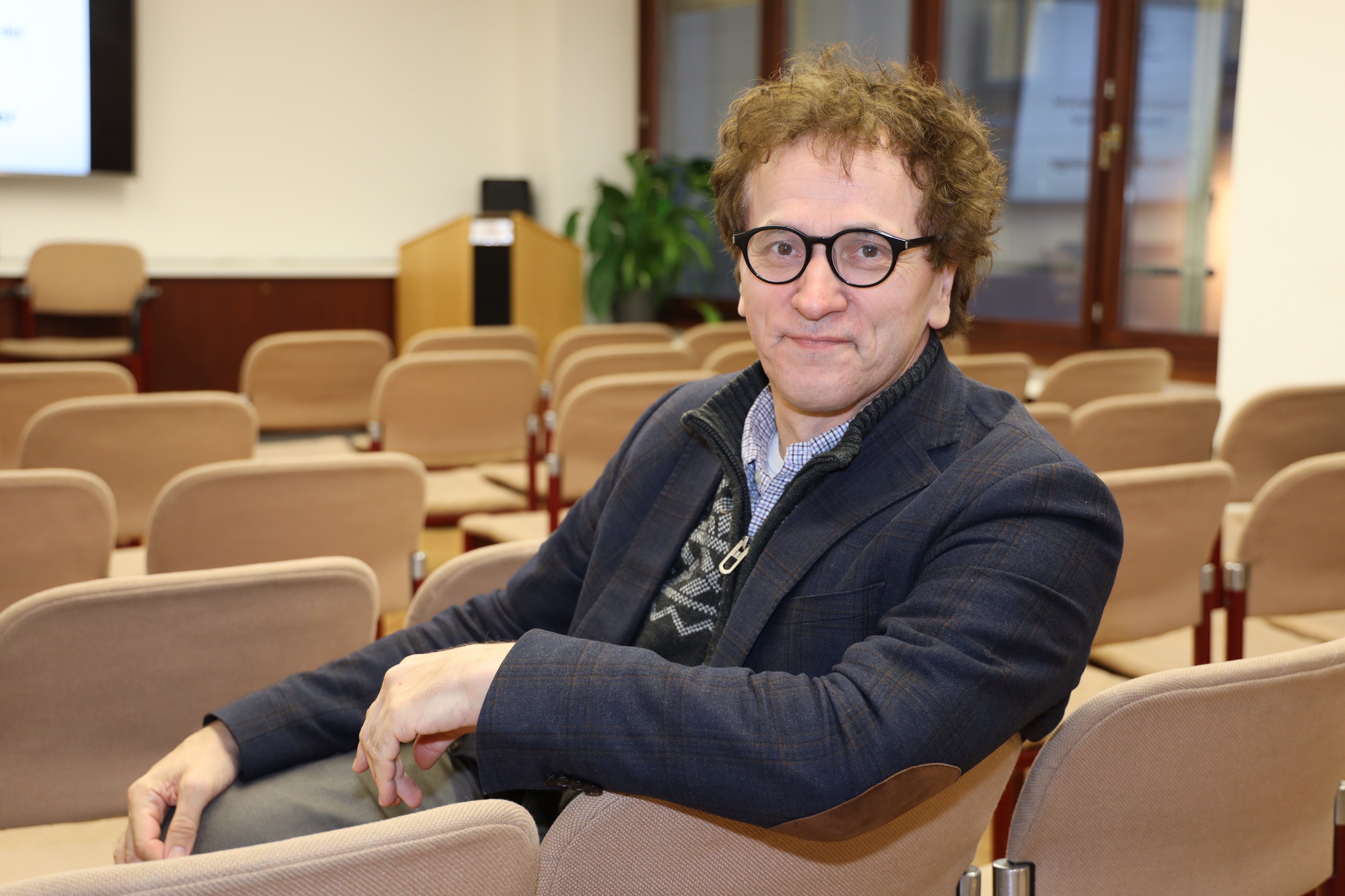 (Vienna, 05 May 2023) The internationally renowned geneticist Josef Penninger will take over the professorship for Personalized Medicine (UG, §98) at the Medical University of Vienna from 1 July 2023.
Josef Penninger researches genetic causes of diseases. For example, he has identified a protein that plays an essential role in osteoporosis and breast cancer. New drugs have been developed based on his research findings.
"Personalized medicine, i.e. medicine tailored to individual patients, is already practiced on a daily basis in the research groups and at the Departments of University Hospital Vienna in many disciplines," explains Markus Müller, Rector of the Medical University of Vienna. "We are delighted to have been able to recruit Josef Penninger, a pioneer in this field who will act as a further driving force to strengthen the innovative power of MedUni Vienna."
Josef Penninger studied medicine at the University of Innsbruck and then moved to Toronto in Canada, where he made it to Professor and Head of the Departments of Immunology and Medical Biophysics at the University of Toronto. Until 2018, he has been scientific director of the Institute of Molecular Biotechnology of the Austrian Academy of Sciences (IMBA) in Vienna and, since 2018, director at the Life Science Institute of the University of British Columbia, Vancouver. Penninger has received numerous awards and prizes and is a member of various scientific academies.
Personalized medicine as a megatrend of the future
Personalized medicine (also: precision medicine) is based on the uniqueness of each person's DNA and enables individually tailored therapy and prevention based on the patient's genetic disposition and individual characteristics. Modern diagnostic methods such as genome sequencing and molecular imaging enable targeted treatment and identification of causes at the molecular level. This can increase chances of cure and reduce side effects.
---