All News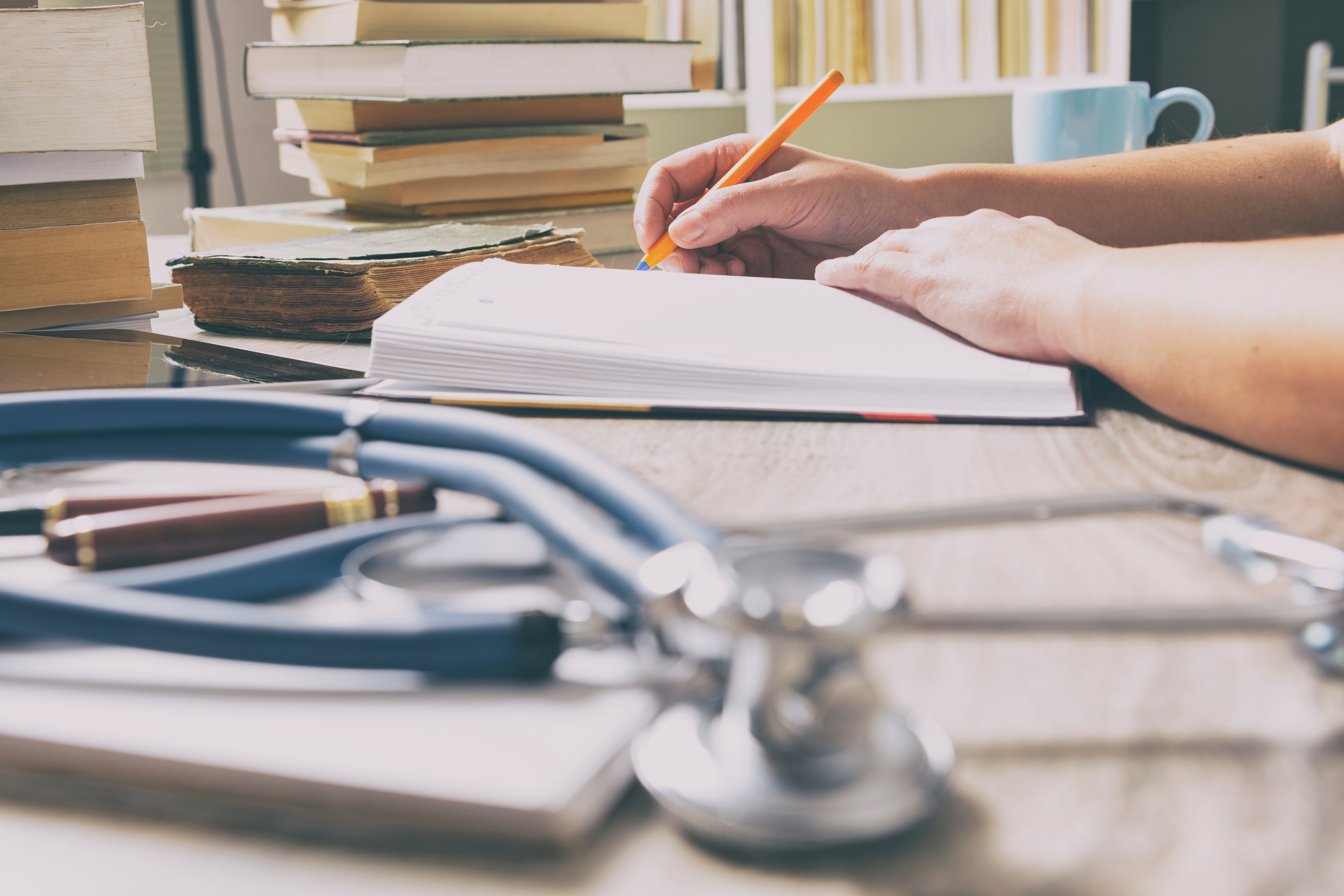 (Vienna, 26 May-2023) In the recently published second edition of Research.com's annual ranking for the leading scientists in the field of medicine, the researchers at MedUni Vienna are ahead in Austria. With Hans Lassmann, Josef Smolen, Shahrokh Shariat, Peter Valent and Rudolf Valenta, five researchers from MedUni Vienna took the top spots. A total of seven members of MedUni Vienna are in the top 10.
The best-placed female Austrian scientists are Ursula Schmidt-Erfurth from MedUni Vienna in 23rd place and Ingrid Pabinger-Fasching (also MedUni Vienna) in 43rd place.
The second edition of the Research.com ranking of the best scientists in medicine is based on consolidated data from multiple data sources. The bibliometric data used to create the citation-based metrics was collected on December 21, 2022. The position in the ranking is based on the D-Index (Discipline H-Index), which only takes into account works and citation values of the discipline examined. For the 2023 edition of the ranking, more than 20,000 academic profiles were examined on OpenAlex, CrossRef and other bibliometric databases.
---