All News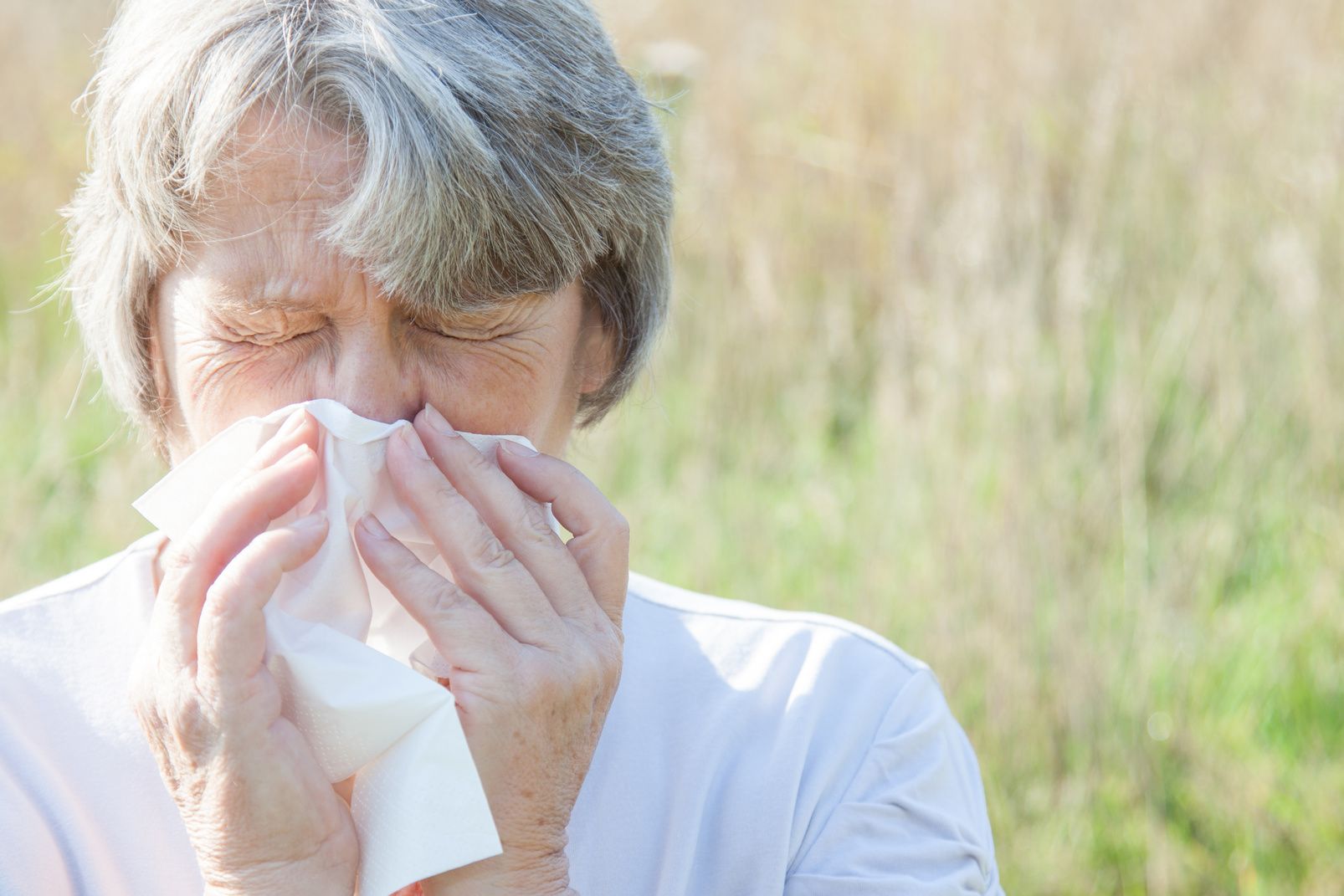 (Vienna, 26 August 2016) Ragweed (also known as ambrosia or bursage) has already started to blossom in the countries to the south east of Austria. South-easterly winds have carried the ragweed pollen released in these countries so that there is already a resultant pollen load in Austria. This week, ragweed has now started to blossom locally, causing a rapid rise in the pollen count. The first wave of very high concentrations of ragweed pollen is now imminent. Experts from the Austrian Pollen Monitoring Service at MedUni Vienna are advising allergy sufferers to keep an eye on pollen count forecasts.
Approximately 25 – 30% of pollen allergy sufferers in eastern Austria react to ragweed. Mugwort pollen can aggravate symptoms, since both plants belong to the aster family and there can be a cross-reaction. Similarly, there can be a cross-reaction with other plants in the same family, such as chamomile, arnica, daisies, chrysanthemums and sunflowers. Affected pollen allergy sufferers might therefore experience a particularly difficult weed pollen season: mugwort flowered exceptionally well and this year overlapped with the start of ragweed flowering. The good news is: the main wave of mugwort pollen is already over and airborne concentrations are now starting to decline.

Hot and humid weather provided ideal growing conditions for ragweed
The ragweed pollen count is the result of ragweed pollen carried long distances from other countries, as well as the flowering of local plants. "The hot and humid weather in summer provided ideal growing conditions for ragweed," explains Katharina Bastl of the Austrian Pollen Monitoring Service, "and so, this year, we will once again see a higher pollen count in eastern Austria compared with the previous year."

The areas affected by ragweed pollen are the south-east of Austria and the Federal States of Burgenland, Vienna, Lower Austria, Styria, Carinthia and parts of Upper Austria.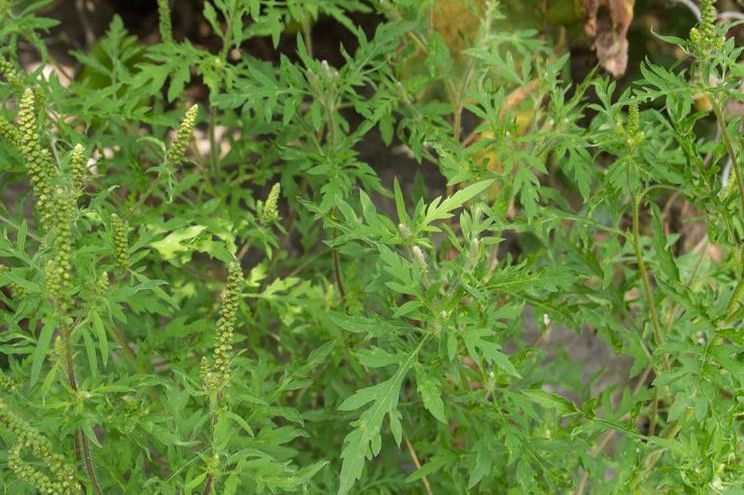 High counts from August to October
On average, the ragweed pollen season starts in the affected regions of Austria in the middle of August and ends in mid October. Pollen Monitoring Service experts consider this year's ragweed pollen season to be above average, because the local pollen count will be higher, due to favourable growing conditions, and also because it overlaps with the end of the mugwort pollen season. However, other determining factors are the extent and frequency of long-distance transport, which will contribute to the pollen counts in August and September.

It is particularly important during the ragweed pollen season to make use of the Austrian Pollen Monitoring Service forecasts provided by MedUni Vienna, so as to be optimally prepared for pollen carried in from distant sources.

It is important to monitor the spread of ragweed throughout Europe. Experience has shown that pollen counts are particularly high in Eastern Europe (map of Europe at www.pollenwarndienst.at).

This season, in collaboration with MeteoSwiss, the COSMO-ART forecasting model is now specifically tailored to Austria.
---