All News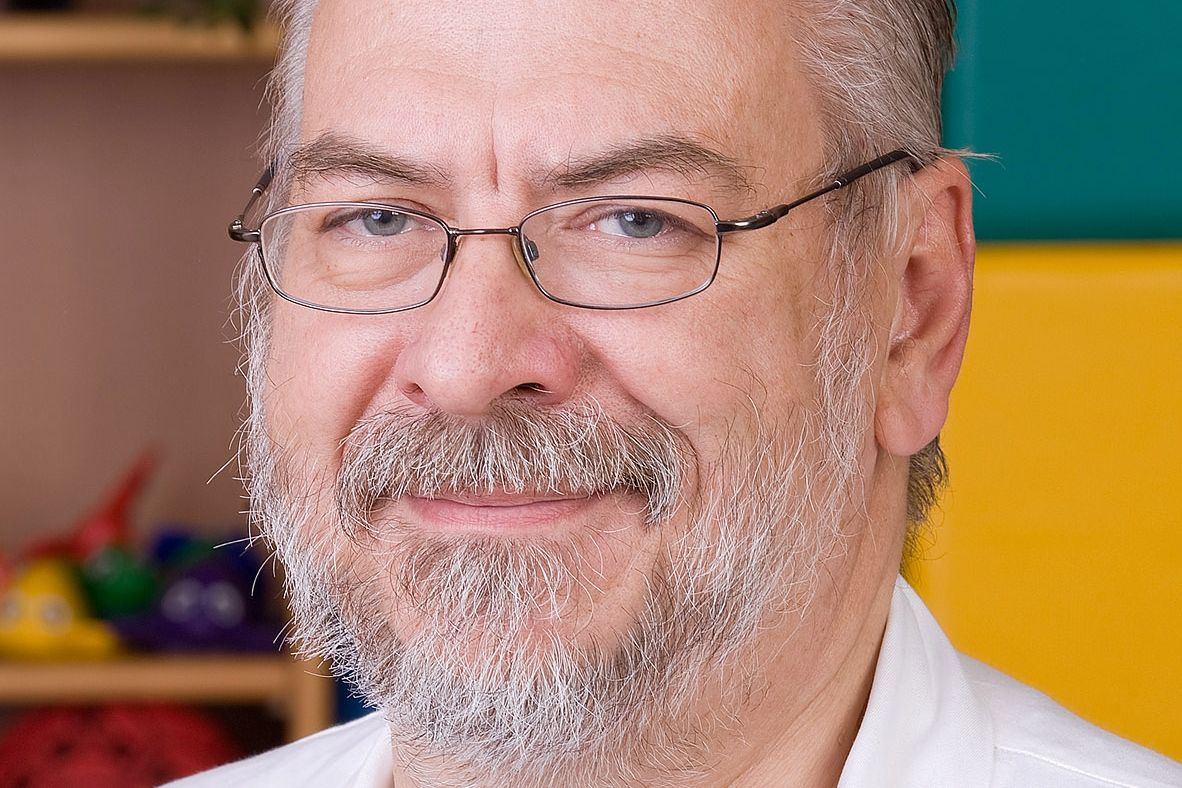 (Vienna, 12-08-2016) Gerhard Trittenwein was already a general practitioner, consultant anaesthetist and consultant in paediatrics and adolescent medicine, Head of the Neonatology and the Critical Care Unit in Wiener Neustadt when he took over the task of building up a paediatric critical care unit at the Department of Pediatrics at MedUni Vienna in 1992. This laid the foundation for modern paediatric critical care. It was then possible to care for critically ill children, provide pre- and post-operative care for children undergoing life-threatening surgery and offer organ transplants, thereby giving a future to hundreds of children with a hitherto hopeless prognosis.
Gerhard Trittenwein built up a school for paediatric critical care. In addition to that, he also headed up the education division of the Pediatric Department for several years.
He wrote countless scientific publications and book contributions and, in 2014, he was awarded the highest distinction of the Escherich medal by the Annual Conference of the Austrian Association for Paediatric and Adolescent Medicine.

Gerhard Trittenwein set an example in every respect, due to his enormous knowledge, his quick thinking in critical situations, his 100% commitment at all times of the day and night, his steady leadership of his team and, above all, in the way he dealt with patients, parents and relatives.

It is with deep sadness that we say goodbye to Gerhard Trittenwein, in the knowledge that his work will live on as his legacy to MedUni Vienna's Pediatric Critical Care Unit and, indeed, in paediatric critical care throughout the whole of Austria.

Susanne Greber-Platzer,
Head of the Department of Pediatrics and Adolescent Medicine
---