All News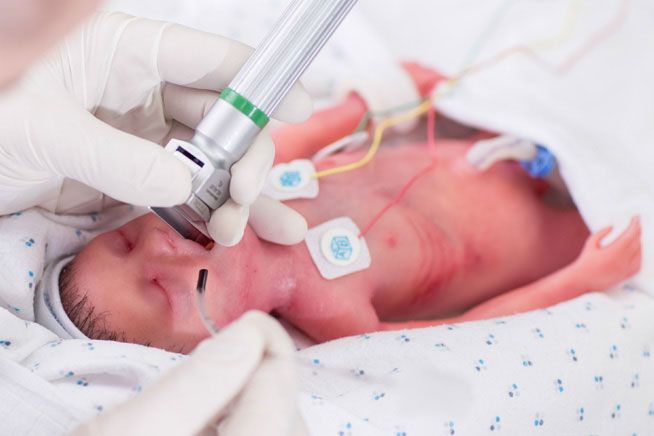 (Vienna, 3 August 2016) Convincingly lifelike child simulators help to train medical teams for critical situations in paediatric emergency medicine under highly realistic conditions. In collaboration with the Center for Medical Physics and Biomedical Engineering of the Medical University of Vienna, the new Viennese company SIMCharacters has developed the most realistic child simulator to date. When it is launched in October 2016, the "Paul" premature baby simulator will be the smallest and most advanced high-end patient simulator in the world.
Paediatrician Jens-Christian Schwindt, a consultant at MedUni Vienna and Vienna General Hospital's Division of Neonatology, Intensive Care Medicine and Neuropediatrics (Department of Pediatrics and Adolescent Medicine) for many years, was frequently called upon to care for critically ill premature and newborn babies and learned early on that such patients can only be cared for effectively by a highly professional, interdisciplinary team. However, this level of professionalism can only be achieved by constantly practising complex processes as a team, without putting any patients at risk. Since the currently available dummies are not able to simulate the particular and frequently very subtle signs of illness displayed by children, which are essential for successful training, it was an obvious conclusion that they needed to develop their own simulator.
An unprecedented degree of realism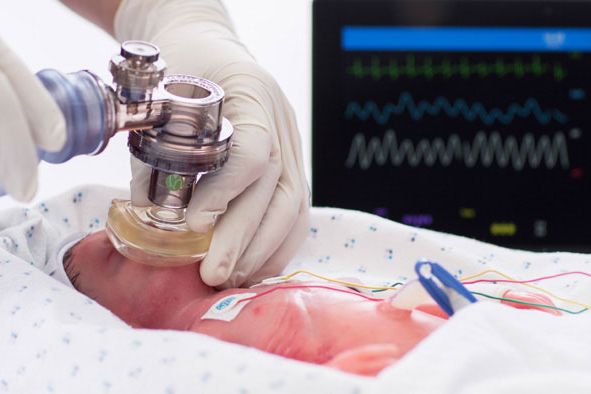 Because dummies of babies and newborns are so small, it has previously been impossible to realistically simulate the pathologies that are significant in these children, because of the miniaturisation of technology and control elements that this requires. In 2010, Jens-Christian Schwindt and his colleagues started a collaborative project with MedUni Vienna's Center for Medical Physics and Biomedical Engineering (Project Leader: Ewald Unger) to develop a child simulator with an unprecedented degree of realism. The "Paul" premature baby simulator represents a premature baby in the 27th week of gestation and is able to realistically simulate the recognisable signs of illness, which are often very subtle in infants. In order to incorporate the necessary technology in a premature baby weighing just 1,000 g, it was necessary to develop completely new design concepts in terms of microelectronics, sensory analysis, mechanics and animatronics. For the very first time, key simulator components were successfully miniaturised and completely new, realistic functionalities were developed. The "Paul" simulator is currently the smallest and most advanced high-end patient simulator in the world.



SIMCharacters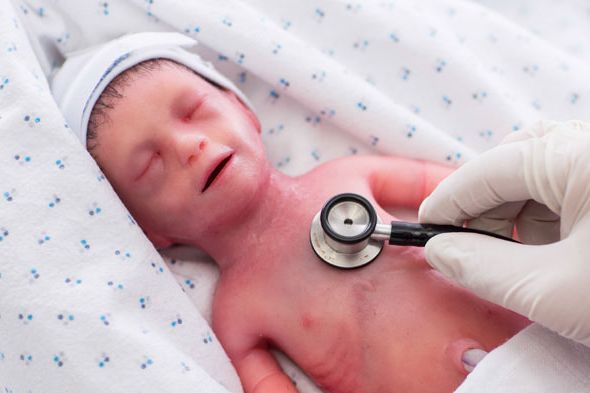 SIMCharacters GmbH was founded in 2012 by paediatrician Jens-Christian Schwindt to develop and market paediatric patient simulators to improve the quality of care provided for critically ill children throughout the world. SIMCharacters' products combine high technology for simulating the typical symptoms of illness (pathologies) in children with extremely realistic internal and external anatomy, thereby providing an advanced overall simulation concept to enhance training and increase patient safety in paediatric medicine. The company's core skill lies in developing paediatric simulators for different age groups. Collaborative research projects will continue to be awarded to the Medical University of Vienna in the future.

SIMCharacters' customers are primarily simulation centres, university departments and training hospitals, predominantly in Europe and the USA.
---