All News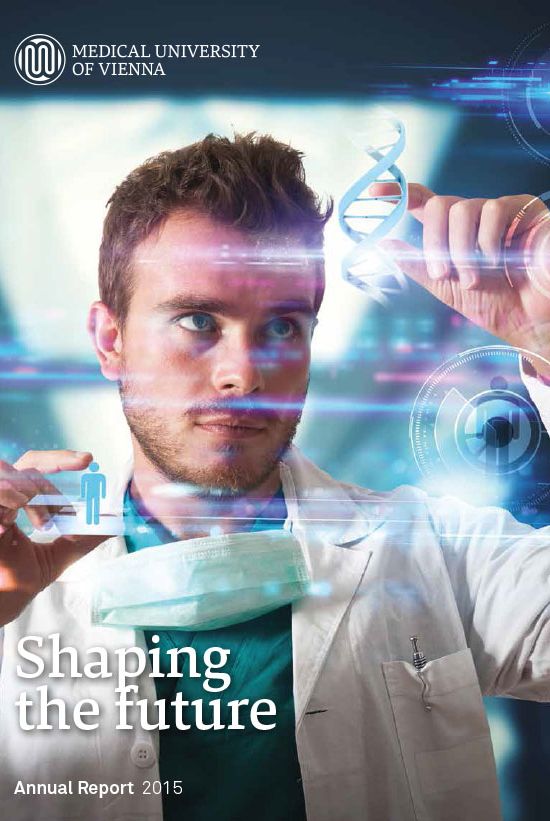 (Vienna, 1 July 2016) The future begins here: MedUni Vienna's 2015 Annual Report describes the course that has been set towards a new era with new aims and new visions.

An important milestone was the signature of wide-ranging contracts with the Federal Government and the City of Vienna to work together at Vienna General Hospital during 2015. MedUni Vienna is therefore able to build on its previous successes and capitalize on the joint potential it shares with Vienna General Hospital, so that it is in a position to respond appropriately to future challenges.
The Annual Report also reviews MedUni Vienna's achievements over the past year, not only in the clinical and scientific field but also in the field of education.
Plus: Facts & figures – What the numbers say about MedUni Vienna's performance.
The new 2015 Annual Report can be obtained from the Communication and Public Relations Department: pr@meduniwien.ac.at
---