All News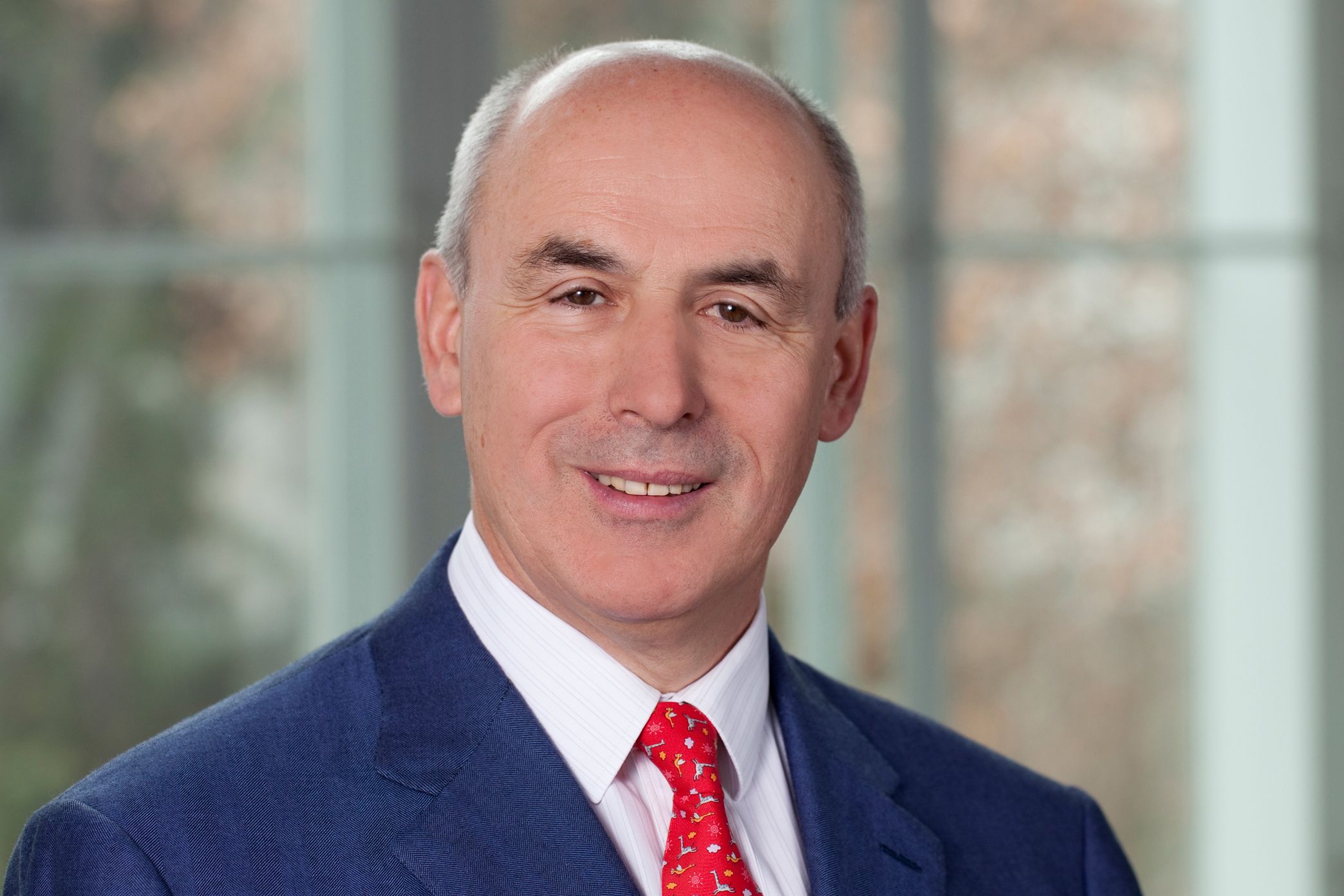 [in German:] (Wien, 29-06-2016) Siegfried Kasper, Leiter der Universitätsklinik für Psychiatrie und Psychotherapie der Medizinischen Universität Wien, wurde von der Aino University in Osaka, Japan, zum Overseas Visiting Professor of Health Science ernannt.

[in German:] Die Aino University trägt als Leitspruch "Saluti et solatio aegrorum" ("Zum Heil und zum Trost der Kranken"), den gleichen, den auch der Torbogen des Eingangs des alten AKH in der Alserstraße 4 ziert und auch am Eingang des neuen AKH, am Währinger Gürtel 18-20, angebracht ist. Professoren der Osaka Universität, die vor dem Ersten Weltkrieg in Wien studierten, brachten diesen Spruch nach Japan mit.

Siegfried Kasper hält traditionell enge Kontakte mit der Aino University. Deren Präsident Masatoshi Takeda ist aktueller Präsident der Weltgesellschaft für Biologische Psychiatrie, diese Position hatte Kasper von 2005 bis 2009 inne (er ist Ehrenpräsident dieser Gesellschaft).

Zur Person
Siegfried Kasper, geboren 1950 in Salzburg, ist Professor für Psychiatrie und Leiter der Universitätsklinik für Psychiatrie und Psychotherapie der Medizinischen Universität Wien. Er ist Facharzt für Psychiatrie und Neurologie sowie als Psychotherapeut (Psychoanalyse) in die Psychotherapeutenliste in Österreich und in Deutschland eingetragen. Er ist Träger des Großen Silbernen Ehrenzeichens für Verdienste um die Republik Österreich sowie zahlreicher weiterer nationaler und internationaler Auszeichnungen.

Kasper hat zahlreiche Studien in den Bereichen der Psychobiologie, Neuropsychopharmakologie sowie Klinischen Psychiatrie durchgeführt. Er hält bei 614 in PubMed gelisteten Publikationen (Google: Citation Index: 28.545; Hirsch-Index: 84; i10-index:464) und veröffentlichte mehr als 250 Bücher bzw. Buchbeiträge, sowie einschlägige Lehr- bzw Handbücher in deutscher und englischer Sprache in verschiedenen Bereichen der Psychiatrie.

Siegfried Kasper gehört bzw gehörte dem Vorstand zahlreicher nationaler und internationaler Gesellschaften an, wie z.B. des International College of Neuropsychopharmacology (CINP), European College of Neuropsychopharmacology (ECNP), European Psychiatric Association (EPA), Österreichischen Gesellschaft für Neuropsychopharmakologie und Biologische Psychiatrie (ÖGPB), Österreichische Gesellschaft für Arzneimittelsicherheit in der Psychiatrie (ÖAMSP) und der Österreichischen Gesellschaft für Psychiatrie und Psychotherapie (ÖGPP). Für die Periode 2012 bis 2016 wurde er in das Executive Committee des International College of Neuropsychopharmacology (CINP) gewählt. Weiters ist er Chair der World Psychiatric Association (WPA) Section of Pharmacopsychiatry. Er ist Fellow des Royal College of Psychiatrists (FRCP, UK), Fellow des Scandinavian College of Neuro-Psychopharmacology (SCNP), Ehrenmitglied der Tschechischen, Rumänischen und Kolumbianischen Gesellschaften für Psychopharmakologie bzw Biologische Psychiatrie sowie der Ukrainischen und Ungarischen Gesellschaften für Psychiatrie. 2005 erhielt er die Ehrenprofessur der Universität Hong Kong und 2014 die Ehrenprofessur der Universität Andrés Bello in Santiago de Chile. Siegfried Kasper wurde mit dem Ehrendoktorat der Universitäten Craiova und Cluj-Napoca in Rumänien ausgezeichnet. Er ist Träger des Österreichischen Ehrenkreuzes für Wissenschaft und Kunst I. Klasse.

Kasper ist Herausgeber des World Journal of Biological Psychiatry, des International Journal of Psychiatry in Clinical Practice, Field Editor für das International Journal of Neuropsychopharmacology, Section Editor für Expert Opinion on Pharmacotherapy sowie Editor für Psychiatrie des Journal für Neurologie, Neurochirurgie und Psychiatrie. Er ist im Herausgeberbeirat von zahlreichen wissenschaftlichen Zeitschriften (insgesamt: 54), wie z.B. The Lancet Psychiatry, Journal of Clinical Psychiatry, CNS Spectrums, Journal of Affective Disorders, Pharmacopsychiatry und European Archives of Psychiatry and Clinical Neuroscience.
---