All News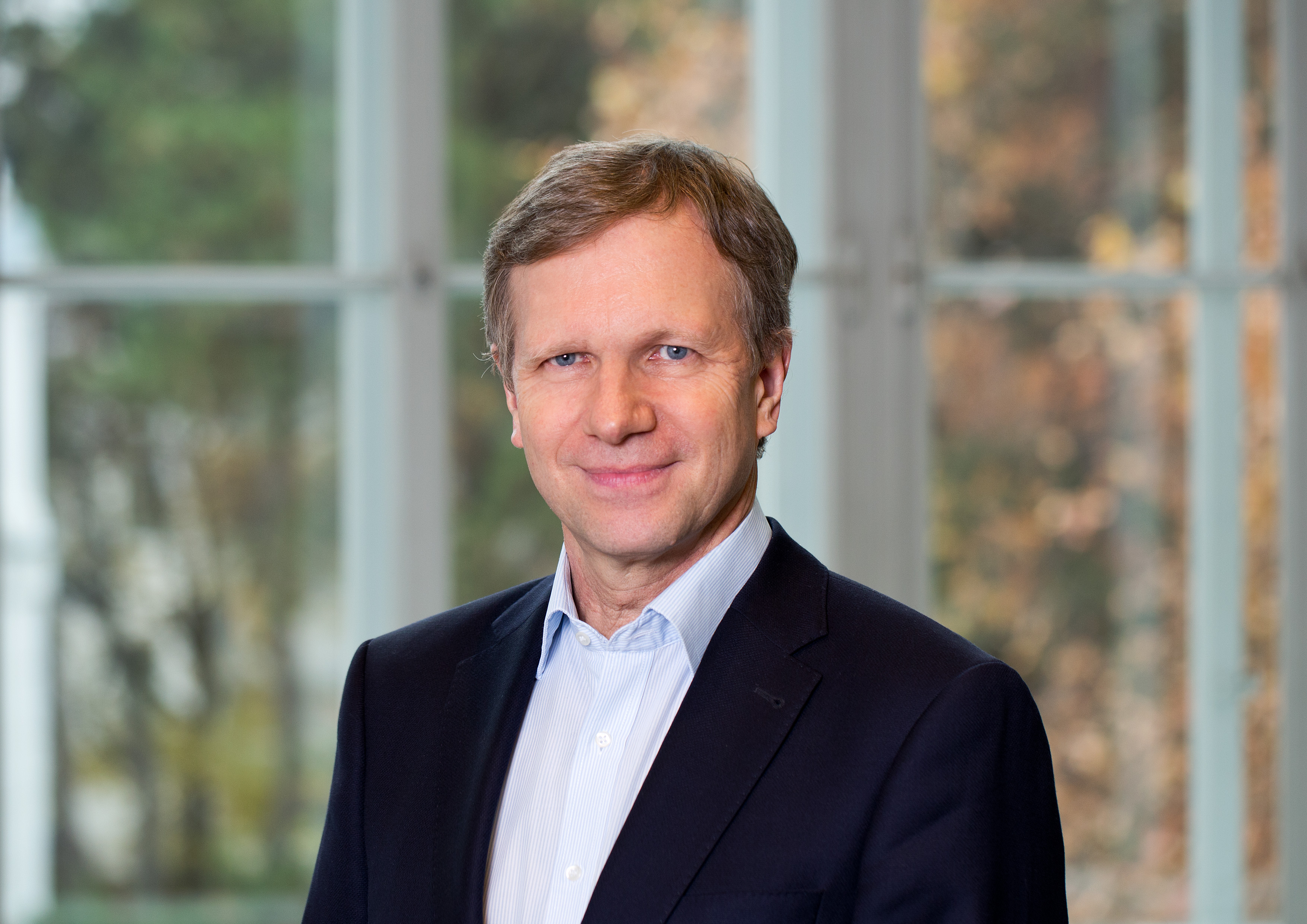 (Vienna, 14 December 2016) Jürgen Sandkühler, Head of MedUni Vienna's Center for Brain Research, was awarded the Erwin Schrödinger Prize by the Austrian Academy of Sciences (ÖAW). The presentation took place on 13 December at a ceremony held in the ÖAW's assembly hall.
The Erwin Schrödinger Prize was shared equally between Jürgen Sandkühler, for his work in the field of pain research, and Ortrun Mittelsten Scheid (Gregor Mendel Institute for Molecular Plant Biology), for her research into the molecular genetics of plants. The ÖAW awards the prize to academics working in Austria, who have made outstanding scientific contributions in the areas represented in the widest sense by the mathematical-natural sciences class of the ÖAW. The prize is intended to honour lifetime achievements or outstanding contributions in science that could have a lasting impact within the specialist field or beyond.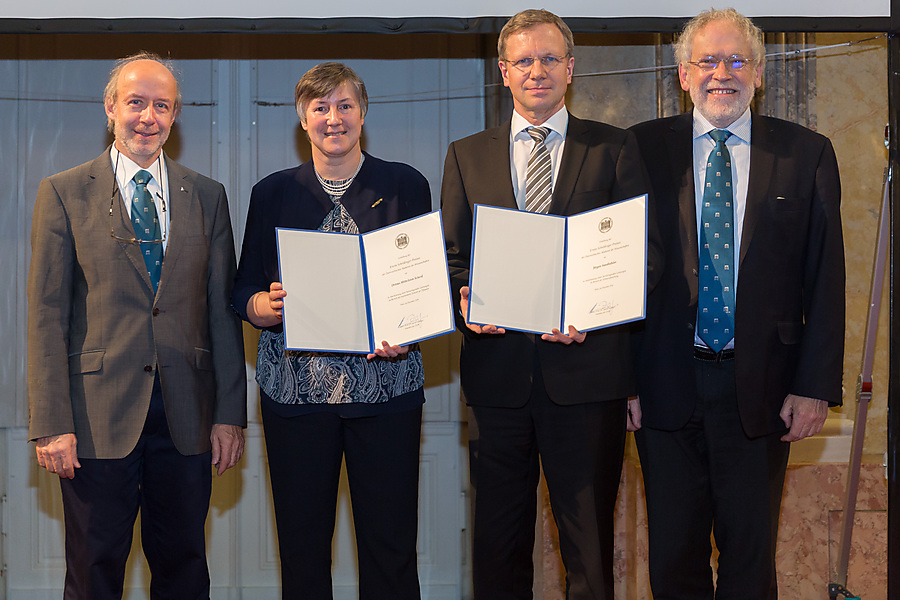 During his scientific career, Jürgen Sandkühler has particularly excelled in the field of pain research. For example, he has published many papers in the leading journal "Science", as well as reviews in "Nature Reviews Neuroscience" and in "Physiological Reviews". As a leading international researcher, he is a member of the Editorial Board of "Science" and the likewise internationally renowned "Journal of Neuroscience".
About Jürgen Sandkühler
Jürgen Sandkühler is a professor of neurophysiology. He heads up the Center for Brain Research at MedUni Vienna and its Division of Neurophysiology. Born in Recklinghausen (Germany) in 1957, he graduated "summa cum laude" in 1984 and habilitated in physiology in 1988 at the Ruprecht Karls University in Heidelberg. Important milestones along his career path have included the Heisenberg Chair of the German Research Association (1995-2000) and an extraordinary professorship (1996-2001) at the University of Heidelberg. In 2001, he was appointed University Professor of Neurophysiology at the Center for Brain Research at the University of Vienna and designated Head of the Division of Neurophysiology.
Sandkühler was initially appointed as Deputy Head and then, in 2007, Head of the Center for Brain Research. Together with his team, he investigates the neuronal causes of chronic pain, mechanism-oriented methods of pain management and methods of pain prevention. Sandkühler enjoys an excellent reputation, both nationally and internationally. He has received numerous scientific awards (e.g. the Kardinal Innitzer Preis) and is in great demand as a speaker at scientific and clinical conferences all over the world.
---