All News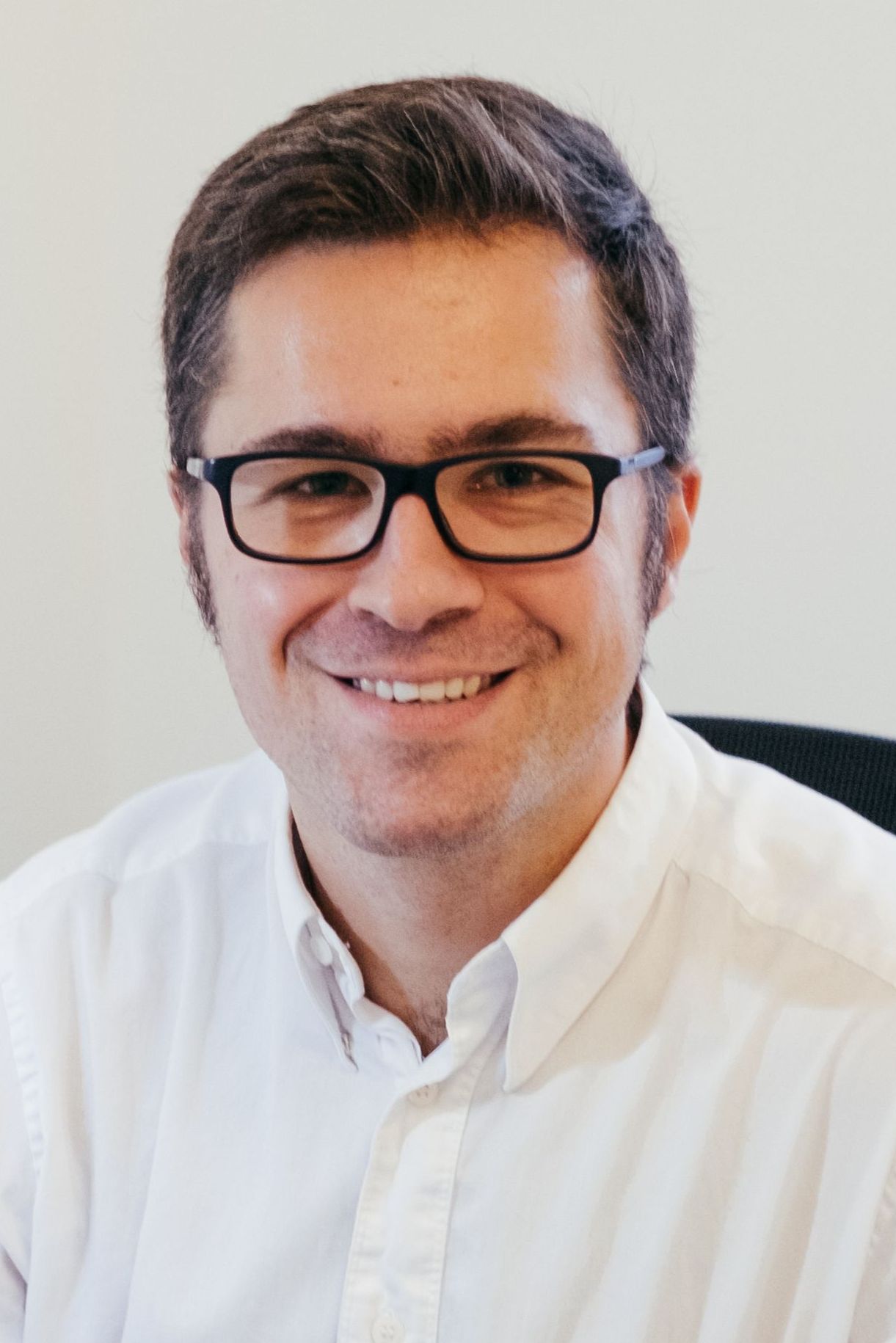 Stefan Seidel, neurologist and sleep researcher at MedUni Vienna, was presented with the Young Investigator Award at the annual conference of the Austrian Alzheimer's Society.

Stefan Seidel received the award for the publication "Depressive Symptoms are the Main Predictor for Subjective Sleep Quality in Patients with Mild Cognitive Impairment - A Controlled Study." (https://www.ncbi.nlm.nih.gov/pubmed/26090659), which appeared in the top journal PLOS ONE.

In the study, the subjective sleep parameters and degree of daytime sleepiness of patients with subjective memory problems, objective memory problems (corresponding to mild cognitive impairment (MCI)) were compared for the first time with those of healthy controls. It was found that the degree of depressive symptoms had a significant influence upon subjective sleep quality, not only in the patients with objective memory problems but also in the healthy controls. In some of the patients with MCI (history of MCI), better cognitive performance was able to lessen the impact of the depressive symptoms.

About Stefan Seidel
Stefan Seidel completed his doctorate at the Medical University of Vienna in 2004 and, following his national community service at the Multiple Sclerosis Society Vienna, he did his specialist training at the Department of Neurology (2005-2012). In 2014 he gained his postdoctoral qualification in neurology (title of his postdoctoral thesis: "Insomnia and other sleep disorders in migraine and morning headache"). Since 2012, he has headed up the sleep laboratory and the specialist outpatient clinic for sleep disorders at the Department of Neurology. His main areas of research are: couple sleeping behaviour, sleep-related movement disorders and the relationship between disruptions to the circadian rhythm and neurodegenerative diseases. In his clinical role, Seidel works as a consultant in the Division of Electrophysiology of the Department of Neurology in the diagnosis of peripheral neurological and neuromuscular diseases.
---