All News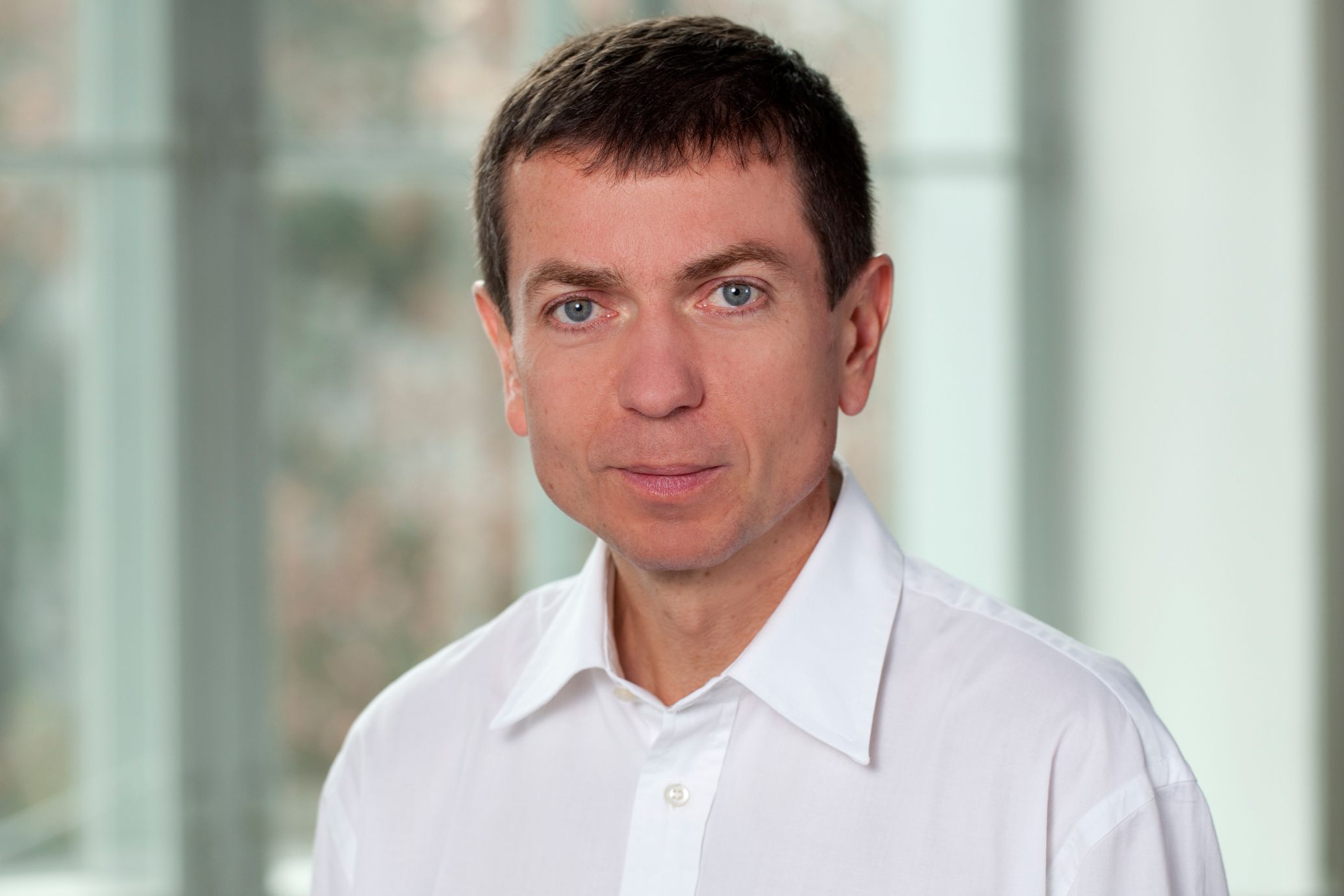 (Vienna, 15 November 2016) Rudolf Valenta, allergy researcher at MedUni Vienna's Institute of Pathophysiology & Allergy Research has received the International Distinguished Fellow Award conferred by the American College of Allergy, Asthma & Immunology (ACAAI).

Rudolf Valenta was presented with the award at the annual ACAAI conference in San Francisco, in recognition of his contribution in the field of allergy research.
The ACAAI awards its International Distinguished Fellow Award to a maximum of two researchers from outside the USA and Canada, who have made outstanding contributions in the fields of allergy and asthma research or immunology.
About Rudolf Valenta
Rudolf Valenta studied medicine at the Medical Faculty of the University of Vienna (now MedUni Vienna), completed his postdoctoral qualification in general and experimental pathology and specialised in the fields of pathophysiology and immunology. He has been Professor of Allergology since 2004. He heads up the Division of Immunopathology at MedUni Vienna's Institute of Pathophysiology and Allergy Research. He is coordinator of the Austrian Science Fund (FWF) sponsored special research area F46 "Towards prevention and therapy of allergy". He currently has around 550 scientific publications to his name, with over 20,000 citations (h-index 78). He is the author or co-author of 132 international patents. Rudolf Valenta is a member of the MedUni Vienna Senate. In 2012, he was named "Inventor of the Year" by MedUni Vienna. In 2016, he accepted a Foreign Adjunct Professorship at the Karolinska Institute in Sweden.
---