All News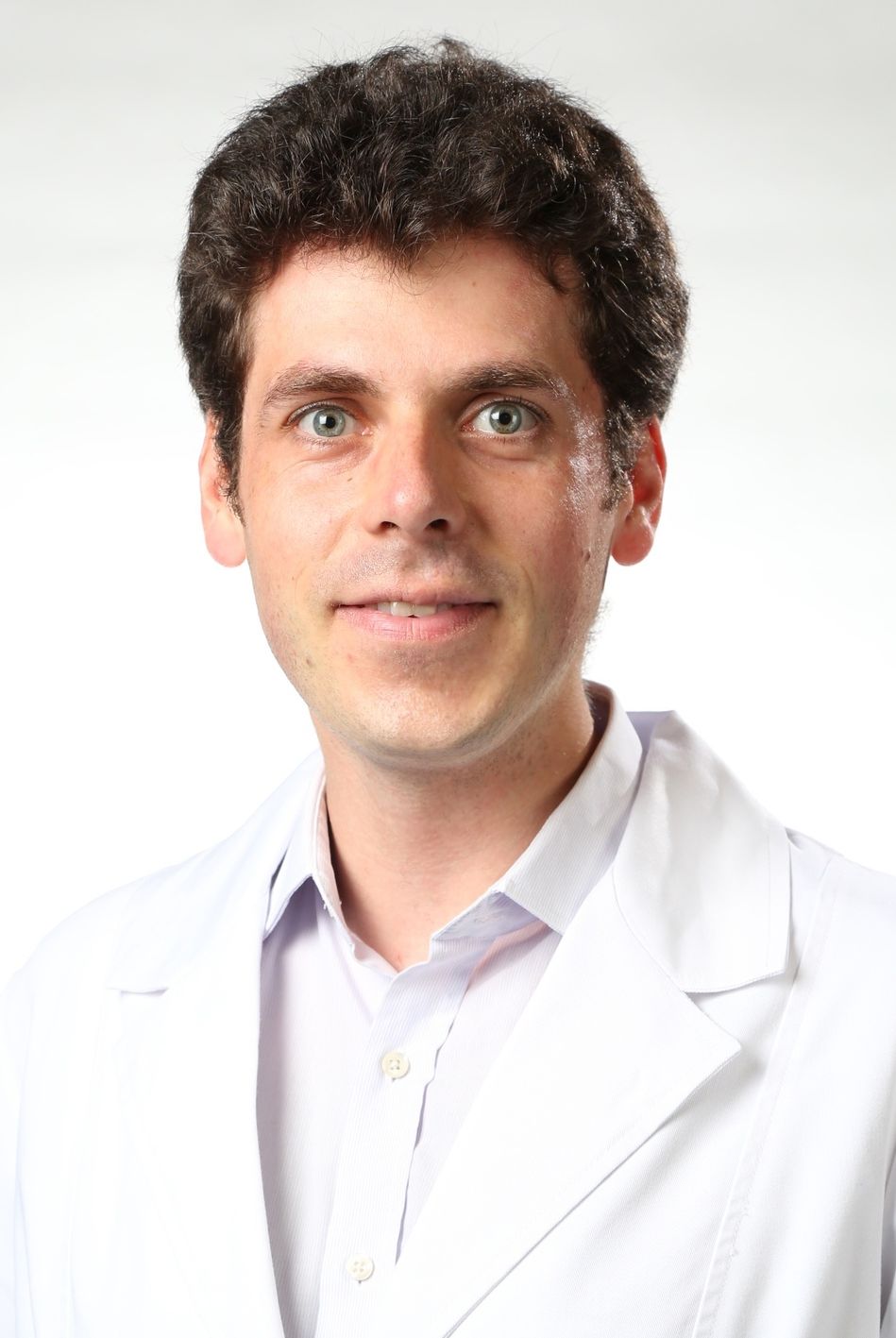 (Vienna, 14 November 2016) Josef Singer, Researcher at the Institute of Pathophysiology and Allergy Research at MedUni Vienna and at the interuniversity Messerli Research Institute, was presented with the Wolfgang Denk prize at the joint annual conference of the German, Austrian and Swiss Societies for Haematology and Medical Oncology in Leipzig (14 – 18 October 2016).
Josef Singer won the prize for his work entitled "Proof of concept study with an HER-2 mimotope anticancer vaccine deduced from a novel AAV-mimotope library platform", which was published in the leading journal "OncoImmunology" in April 2016, with him as lead author.

Viral particles support preventive vaccination against breast cancer
Artificial structures of tumour antigens, so-called mimotopes, can be used to vaccinate breast cancer patients to bring about a long-term immune response. However, every vaccine needs a carrier, which can itself trigger an immune response. In the test laboratory, the research team showed that virus-like particles of the harmless adeno-associated viruses (AAV) are suitable carriers. The paper was produced under the direction of Erika Jensen-Jarolim at MedUni Vienna's Institute of Pathophysiology and Allergy Research, in collaboration with Biomedical International R+D GmbH and MediGene AG, Martinsried, Germany.
About Josef Singer
Josef Singer studied medicine at MedUni Vienna and then completed his PhD in Cell Communication in Health and Disease at MedUni Vienna. After overseas placements at King's College London and Boston Children's University Hospital, Harvard Medical School, and an appointment as Postdoctoral Fellow at MedUni Vienna, he is currently working as a junior doctor at Krems University Hospital to complete his general practitioner training. In 2014, he was awarded the Stefan Wagner dissertation prize for outstanding dissertations in the field of immunology/oncology. He was nominated MedUni Vienna Researcher of the Month in January 2015. The same year, he received the Hans and Blanka Moser prize for translational oncology and the Wilhelm Auerswald prize. His research is primarily focussed on oncological immunotherapy, anti-cancer vaccines, allergo-oncology and recombinant antibody expression.
---