All News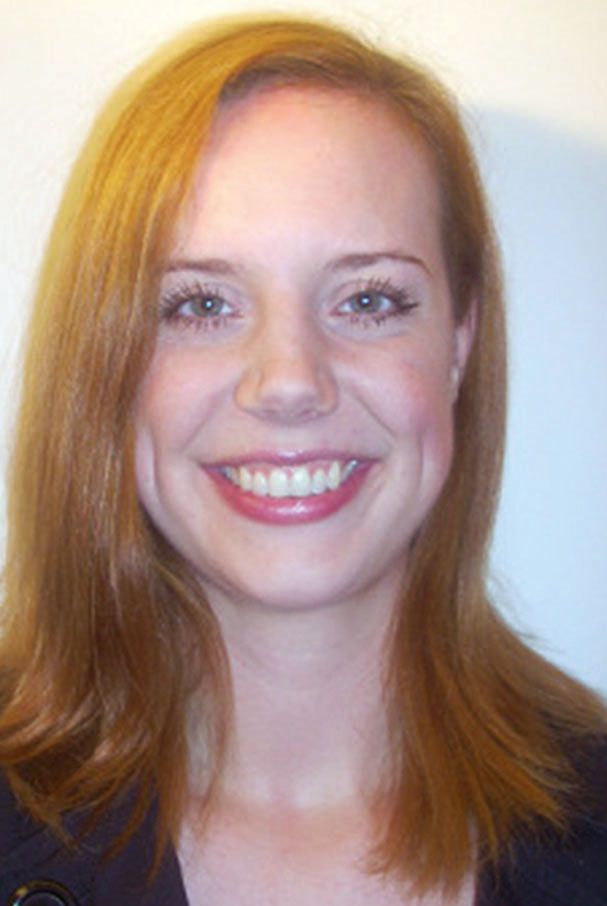 (Wien, 17 November 2016) Laura Brandt, PhD graduate of MedUni Vienna, was awarded the 2016 EMCDDA Scientific Award by the European Monitoring Centre for Drugs and Drug Addiction (EMCDDA) in the category "Demand-reduction research".
Laura Brandt was presented with the prize at the 45th meeting of the EMCDDA Scientific Committee in Lisbon. The EMCDDA awards research prizes for works on illegal drugs that contribute to a better understanding of the drug problem in Europe.


The study entitled "Opioid maintenance treatment — a call for a joint European quality care approach", which she wrote as part of her PhD studies at MedUni Vienna's Institute for Public Health, was published in the European Addiction Research Journal. The aim of this explorative analysis was to identify aspects of the prevailing approaches to treating opioid use disorder in Europe that require improvement. To do this, data was collected from patients in eight European countries, some of whom were in treatment at the time of the survey and some of whom had opioid use disorder but were not in a treatment programme. The results indicate that the motivation for starting (or not starting) treatment and the rules laid down for patients in treatment programmes, vary greatly between the eight countries. A greater awareness of the shortcomings of treatment systems is crucial if we are to adapt treatment approaches to better meet patient needs.



About Laura Brandt
Laura Brandt, Clinical and Health Psychologist, successfully completed her PhD in Applied Medical Science at the Medical University of Vienna in December 2015. Her research work focuses on epidemiological and psychopharmacological studies in the field of substance use disorders. Brandt is particularly interested in the gender differences in opioid use disorder, as well as gambling addiction and associated comorbidities. Her dissertation focused on characteristics of the link between problematic gambling behaviour and Attention Deficit Hyperactivity Disorder (ADHD), risk factors for ADHD and gender differences in relation to gambling addiction, ADHD and psychiatric comorbidities. In addition to the clinical characteristics of addiction, Laura Brandt's research also places great emphasis on the sociopolitical and economic aspects of addiction.
Since March 2016, Laura Brandt has worked as an academic assistant (PostDoc) at the Psychology Faculty of Vienna University. Here she is actively involved in the "Third Mission of the University of Vienna" project, which is concerned with the systematic use of academic knowledge to help resolve societal challenges and the transfer of technology and innovations into industry in the form of collaborative projects (see also: http://thirdmission.univie.ac.at/).
---