All News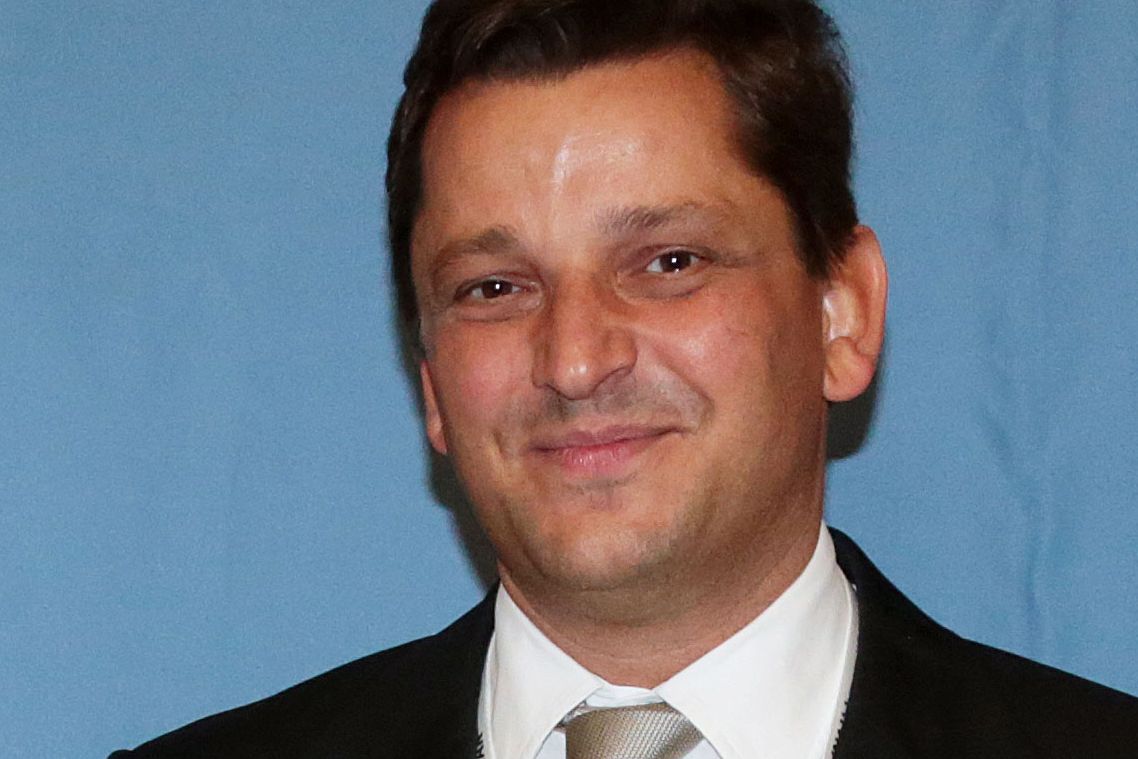 (Vienna, 09 November 2016) Reinhard Ramsebner, ENT expert and staff member at the Division of Speech and Language Therapy (acting Head: Doris-Maria Denk-Linnert) of MedUni Vienna, has been awarded the internationally renowned Annelie Frohn prize – the science prize of the German Society for Phoniatrics and Paediatric Audiology – for his work on hearing genetics.
The prize was presented in Regensburg at the end of September 2016. Reinhard Ramsebner was recognised for molecular genetic analysis as an effective supplementary instrument for the earliest possible diagnosis and treatment of hearing impairment in children.

About the Annelie Frohn Prize
Annelie Frohn wanted to study remedial education and to help children with impaired hearing and speech impediments. Tragically, she died of leukaemia before she could put her plans into action. Her parents set up the Annelie Frohn Foundation to pursue her life's goal of "Helping hearing and speech-impaired children". The Foundation awards the Annelie Frohn Prize in recognition of significant new developments in this field that have gained widespread recognition. The prize is awarded every year by the German Society for Phoniatrics and Paediatric Audiology (DGPP) and this year, for the first time ever, it went to someone outside Germany, namely to Austria.
About Reinhard Ramsebner
Reinhard Ramsebner studied medicine at the Medical Faculty of the University of Vienna (now MedUni Vienna). He then worked as a scientific assistant at the Institute of Histology and Embryology (Nuclear and Developmental Biology Division) until 2004 and as a scientific assistant employed as a doctor at the Department of Ear, Nose and Throat Diseases of MedUni Vienna. He completed his training as an ENT consultant in 2010 and gained his postdoctoral qualification with his thesis entitled "Clinical Relevance of Hearing Genetics". In May 2016, he completed his additive qualification in "Phoniatrics and Paediatric Audiology".
---