All News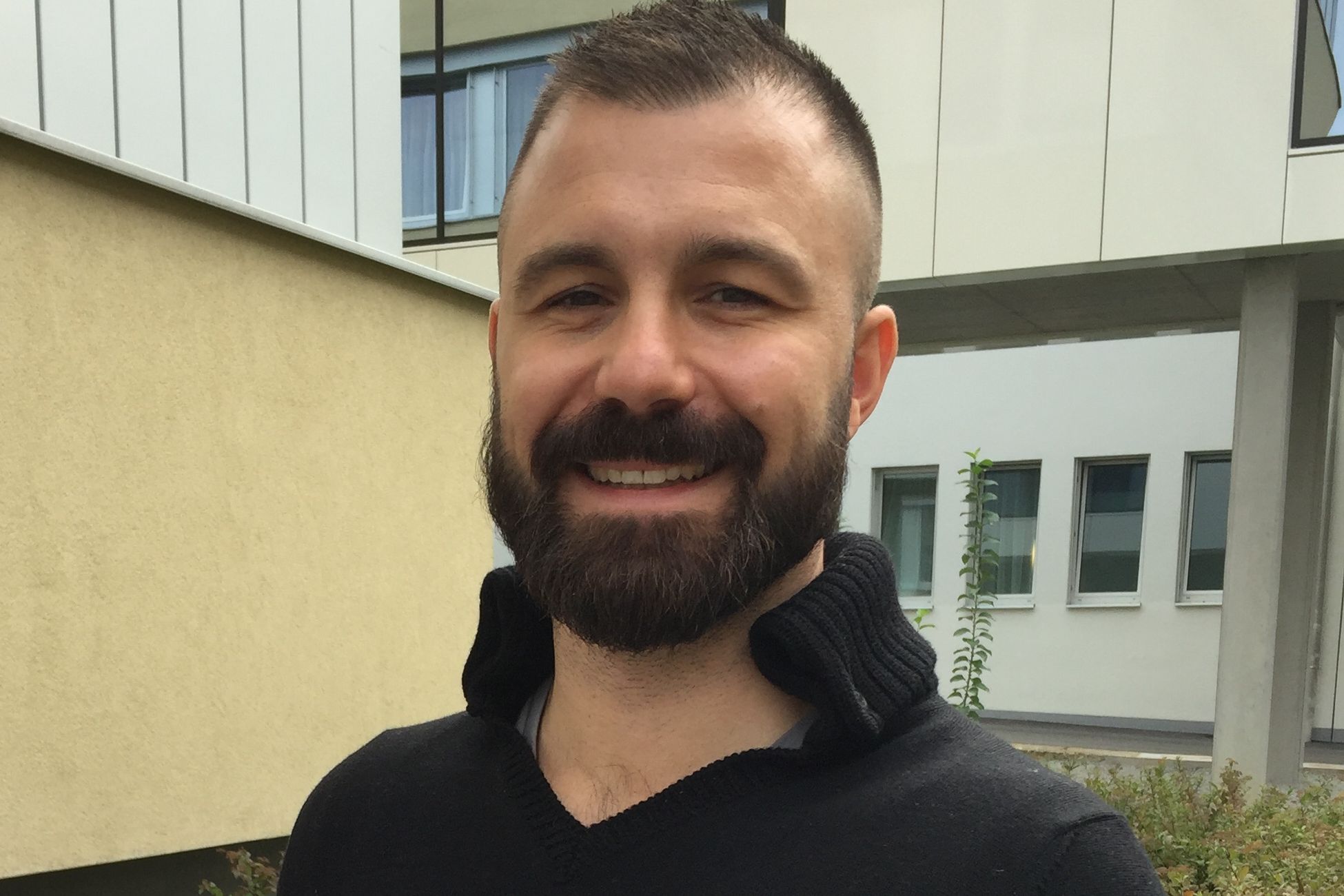 (Vienna, 11 October 2016) At the 31st International Congress of the International Academy of Pathology, which took place in Cologne between 25 – 29 September 2016 together with the 28th Congress of the European Society of Pathology (ESP), Nicolas Kozakowski from MedUni Vienna's Department of Pathology was presented with the Michael J. Mihatsch & Dusan Ferluga Award by the ESP nephropathology working group, for the best abstract.
At the Congress, Kozakowski presented the provisional results of his work entitled "The diffuse extent of peritubular capillaritis in late antibody mediated rejection is associated with more severe chronic allograft damage", which was received with great interest by the attending experts in kidney diseases and transplantation.

The results that were presented represent the continuation of the works published in 2015 by Kozakowski, in collaboration with Željko Kikić from the Division of Nephrology and Dialysis (Department of Medicine III), which appeared in the journal "Kidney International".

This work pointed out the important role of peritubular capillaritis (an inflammation of the microvascularisation) in allograft biopsies of patients with kidney transplants as a risk factor for subsequent transplant rejection (see Nicolas Kozakowski is Researcher of the Month August 2016) . In the current studies, the researchers were able to identify the importance of exactly describing the lesion (focal versus diffuse peritubular capillaritis, and its severity) in kidney biopsies from a risk population of patients with subsequent antibody-mediated rejection, since this is associated with chronic allograft damage, and so, once again, emphasises the benefit and clinical relevance of accurate pathology results. The paper is currently being prepared for publication.

The results are also expected to generate lively debate at the next Banff Foundation for Allograft Pathology conference in Barcelona in March 2017 and will be incorporated in the recommendations for assessment of allograft biopsies.
About Nicolas Kozakowski
Nicolas Kozakowski studied human medicine at the Faculté de Médecine Xavier Bichat Paris VII. After completing his studies and passing his national examination, he spent six months in the pathology laboratory of the University Hospital in Reims. An Ernst Mach bursary enabled him to spend a scientific residency at the Department of Pathology (KIP) of the Medical University in October 2004. After validation of his qualifications, he began his clinical-diagnostic training in pathology and molecular pathology at the Department of Pathology, which he completed in 2015.
He works as a specialist in the Department of Pathology. He is a member of the renal pathology working group (with H. Regele and R. Kain) and is jointly responsible for providing the centralised specialist service for the diagnosis of approximately 1,400 kidney biopsies a year (including 500 renal allograft biopsies) for the university departments and sources in many parts of Austria. His scientific focus is on renal pathology and he has already published many papers in leading journals about the pathology of kidney transplant rejection, some of them in collaboration with colleagues from the Department of Medicine III, Division of Nephrology and Dialysis.
---