All News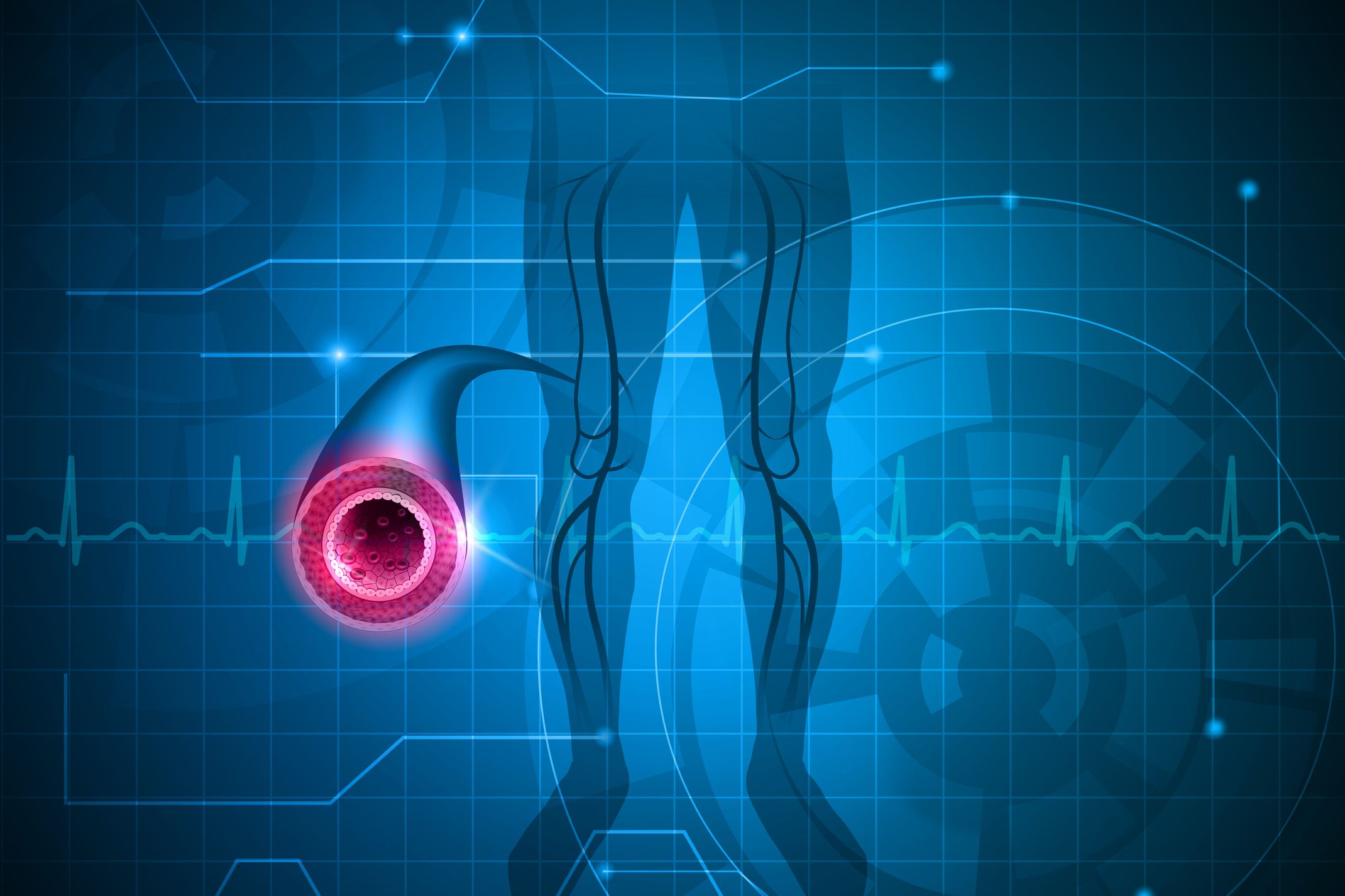 (Vienna, 19 October 2016) Treating peripheral arterial occlusive disease in a specialist vascular centre guarantees the highest survival rate. Data from just 20 years ago show a mortality rate of nearly 100% within 5 years, whereas today, thanks to state-of-the-art university medicine in the Vascular Center at MedUni Vienna/Vienna General Hospital, the SURVIVAL rate is 90.8%.
Historical data from just 20 years ago show an almost 100% 5-year mortality rate among patients with advanced peripheral arterial disease.
As is shown by the data from the working group led by Gerit Schernthaner of the Division of Angiology (Department of Medicine II), treatment has improved vastly over the course of the last 10 years.
For example, in the primary care sector (PCP, primary care physicians) nearly 66% of patients are still alive after 5 years. The improvements are even more marked at a university vascular centre. The survival rate for patients from the Vascular Center at MedUni Vienna's Department was as high as 90.8%.

Comprehensive care pays off
Apart from rapid revascularisation – either by vascular surgery or an intervention (via catheter) – there are two other reasons that might explain this huge difference relative to the primary care sector: 1) using Case Report Forms (CRF) similar to a pilot checklist, patients are faced with repeated questions, information, follow-up training, treatment objectives and doctor-patient contracts; 2) patients receive rigorous, personalised and concentrated pharmacotherapy, oriented towards the patient's current parameters and the latest scientific data and guidelines and adjusted at every outpatient checkup.

It would appear that such a huge benefit can only be achieved by means of structured patient care (here comparative data is also available from Slovenia and Canada). As a leading vascular centre, the Medical University of Vienna's Division of Angiology is testament to the importance of state-of-the-art university medicine. Alongside Vienna, Graz and Innsbruck also have fully equipped vascular centres.

Further reading:

1. Faglia E, Clerici G, Clerissi J, Gabrielli L, Losa S, Mantero M, Caminiti M, Curci V, Quarantiello A, Lupattelli T, Morabito A. Long-term prognosis of diabetic patients with critical limb ischemia: a population-based cohort study. Diabetes Care. 2009 May;32(5):822-7.
2. Ales Blinc B, Kozak M, Sabovic M, Bozic Mijovski M, Stegnar M, Poredos P, Kravos A, Barbic-Zagar B, Stare J, Pohar Perme M. Survival and event-free survival of patients with peripheral arterial disease undergoing prevention of cardiovascular disease. Int Angiol. 2016 Jun 22.
3. Hussain MA, Al-Omran M, Mamdani M, Eisenberg N, Premji A, Saldanha L, Wang X, Verma S, Lindsay TF. Efficacy of a Guideline-Recommended Risk-Reduction Program to Improve Cardiovascular and Limb Outcomes in Patients With Peripheral Arterial Disease. JAMA Surg. 2016 Aug 1;151(8):742-50.
4. Höbaus C, Herz CT, Obendorf F, Howanietz MT, Wrba T, Koppensteiner R, Schernthaner GH. Center-based patient care enhances survival of elderly patients suffering from peripheral arterial disease. Ann Med. 2016 Sep 24:1-25.
---