All News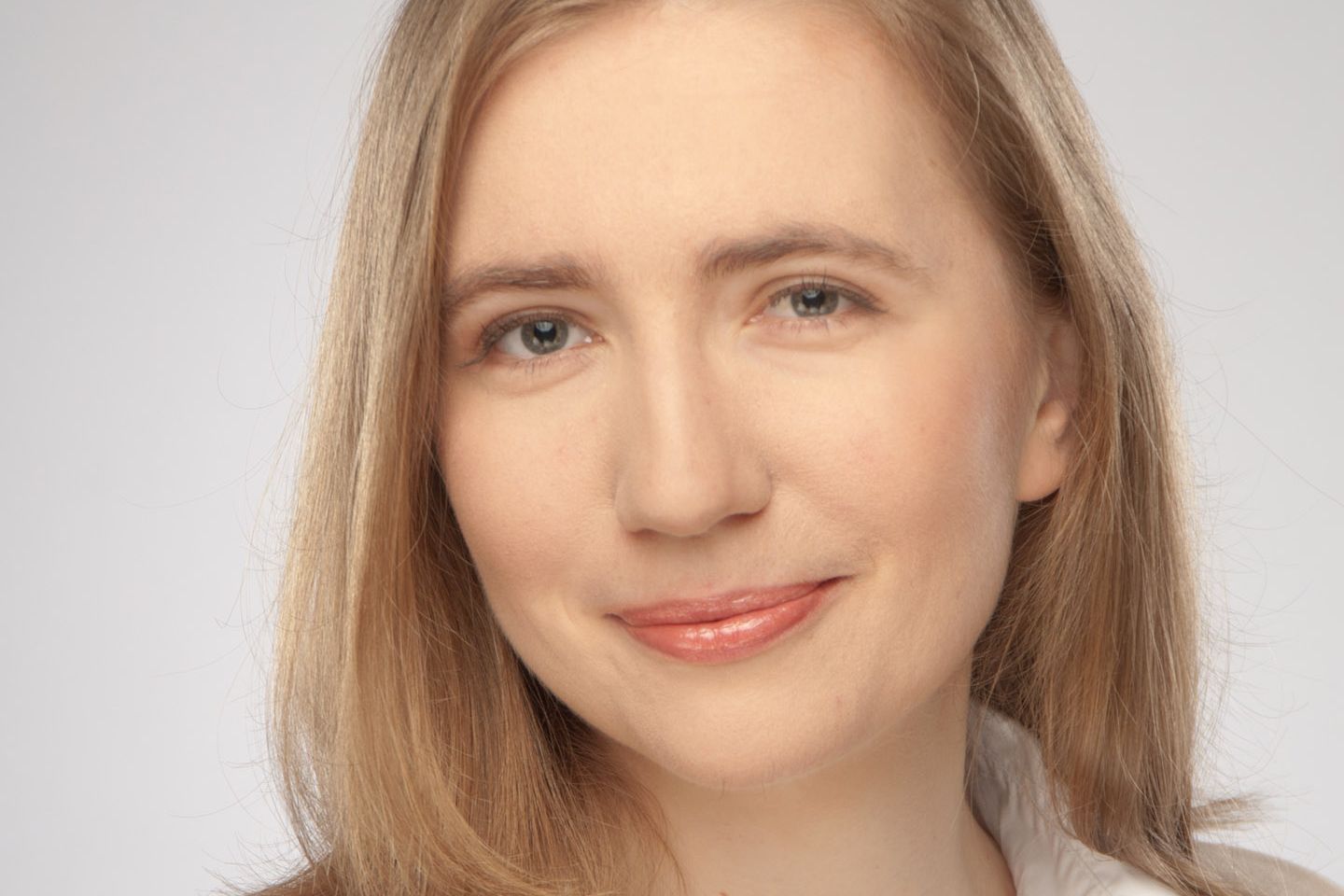 (Vienna, 13 October 2016) Svitlana Demyanets of the Division of Medical-Chemical Laboratory Diagnostics at MedUni Vienna's Department of Laboratory Medicine was awarded the City of Vienna funding award in the Medicine category.
Every year, the City of Vienna donates funding awards for categories such as medical science, in recognition for outstanding performance in this area. This distinction can be conferred upon individuals or teams who work in Vienna and are under the age of 40 when they apply for the award. The award is conferred by the Mayor of Vienna, based on proposals from an expert jury.

About Svitlana Demyanets
Svitlana Demyanets studied medicine in the Ukraine. She had this qualification recognised in Austria in 2004 and completed her PhD studies (Supervisor: Johann Wojta) at MedUni Vienna. From 2008 she worked as a postdoctoral student at the Division of Cardiology – also under a Hertha Firnberg career development programme for scientists financed by the Austrian Science Fund (FWF). In 2013, she started her specialist training at the Division of Medical-Chemical Laboratory Diagnostics (Head: Oswald Wagner) and gained her postdoctoral qualification in 2014 in the field of vascular biology and thrombosis research. She is the author or co-author of 32 scientific publications: first author for thirteen of these and last author for two. She is also a member of various specialist associations, works as an expert for medical journals and funding organisations and has already received numerous awards, including the Cardinal Innitzer Prize, the Theodor Körner Prize and the Carl Apstein Award.
---