All News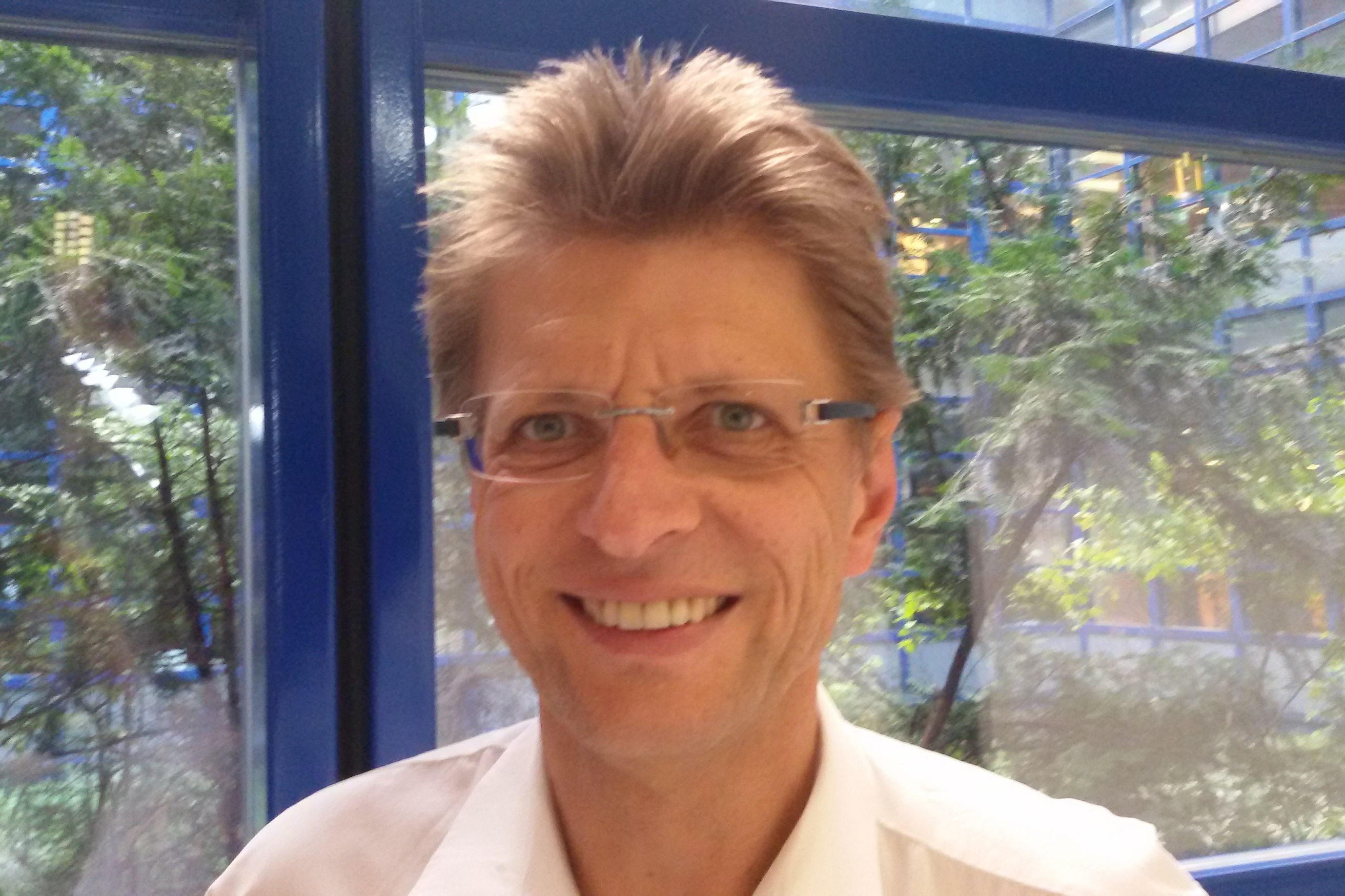 (Vienna, 03 October 2016) Thomas Grunt, cancer researcher at the Division of Oncology at MedUni Vienna and Vienna General Hospital was elected to a full member of the editorial board of the specialist scientific magazine "Current Cancer Drug Targets".
"Current Cancer Drug Targets" currently occupies 68th position out of a total of 213 journals that are listed in the ISI Journal Citation Reports 2015 under the heading of oncology. The current Impact Factor is 3,707.
Thomas Grunt is representing the journal in Central Europe. He invites renowned scientists from this region to submit original work and reviews and he is editing special issues on current topics in the field of cancer research.

About Thomas Grunt
Thomas Grunt studied cell biology at the University of Salzburg and, since 1987, he has worked in the Laboratory for Applied and Experimental Cancer Cell Biology (Department of Chemotherapy) at the University of Vienna. In 1992 he was awarded an international fellowship from the renowned Erwin Schrödinger program of the Austrian Science Fund FWF, to join the Vincent T. Lombardi Cancer Research Center at Georgetown University, Washington, D.C. After his return in 1994, he became head of the Laboratory for Cell Growth and Differentiation at the Division of Oncology within MedUni Vienna's Department of Medicine I. In 1997 he was promoted to a professor of experimental oncology and cell biology.
In 2001 he became visiting professor at the University of British Columbia (Vancouver, Canada) and after his return to Vienna he established the Signaling Networks Program at MedUni Vienna, which he is heading since then. His key areas of research are breast cancer, ovarian cancer, growth factors, cancer cell metabolism, retinoids, endocrinology, neoplastic stem cells and targeted therapies. His group is focusing on understanding the molecular interactions in complex growth regulation networks of cancer cells in order to develop new approaches for cancer treatment. In the years between 2007 and 2015, Thomas Grunt was also Administrative Head of the Ludwig Boltzmann Cluster Oncology (LBCO) and became Vice President of the LBCO in 2016.
Thomas Grunt has received numerous awards, for example from the International Society of Differentiation (ISD), the Austrian Society for Clinical Oncology and the Austrian Society for Hematology and Oncology. He is a member of the American Association of Cancer Research (AACR), the European Association of Cancer Research (EACR), the International Society of Differentiation (ISD), the International Society of Cancer Metabolism (ISCaM) and the Union for International Cancer Control (UICC).
---