All News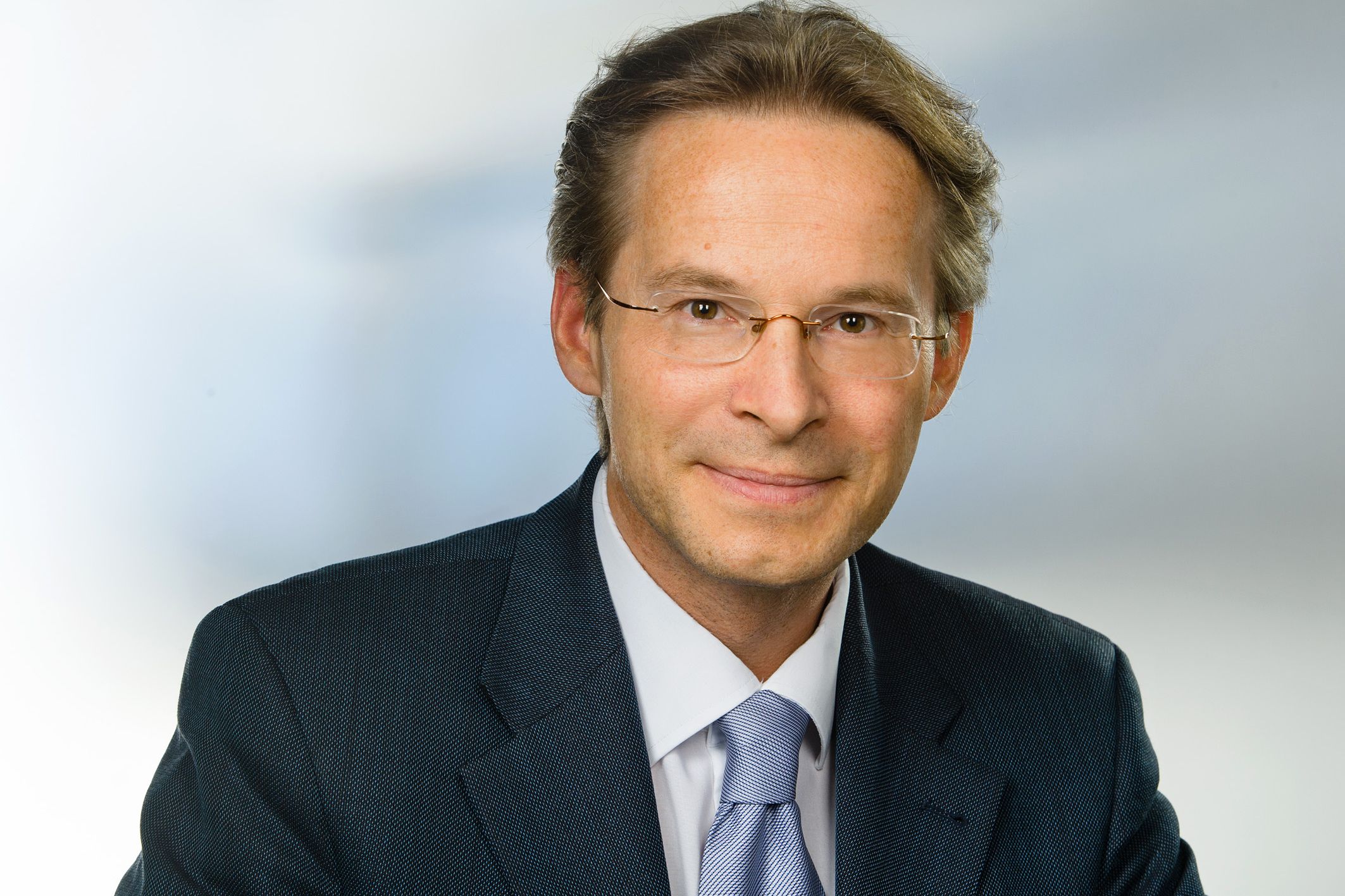 (Vienna/Linz, 23 September 2016) Managing senior consultant of MedUni Vienna's Department of Neurosurgery, Andreas Gruber, is to become one of the first professors at the new medical faculty of the Johannes Kepler University in Linz. He is to be their Professor of Neurosurgery.
From 2014 onwards, Andreas Gruber (48) has alternated with Stefan Wolfsberger as managing senior consultant of the Department of Neurosurgery at MedUni Vienna. He has worked in neurosurgery for 20 years and conducts research in the fields of neurosurgical critical care and cerebrovascular surgery.
About Andreas Gruber
Born in Vienna in 1968, Andreas Gruber completed his schooling and university studies in Vienna and graduated from the Medical Faculty of the University of Vienna in 1992. He then completed his specialist training in neurosurgery at the Department of Neurosurgery in Vienna under Wolfgang Koos and Engelbert Knosp. Gruber also has a secondary specialism in critical care and is an emergency doctor. He completed his postdoctoral qualification in 2001. He has had vocational placements at New York University in 1994 and Oxford in 1997. His scientific and clinical focus is on cerebrovascular and endovascular neurosurgery and neurosurgical critical care.
---