All News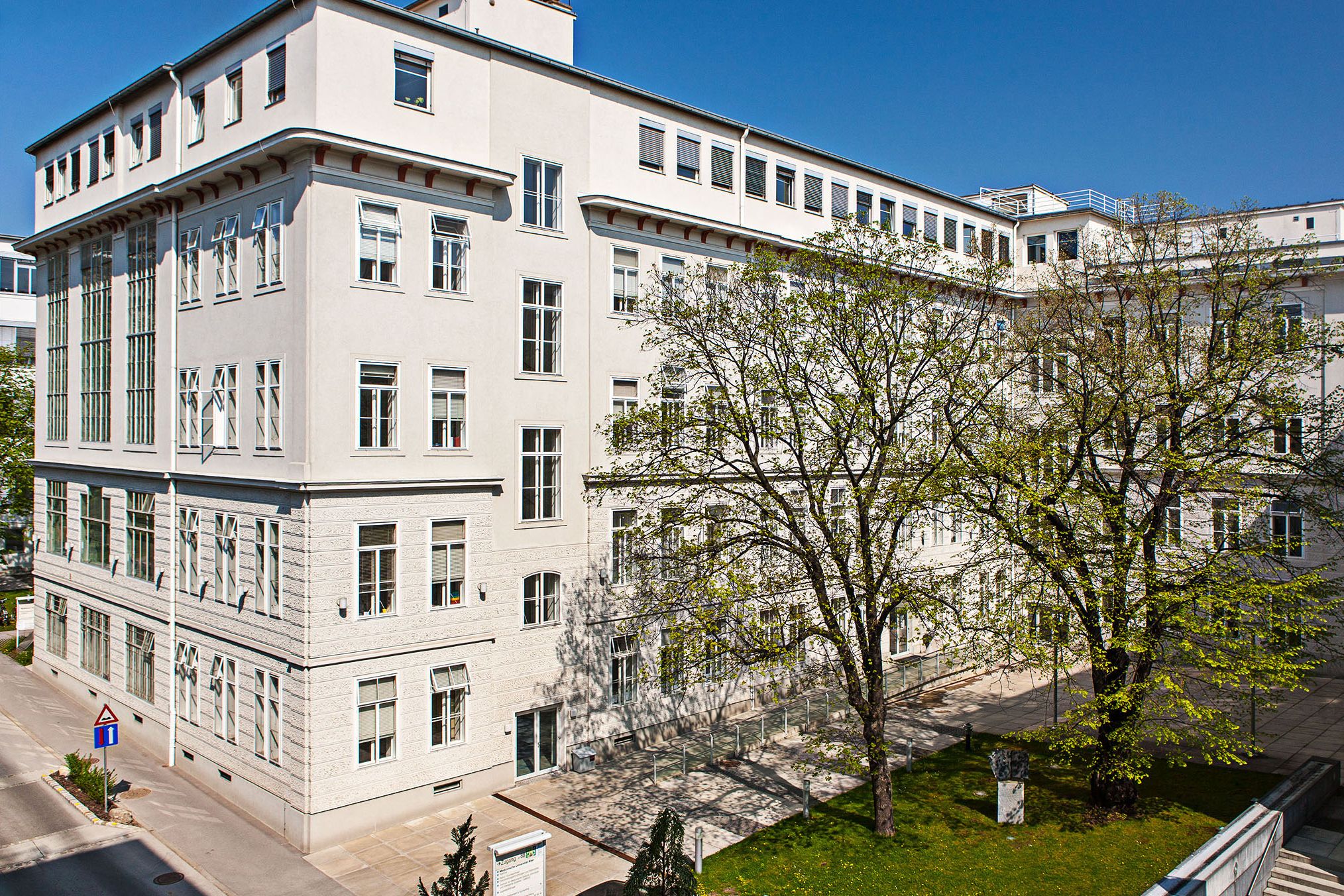 (Vienna, 22 September 2016) The Medical University of Vienna, which last year occupied places 201 – 250 as the second-best Austrian university in the prestigious Times Higher Education World University Rankings, has not been included in the current ranking. This is due to formal criteria, which MedUni Vienna fails to fulfil, according to rating publisher, Phil Baty.
Primarily, this is because MedUni Vienna does not teach any "undergraduate students", because it does not offer it courses within the Bachelor/Master system. For this reason, the THE does not consider MedUni Vienna, or indeed any of the other Austrian medical universities, to be a fully-fledged university.
Those responsible at the Medical University of Vienna regret this action on the part of the ranking organisers and are currently in constant contact with THE to discuss the necessary criteria that would allow MedUni Vienna to be readmitted.
---