All News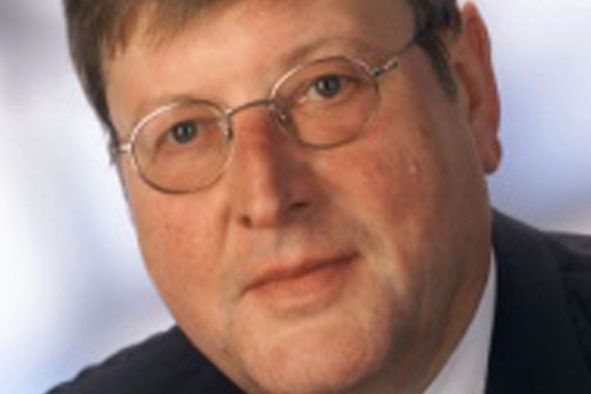 (Vienna, 15 September 2016) Georg Stingl, Head of the Department of Dermatology at MedUni Vienna and Vienna General Hospital was awarded the Grand Decoration of Honour in Silver for services to the Austrian Republic.
During his academic career, Georg Stingl has made an essential scientific contribution to our understanding of the skin as an immunological protective organ, as well as the pathogenesis of immunological skin disorders. In so doing, he was able to apply his research expertise gained in the USA to enhance the research landscape in his home country.
By building up an internationally renowned research group and supporting medical scientists, he fostered competitive biomedical research in Austria. As a result of this, many of his students and colleagues have been appointed to leading positions in the field of dermatology, both here and abroad, over the last few years. In addition, Georg Stingl has worked on important projects in the field of Life Sciences in Austria (e.g. CeMM – Center for Molecular Medicine of the Austrian Academy of Science).

About Georg Stingl
Georg Stingl is Professor of Dermatology and Venerology, with particular emphasis on immunodermatology and infectious skin diseases, and is a consultant immunologist. Following his specialist training at the Department of Dermatology I in Vienna, he completed his research assignment as a postdoctoral fellow at the Dermatology Branch, NCI, NIH, Bethesda, MD, in the USA. On his return, he worked as a senior doctor at the University Department of Dermatology Innsbruck and then at the Department of Dermatology I Vienna (as head of the "Immunobiology of the skin" research group). Since 1992 he has headed up the Division of Immunodermatology and Infectious Skin Diseases of the Department of Dermatology in Vienna. In 2016 he succeeded Hubert Pehamberger as Head of Department.
Georg Stingl has received numerous national and international awards. He has written 286 original papers, 79 reviews, 106 book chapters, 59 varia and 5 books.
---