All News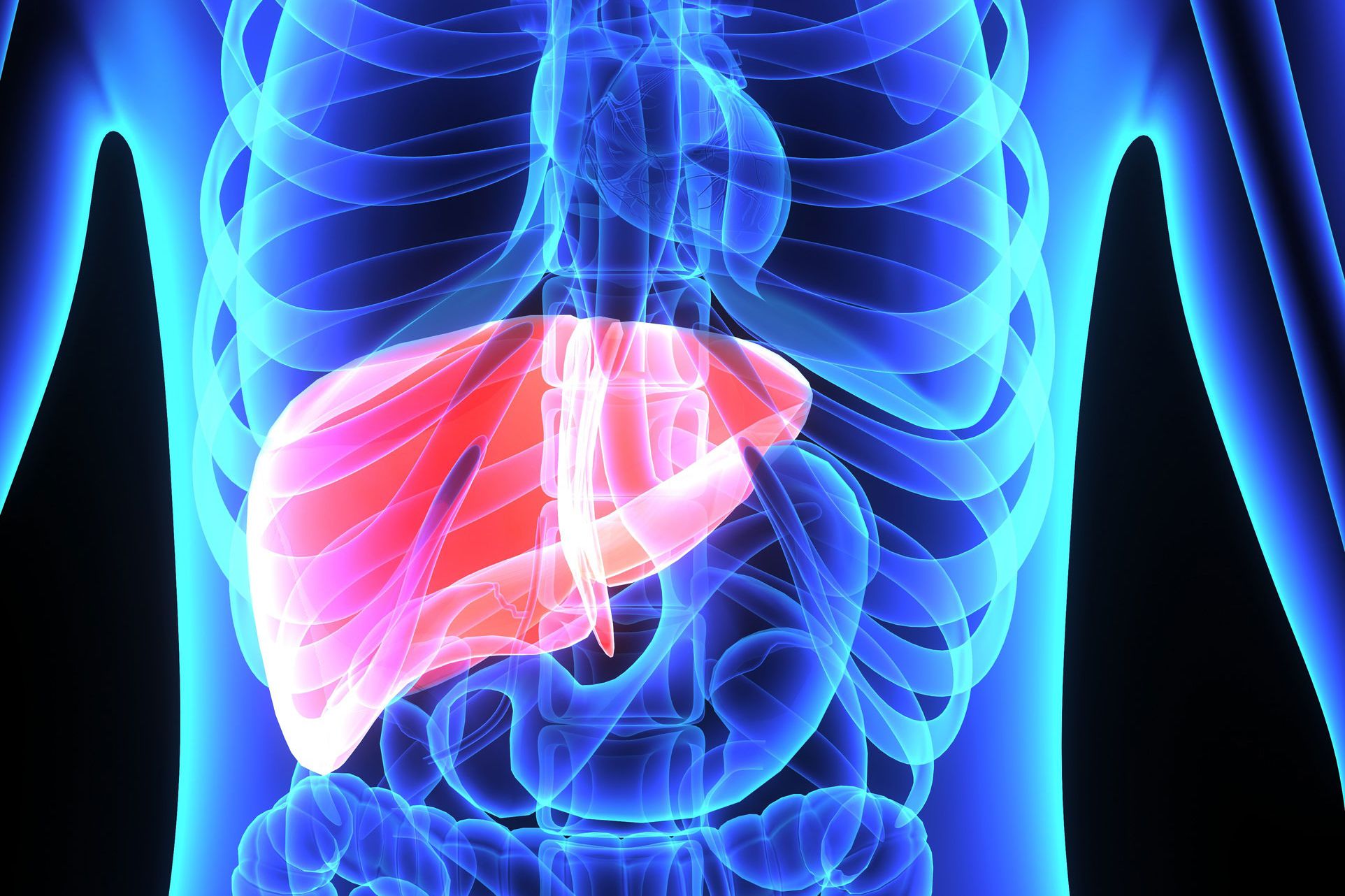 (Vienna, 20 September 2016) MedUni Vienna's Hans Popper Lecture 2016 is focusing on non-alcoholic fatty liver disease (NAFLD) and the molecular-biological processes involved in its development. On 29 September, Anna Mae Diehl, Director of the Duke Liver Center and a renowned expert in fatty liver disease, will be lecturing on this subject in MedUni Vienna's Jugendstilhörsaal (14:00 hours on 29 September, Rectorate Building).
"Her research into fatty liver is translational and therefore completely in the spirit of Hans Popper", explains Michael Trauner, Head of MedUni Vienna's Division of Gastroenterology and Hepatology. Research into the mechanisms behind the development of non-alcoholic fatty liver are also a research priority at the Medical University of Vienna.
Trauner explains that even adolescents can have a fatty liver and that its development is influenced inter alia by genetic factors and changes in the gut microbiome. Around 40% of people in the EU have non-alcoholic fatty liver disease. It is not currently possible to forecast the further course of the disease – which might lead to cirrhosis of the liver or liver cancer. On top of this, there is an elevated risk of heart attack and kidney damage. However, this should be possible in future by means of a risk score using various biomarkers. This risk score is currently being developed at MedUni Vienna's Division of Gastroenterology and Hepatology in collaboration with the Division of Endocrinology and Metabolism and the high field MR centre of excellence, as well as the Departments of Radiology/Nuclear Medicine and Surgery.
The aim is to find biomarkers that can be used in clinical practice to estimate risk non-invasively – that is to say without the need for a liver biopsy. Preliminary results are very promising, says Michael Trauner, Head of the Division of Gastroenterology and Hepatology (Department of Medicine III): "We can assume that we will ultimately have a mix of biomarkers that enables us to compile the risk score." This mix will include markers from the blood, from the microbiome in the gut, as well as genetic markers and markers from imaging procedures using the latest applications from high field MR spectroscopy (virtual liver biopsy).
"This means that, in future, we will be much better able to predict the course of the disease and answer the question 'where is this heading?', when a person presents with fatty liver disease," explains Trauner. At the same time, it will then also be easier, in the context of personalised medicine, to take the appropriate therapeutic steps at an early stage. The Division of Gastroenterology and Hepatology has played a key international role in developing and trialling new drug treatments using the signal characteristics of bile acids for fatty liver, some of these new drugs being tested for the very first time at MedUni Vienna on patients with NAFLD.
Incidentally, the term "non-alcoholic fatty liver" was first coined by the Viennese hepatologist Heribert Thaler (a student of Hans Popper) in the 1960s and later adopted by American researchers. It was thought at the time that this disease was exclusively linked with high alcohol consumption.
About Hans Popper
Hans Popper is regarded as the spiritual father of modern hepatology with Viennese roots. After being expelled from Austria in 1938, Popper continued his career in the USA where he made an unprecedented impact upon the field of hepatology. Numerous modern concepts and terms in hepatology can be traced back to Popper: e.g. chronic hepatitis, cholestasis and cirrhosis of the liver. With his visionary and enquiring mind, Hans Popper combined basic research with a clinical perspective, at a time when biochemistry and molecular biology were still in their infancy. What is so fascinating about researcher Hans Popper is that, despite the relatively limited technical means available to him at the time, he was able to anticipate the important developments of modern hepatology. Initiated by Michael Trauner, the Hans Popper Lecture has been held at MedUni Vienna since 2011.
Event: Hans Popper Lecture 2016 on 29 September 2016
Jugendstilhörsaal (Art Nouveau Lecture Theatre) at MedUni Vienna, Rectorate Building (BT 88), 1st Floor, Spitalgasse 23, 1090 Vienna, 14.00 – 15.30 hrs. Anna Mae Diehl, Florence McAlister Professor of Medicine, Director of the Duke Liver Center. Accompanying research seminars will also take place on 28 September and the morning of 29 September , providing an opportunity to gain insights into the intense research activities taking place at MedUni Vienna in the field of hepatology and researchers will have the opportunity to discuss them with Anne Mae Diehl.
---