All News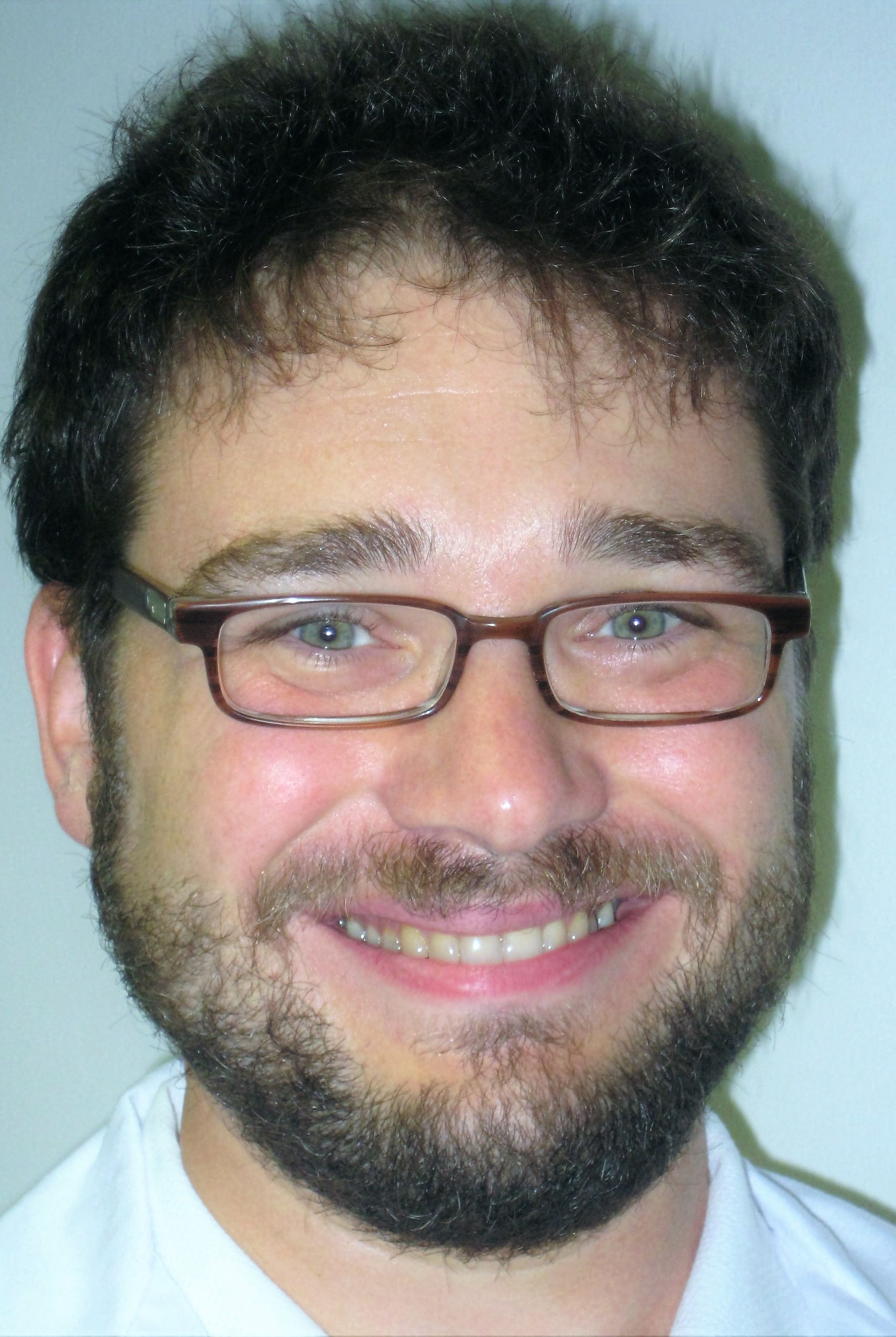 (Vienna, 27 September 2016) Lukas Weseslindtner, virologist at MedUni Vienna's Department of Virology has been awarded the Science Prize in the "Clinical Virology" category by the German Association for the Control of Viral Diseases (DVV) and the Society for Virology (GfV).
This prize was won on the strength of the publication of two studies relating to the clinical-virological diagnosis of lung transplant recipients.

These studies highlighted a new possibility for assessing the risk of lung transplant recipients developing symptomatic Human Cytomegalovirus (HCMV) disease due to intrapulmonary replication of HCMV. This method involves measuring certain T-cell-associated chemokines, that is to say immune system messenger substances.

Using chemokines as a diagnostic marker could therefore improve the clinical-virological screening of lung transplant recipients, because it would allow potentially life-threatening HCMV disease to be identified at an early stage.

About Lukas Weseslindtner
Lukas Weseslindtner is a qualified professor and virology specialist at the Department of Virology at MedUni Vienna. He has completed research assignments at the University of Cologne (Department of Pathology) and the University of Helsinki (Department of Virology). The focus of his research is to discover new clinical parameters for virological diagnosis and ways of using them as biomarkers for the severity of viral infections, in particular in the area of the cellular immune response to T-cell-associated chemokines. In 2009, he received the Austrian Hygiene Prize from the Austrian Society for Hygiene, Microbiology and Preventive Medicine.
The studies:
(1) "Intrapulmonary Human Cytomegalovirus replication in lung transplant recipients is associated with a rise of CCL-18 and CCL-20 chemokine levels". Weseslindtner L et al., Transplantation 2016; Epub ahead of print
(2) "High CXCL-16 Levels Correlate with Symptomatic Disease in Lung Transplant Recipients with Human Cytomegalovirus Replication in the Allograft", Weseslindtner L et al., Am J Transplant 2014; 14: 2406-11.
---